Apple's iPhone is a beautiful device, but sometimes beauty can often be fragile. Isn't It? So if you are working outside in all weathers or going for some adventures or drop your iPhone a lot, you should definitely invest in a durable, tough iPhone case. And thus, we have listed some of the Best iPhone Cases.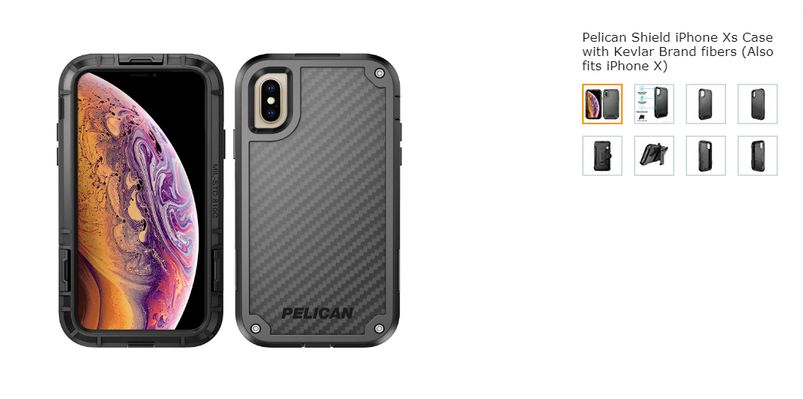 Pelican really provides tough cases for the iPhone. This Shield case combines five protective layers and can even exceeds military standards.  Also the frame fastens together in several places to hold your iPhone firmly. Try for it!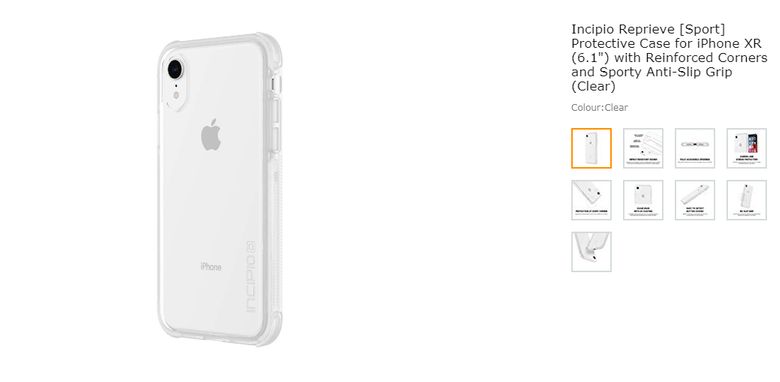 This case is Incipio's most protective offerings. It is a combination of a clear, scratch-resistant, poly-carbonate cover with a flexible frame and augmented corners. It can even handle falls of up to 12 feet.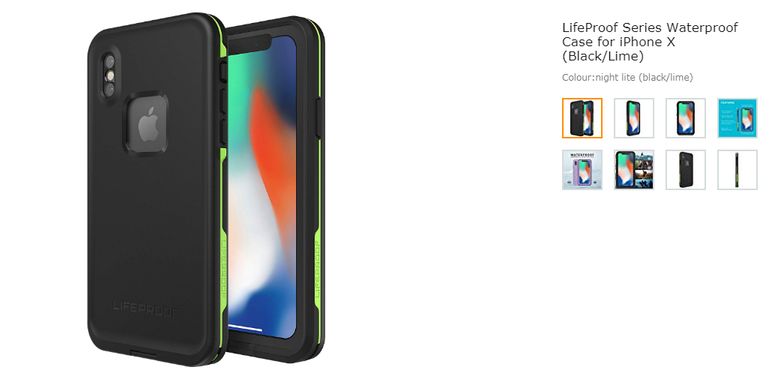 This is a waterproof case also worth a look. It can be submerged in water up to 2 meters for up to one hour without any damage. Also really tough, meeting military drop-test standard.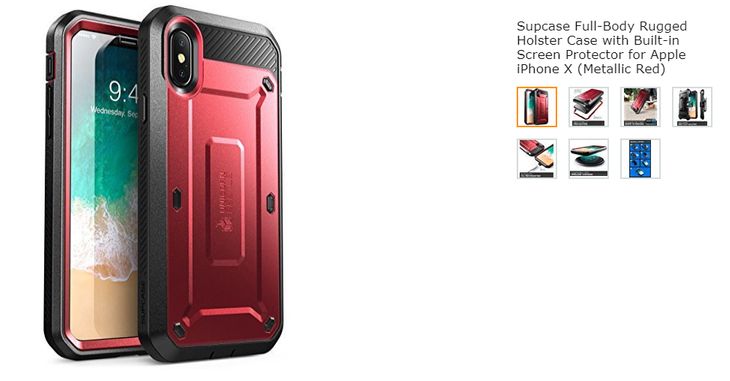 Supcase's Unicorn Beetle's rugged cases are really affordable. This case has a combination of hard poly-carbonate, shock-absorbent TPU, screen protector and also port covers. It comes with a holster and rotating belt clip. The button covers are great and the cutouts are on the mark.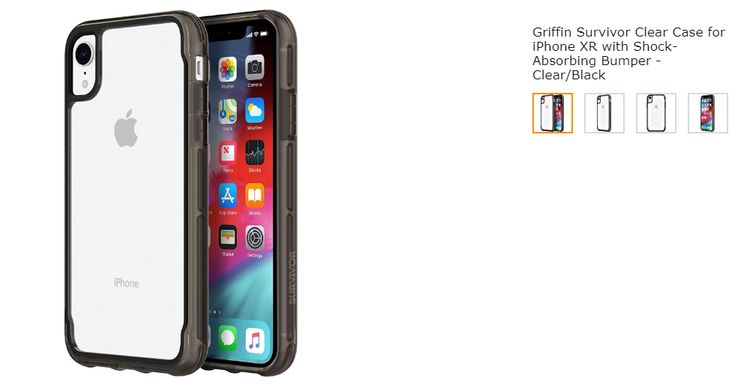 Griffin Survivor Clear Case is built with premium materials that lets the beauty of iPhone XR excel without even sacrificing protection. Also through out its edges, it has impact-deflecting bumper protecting the phone's controls, sides, and corners.
This molded case offers an excellent protection with the frame extends back- front and protects your iPhone from drops of up to 11 feet. Also the bumper is smooth and arched, but easy in gripping.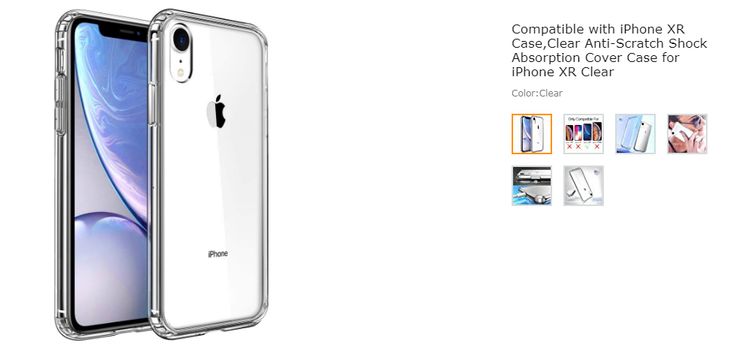 This case is super-clear with a bit rubbery feel for getting a good grip on your phone. The raised edges on the four corners and around the camera are there for protection. Also it has Shockproof air space cushion offering stronger protection from sudden dropping.
Spigen Ultra Hybrid Case has a Hybrid design made of hard back and flexible bumper. The Slim protection enables pocket and grip-friendly usage.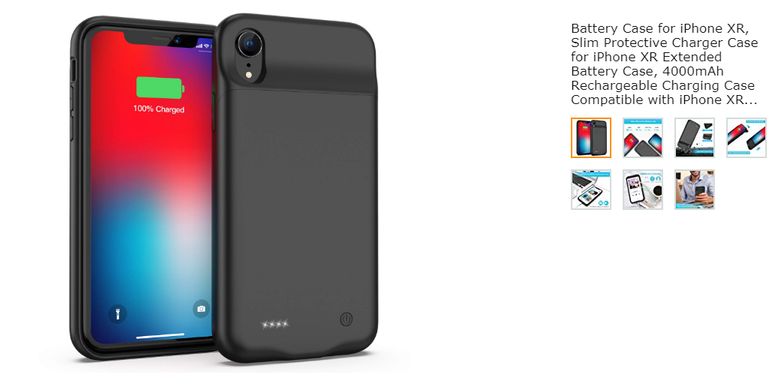 It has a 4,000 mAh battery, giving you 25 more hours of talk time, 15 hours of data usage, 16 hours of average video playback, and 65 hours of music and audio. But it all depends upon your usage. Also it provides a solid drop protection, with added rigidness along the sides and a raised edge for face-first drops.
The TOZO case is only 0.35 mm thick and fits the phone like a glove along with this it also has a hard, matte, semi-transparent black plastic preventing from slipping out of your hand.
Courtesy:
lifewire.com
digitaltrends.com
nymag.com