Single page web design templates have been there for a long period now, but only in recent years, we have seen such a large influx of people who want to use single page web design templates to promote their business, their portfolio, or their apps. We update our template list on a regular basis so to make sure that you have the latest version, hope you like it.
1. Niranjan Front end developer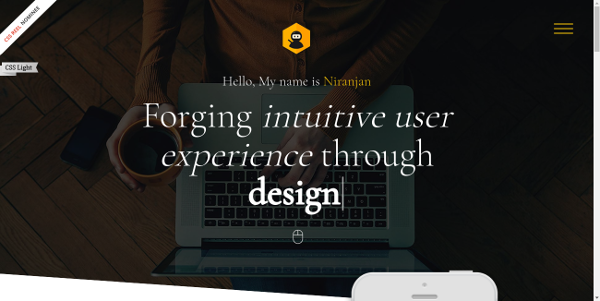 Front-end developer | UX / UI Designer from Chennai, India. I love CSS and JavaScript which along with other acronyms gives me superpower to develop compelling front-end, intuitive yet minimalistic interfaces, and engaging designs.
Download Link
2. Mansoor Fahmeed UX Designer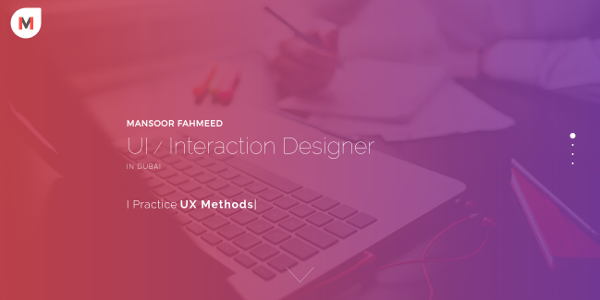 UI and User Experience Designer based in Dubai, designed websites, mobile apps and developed User Flows & User Journeys for huge clients like Emirates, Jumeirah Group, James Bond 007, Aldar Group, Sofitel Hotels etc.
Download Link
3. Sheldon Lotter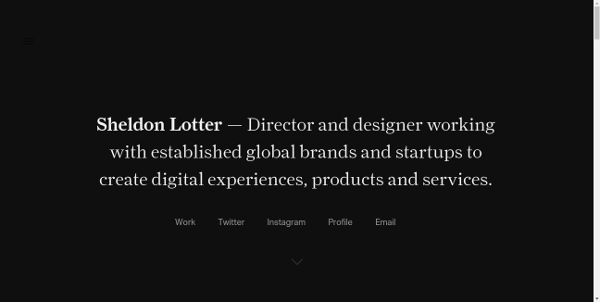 Design for interactive experiences, digital services and products.
Download Link
4. Brightwood Capital Advisors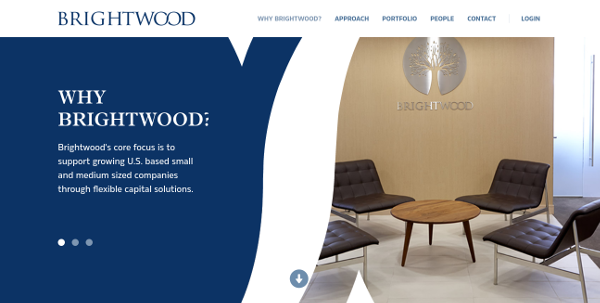 Brightwood's core focus is to support growing U.S. based small and medium sized companies through flexible capital solutions.
Download Link
5. Lavazza Jolie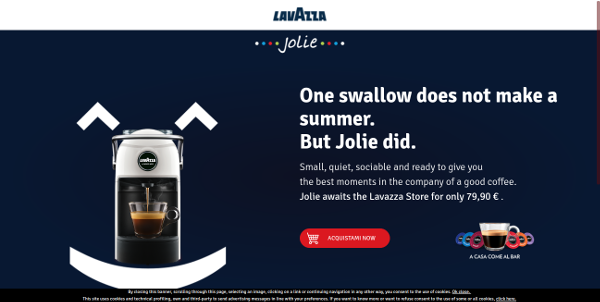 la nuova macchina da caffè Lavazza A Modo Mio.
Download Link
6. Apérowine wine opener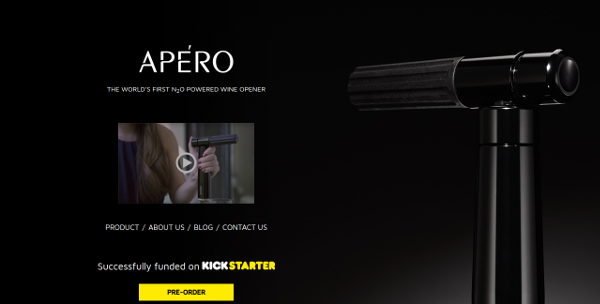 The world's first nitrous oxide powered wine opener. So easy and effortless, you'll never want to open a bottle of wine any other way!
Download Link
7. The Whole Caboodle
Our digital marketing agency is here to help! We offer responsive web design, SEO, online marketing, social management & conversion optimization (CRO).
Download Link
8. CONTEMPLE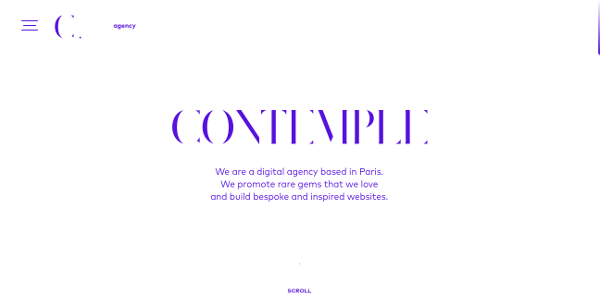 Download Link
9. Jordy Alblas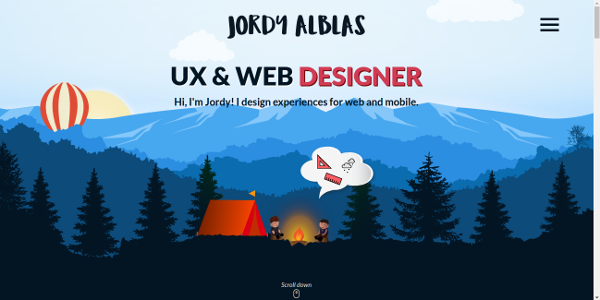 Download Link
10. Rollpark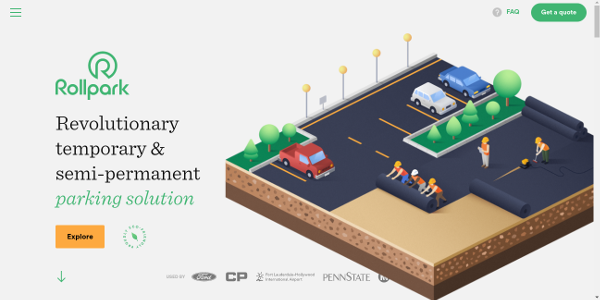 Download Link
11. Rise Awards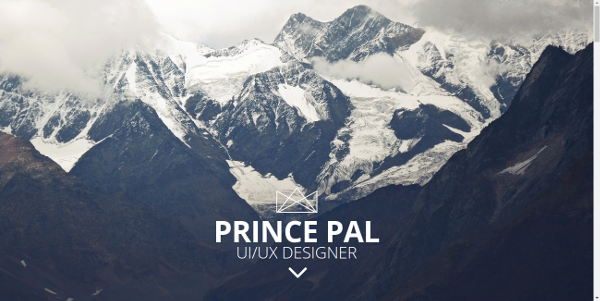 Download Link
12. Prince Pal UI/UX Designer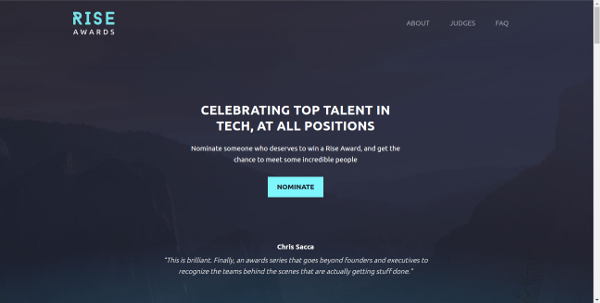 Download Link
13. Juan Ferreras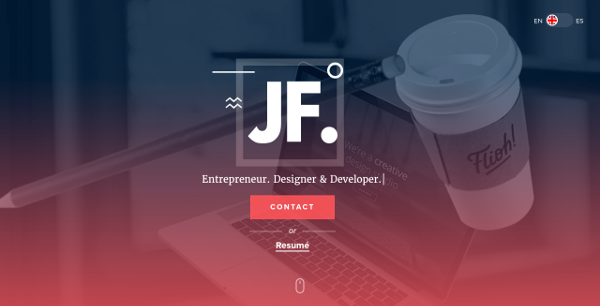 Download Link
14. Simple Grid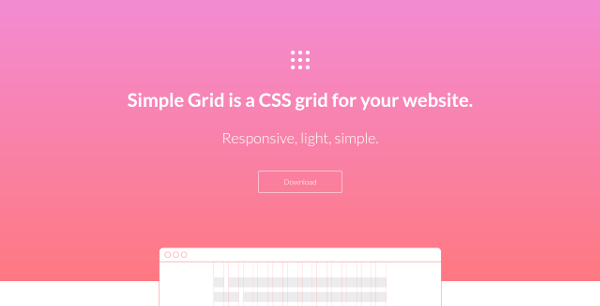 Download Link
15. Guglielmo Pardo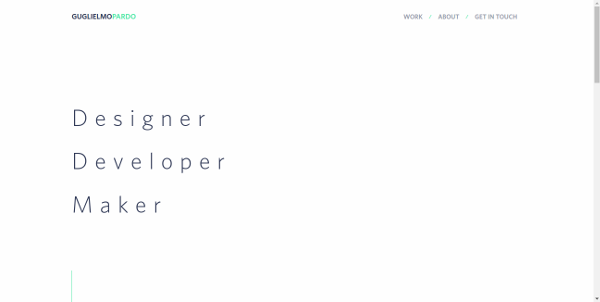 Download Link
16. Yacht Albatros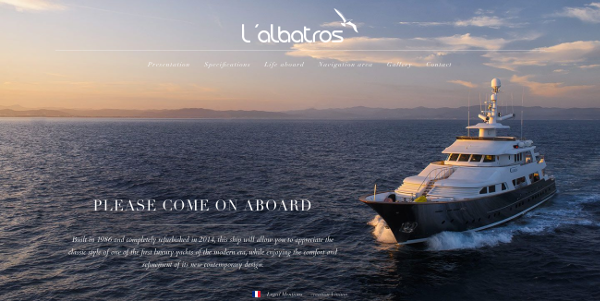 Download Link