Here is the collection of the best WordPress themes for news sites, blogs, portals, magazine and other news-oriented websites. Most of them offer a variety of color options, fonts, widgets and great plugins. Perhaps most importantly, they are easy to set up and customize. Have a look below.
1. Spedix
Spedix is a clean and modern WordPress news/magazine theme. It comes with responsive design and RTL support. It allows multiple layout selections from admin panel. It is designed for the newspaper, editorial and all types of magazine.
2. Abcblog
Abcblog is beautiful WordPress blog and magazine theme with stunning design features, Fully Responsive with easy management from the backend.
3. Elsewhere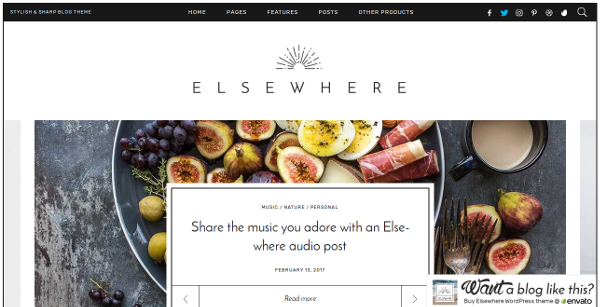 Elsewhere is a fully-responsive, light and crisp WordPress blog theme that comes with tons of original functionalities, designed in a golden era of postcard-style look that presents your content and ads in an eye-catching fashion.
4. TechPro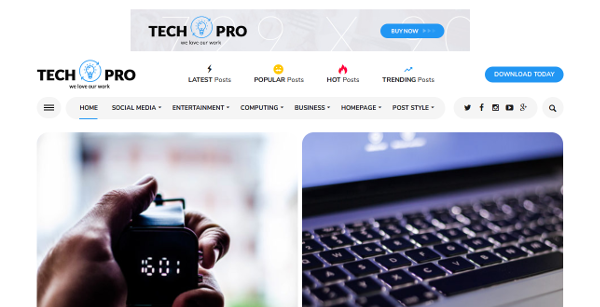 TechPro is a WordPress theme that lets you write articles and blog posts with ease. It is fully responsive, retina ready and has many powerful features.
5. Followers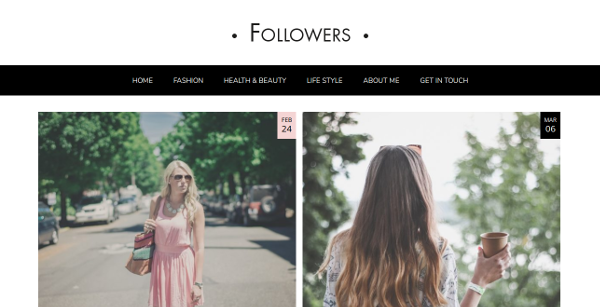 Followers was carefully crafted to allow you to create your own blog and give it a professional look quickly and easily without any coding knowledge. Import our demo in one click, customise it in few clicks to your own tastes (logo, font, colours…) and you are ready to go!
6. Mimi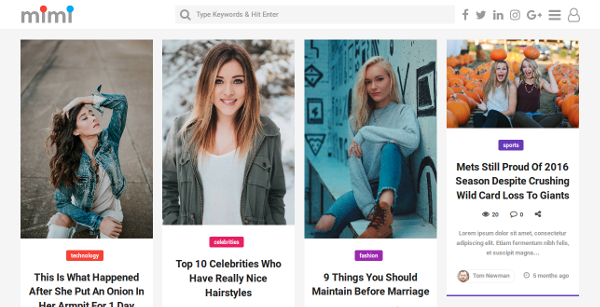 Mimi is a viral, blog, news, magazine WordPress theme with the ability of Frontend Submission. Visitors can submit an article with featured image, all articles will be pending until you approve or you can just switch off this so that submitted articles will go live immediately.
7. Zalora
8. Capella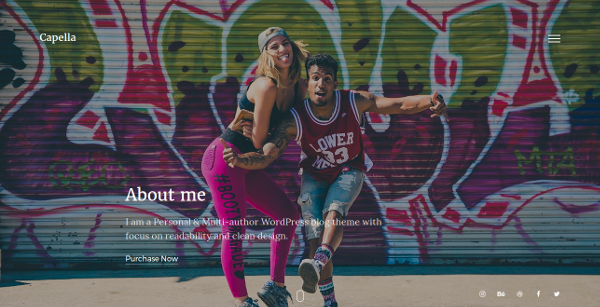 9. Huron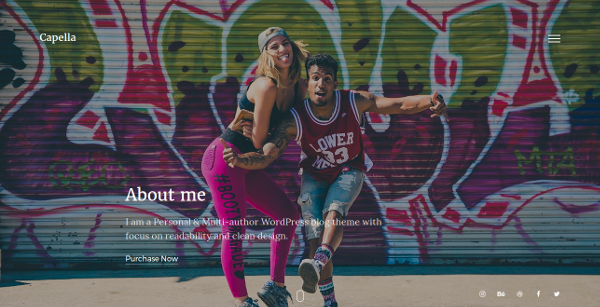 10. Ember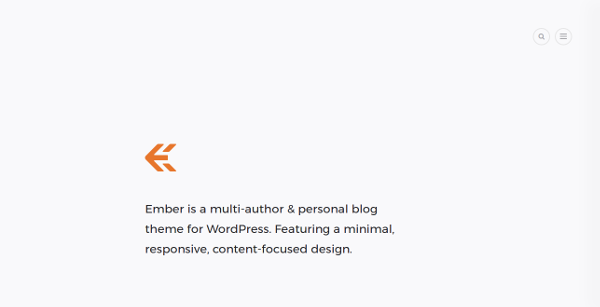 11. Personal WordPress Theme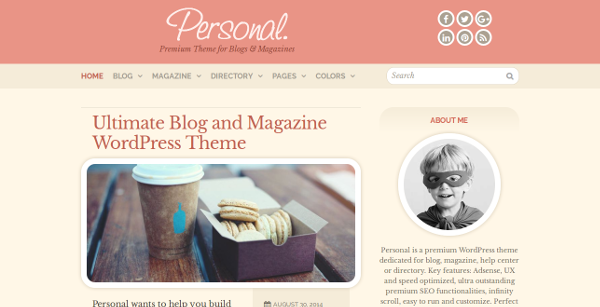 12. Writeup
13. Pure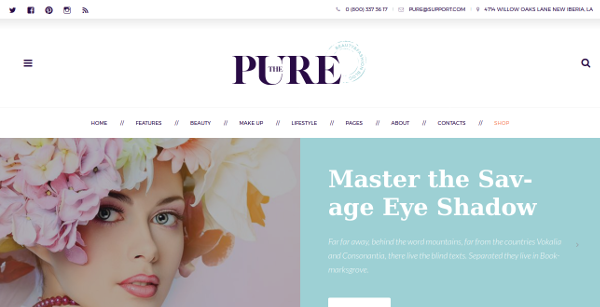 14. The Houston
15. Thyme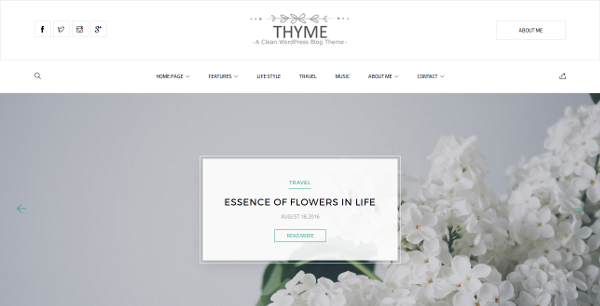 Save
16. NewsPaper2017 – WordPress Theme for Blog and Magazine
17. Cleeia. Responsive WordPress theme for blog or magazine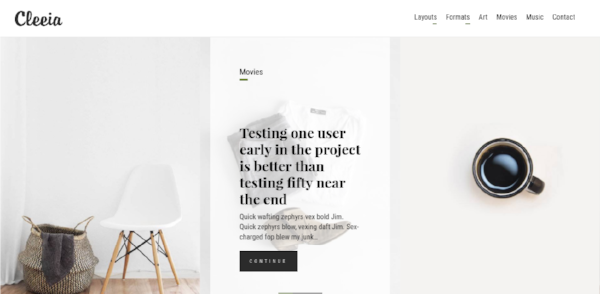 Download Link
18. ReadMagazine – WordPress Theme for Blog & Magazine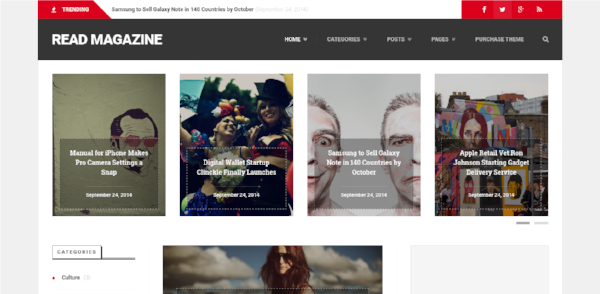 Download Link
19. Avantura – Magazine & Blog WordPress Theme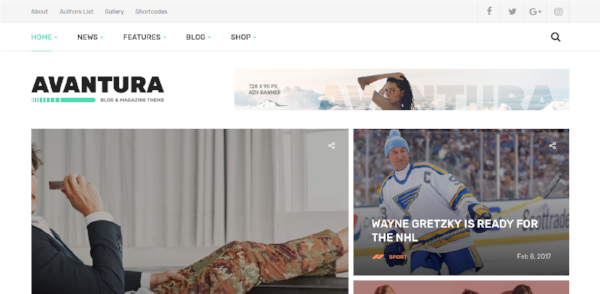 Download Link
20. Venosa – Magazine & Blog WordPress Theme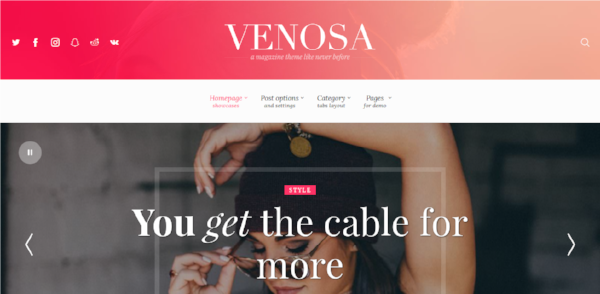 Download Link
21. Gloria – Multiple Concepts Blog Magazine WordPress Theme
Download Link
22. Lucky – WordPress Magazine and Blog Theme
Download Link
23. Blogey Blog – Personal Blog & Magazine WordPress Theme
Download Link
24. Wide – Magazine & Blog WordPress Themes
25. Authentic – Lifestyle Blog & Magazine WordPress Theme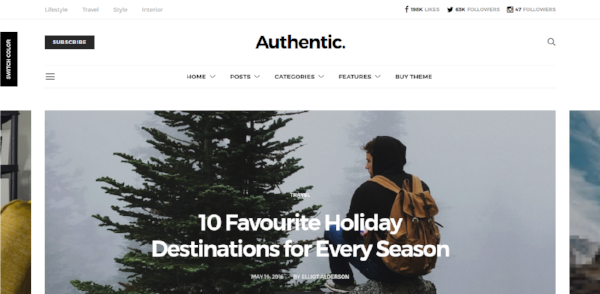 Download Link
26. Unique – Personal & Magazine WordPress Responsive Blog Theme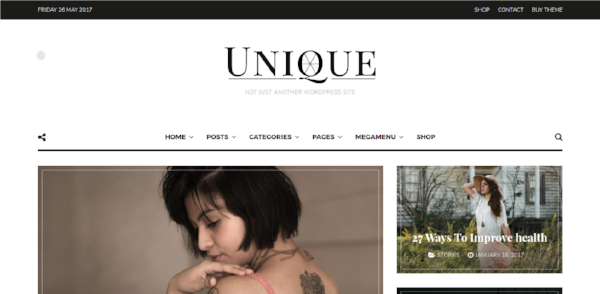 Download Link
27. Vlog – Video Blog / Magazine WordPress Theme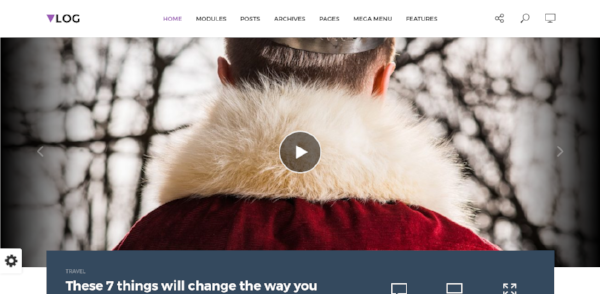 Download Link
28. Bold – Blog and Magazine Clean WordPress Theme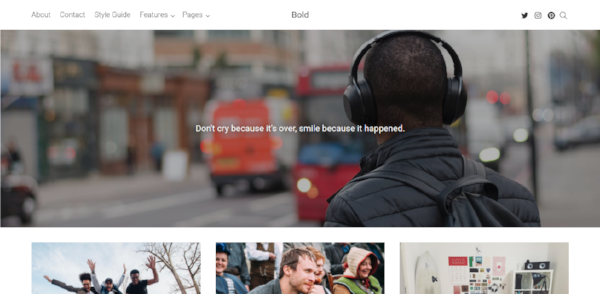 Download Link
29. Blog, Magazine,Newspaper WordPress Theme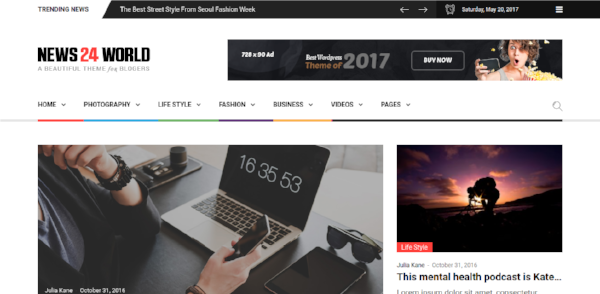 Download Link
30. MyStory – Blog & Magazine WordPress Theme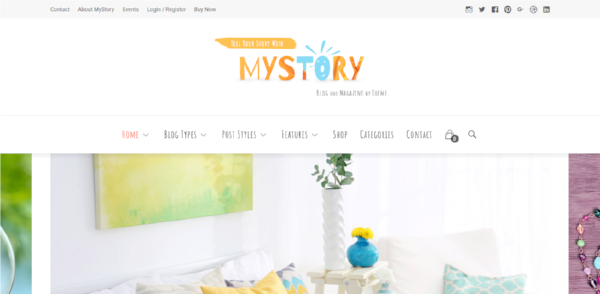 Download Link