If you are a personal blogger and also into WordPress then I must say the combination is perfect. This post is all about finding the right WordPress blogging theme that will suit your blog content & character. From parallax effects to beautiful booking pages, each one of these free themes has powerful components to make you think twice about paying for a theme. Have a look below.
1. Zillah
This is the personal blog of Ionut Neagu, CEO of ThemeIsle. The theme accommodates the articles in a clean, simple layout well fit for reading. It's worth checking out for both WordPress insights and life hacking tips!
Download Link
2. Corporate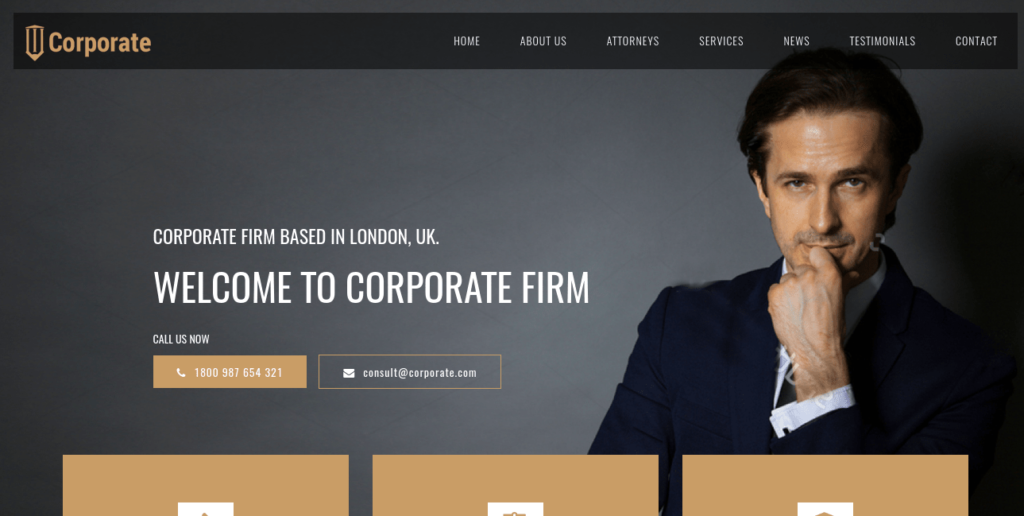 The corporate theme is suitable for multipurpose website that your want to build on WordPress platform. The Corporate theme gives a greater number of features than any other themes out there. Its coding is done in a way that it looks extremely efficient and un-bloated.
Download Link
3. ColorMag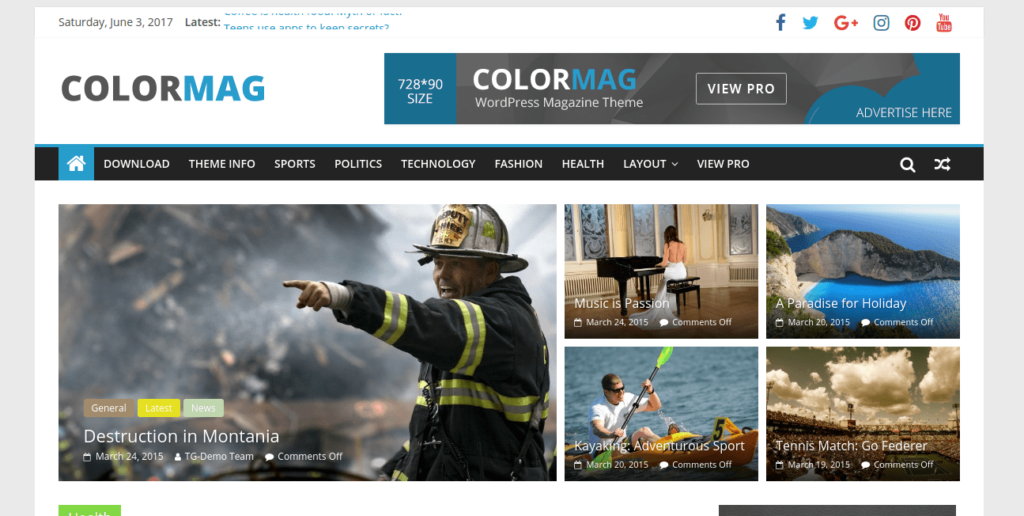 ColorMag is a perfect responsive blogging or magazine style WordPress theme.
Download Link
4. Radiate
Radiate is a clean, creative and light retina ready responsive blogging theme supporting parallax header image. It integrates primary color option, custom background, custom CSS and some other features through WordPress customizer.
Download Link
5. Freedom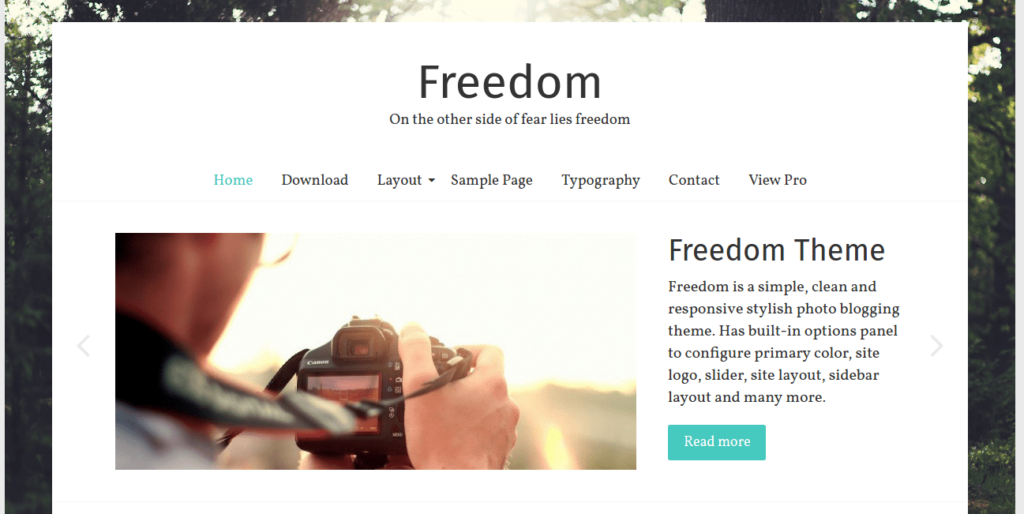 Freedom is a simple, clean and responsive stylish photo blogging theme.
Download Link
6. Oblique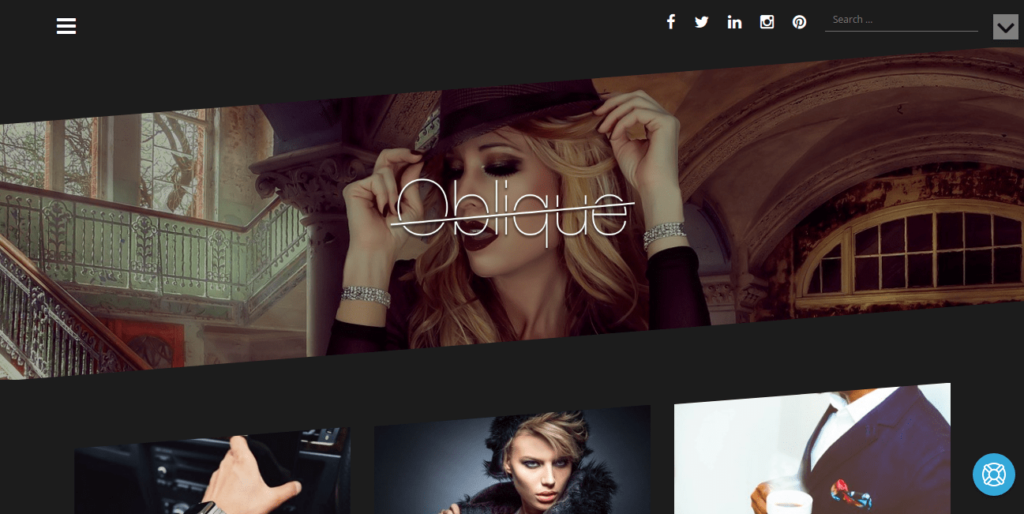 Oblique is a creative masonry theme that is a sweet match for your fashion blog.
Download Link
7. Sydney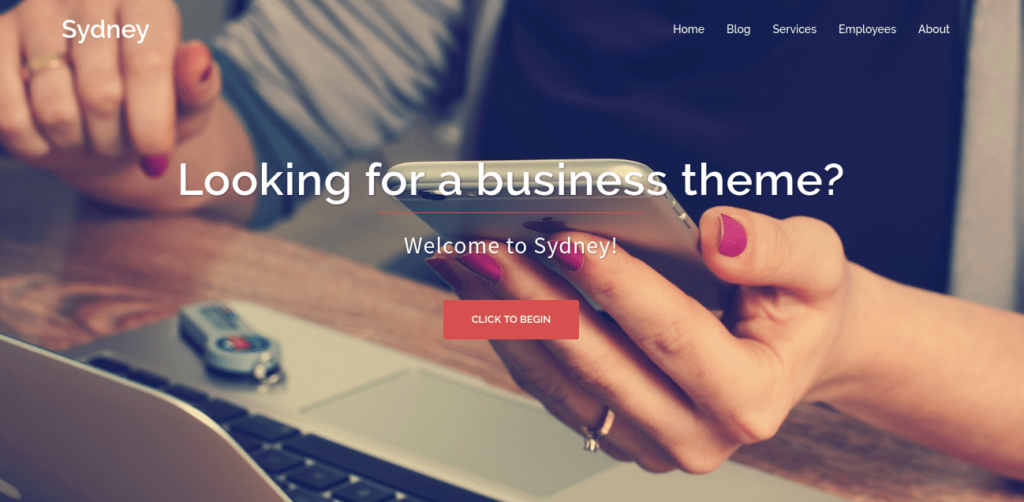 Sydney is a powerful business theme that provides a fast way for companies or freelancers to create an awesome online presence.
Download Link
8. Hestia
Download Link
9. Hemingway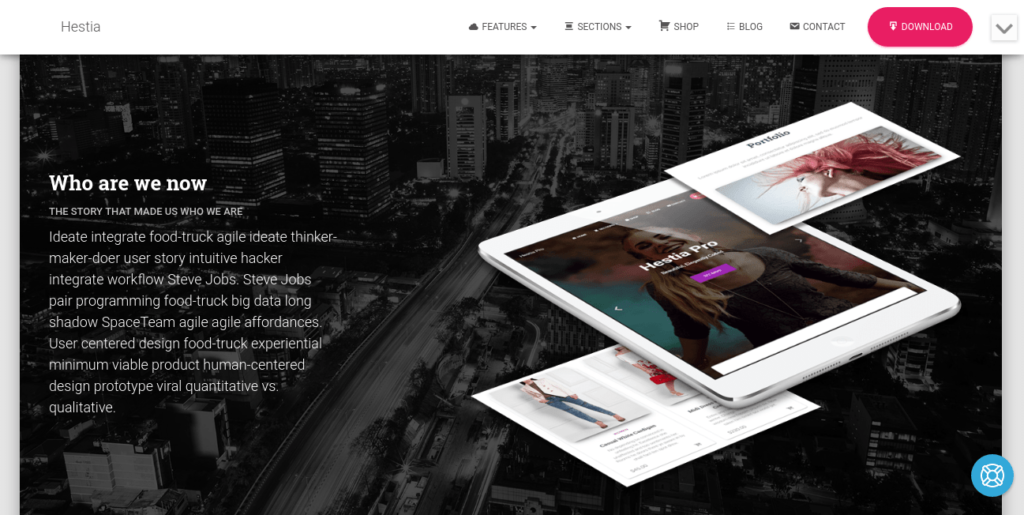 Download Link
10. Talon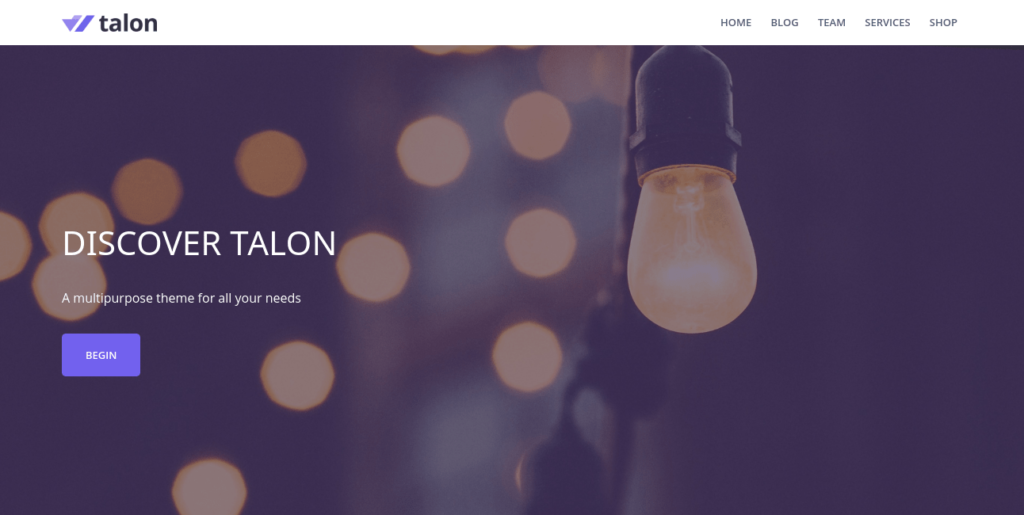 Download Link
11. Flash
Download Link
12. Astrid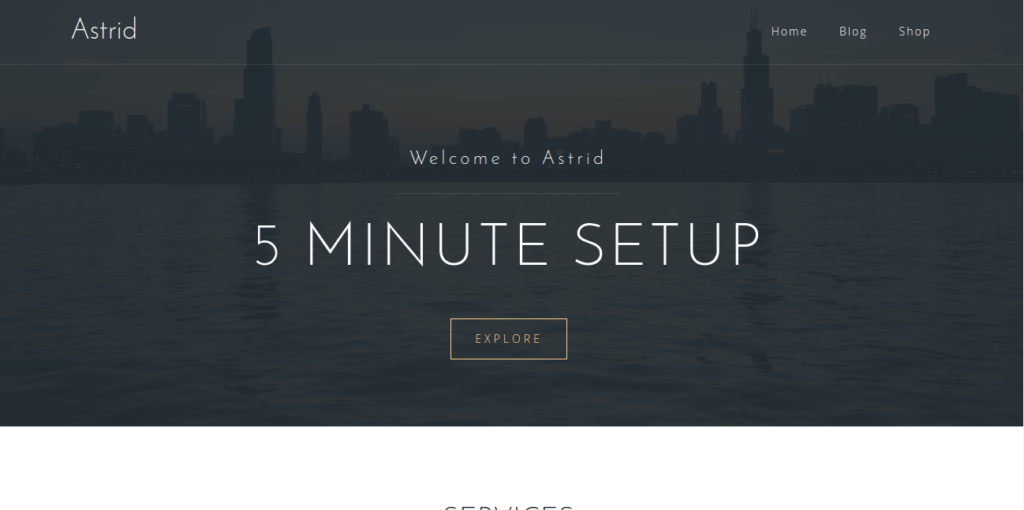 Download Link
13. Fukasawa
Download Link
14. Studio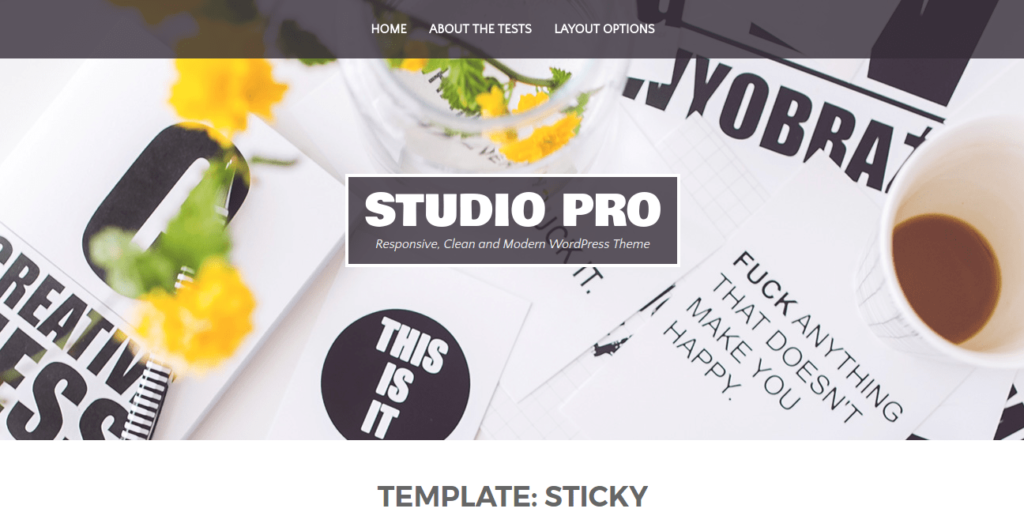 Download Link
15. Sueva
Download Link