This collection of best WordPress Dropdown menu plugins helps you to enhance the overall navigation on a WordPress website menu and make it professional and user-friendly. The menu is one of the most important section of any website, it's the starting point for your users, and it is a very essential for the search engines as well. Navigate through this post to find out a beautiful Dropdown menu WordPress plugin for your website.
1. PrettyMenu – Full Responsive and Customizable Menu Script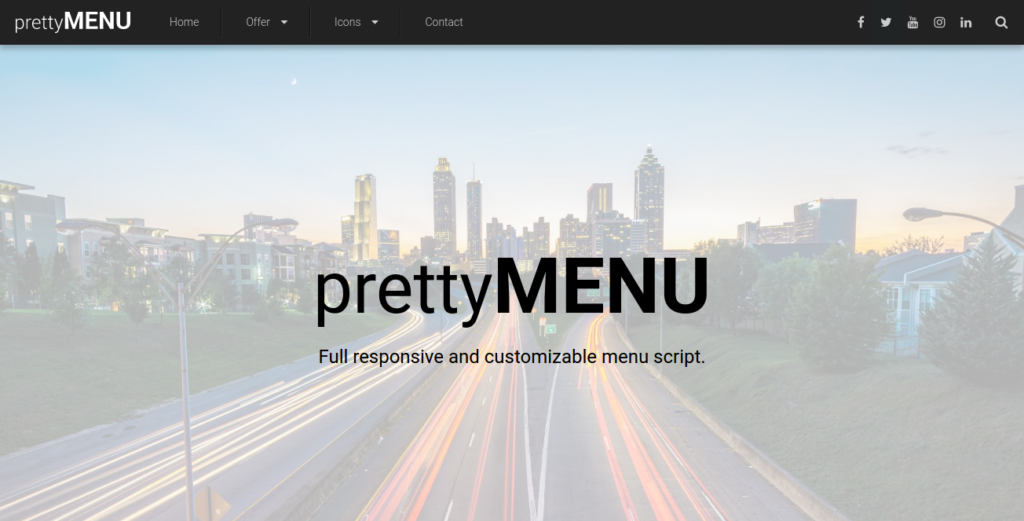 PrettyMenu is a fully responsive and cross browser compatible menu script. You can set, combined and customization parameters, change colors, icons, and animations.
Download Link
2. Enestife – Fantasy MegaMenu Responsive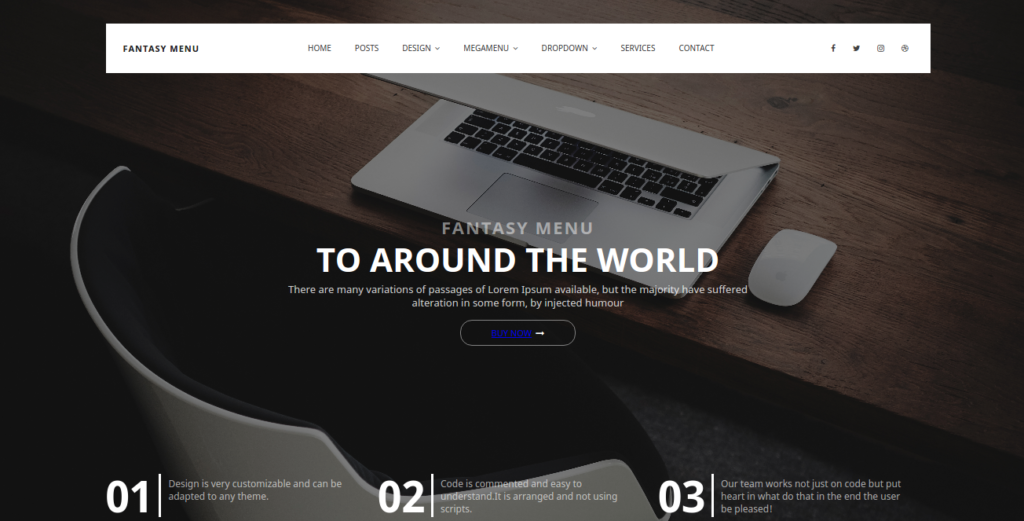 Enestife – Fantasy MegaMenu Responsive is a perfect choice for your site and your business!
It has a modern and beautiful design which is easy to customize.
Download Link
3. WP Smart Fullscreen Menu
WP Smart Fullscreen Menu is a unique plugin which creates a beautiful and smart fullscreen menu on your WordPress website. Its powerful visual conditional system allows you to create a really smart menu, showing different steps depending on the defined conditions
Download Link
4. SmartMenu – Responsive jQuery Mega Menu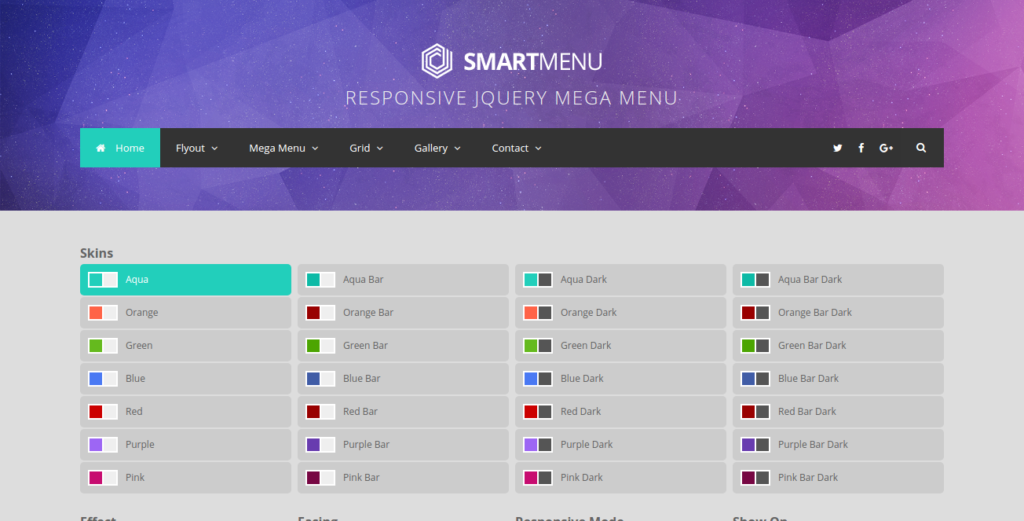 SmartMenu is user-friendly, highly customizable and responsive jQuery mega menu plugin. It allows you to use multiple menus with different submenus. You can add images, maps or videos on your website using this plugin.
Download Link
5. Material Design Responsive Dropdown Mega Menu
This menu follows Material Design guidelines. Compatible Bootstrap. Use Font Awesome icons. You can easily create as many sub-menu levels as you like.
Download Link
6. MiniMenu for WordPress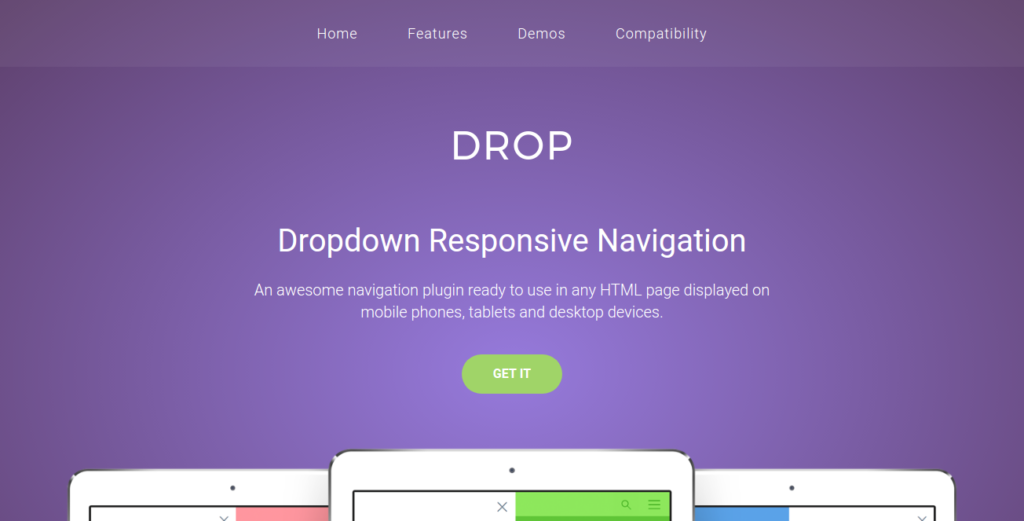 This is an awesome navigation plugin ready to use in any HTML page displayed on mobile phones, tablets, and desktop devices. It gives versatile navigation with vertical or horizontal dropdowns with unlimited levels.
Download Link
7. Mentions AJAX Dropdown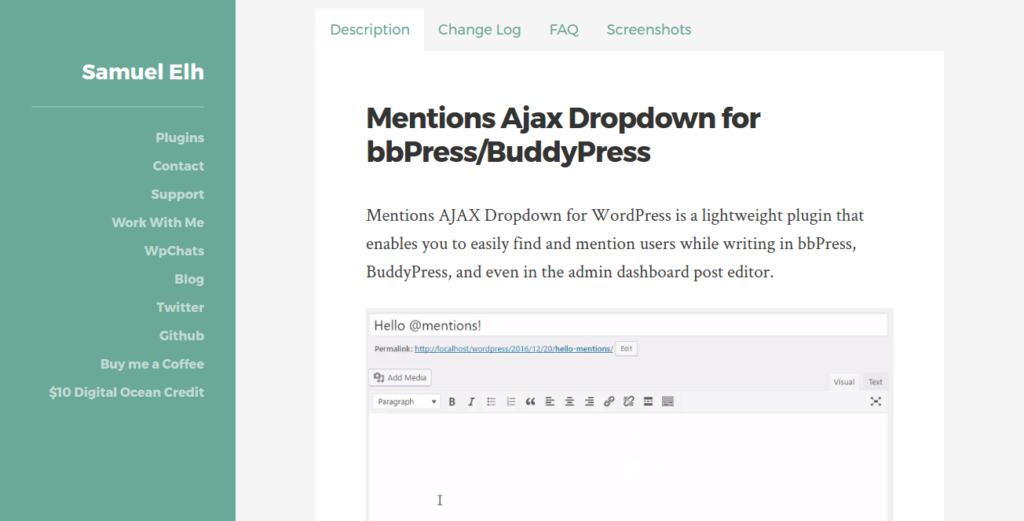 Download Link
8. Bettr Contact Form 7 Style Editor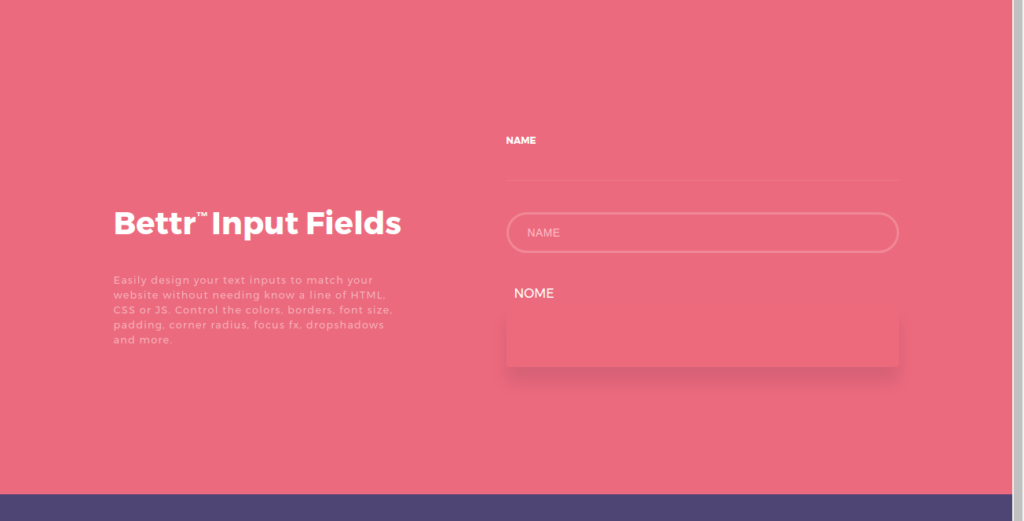 Download Link
9. Enestife – Diamond Menu Responsive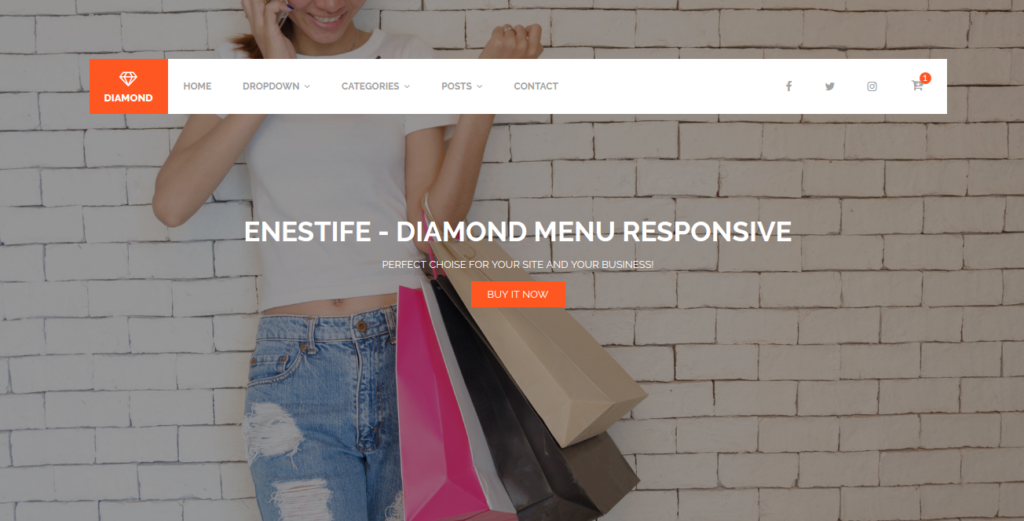 Download Link
10. Enestife – Cube Menu Responsive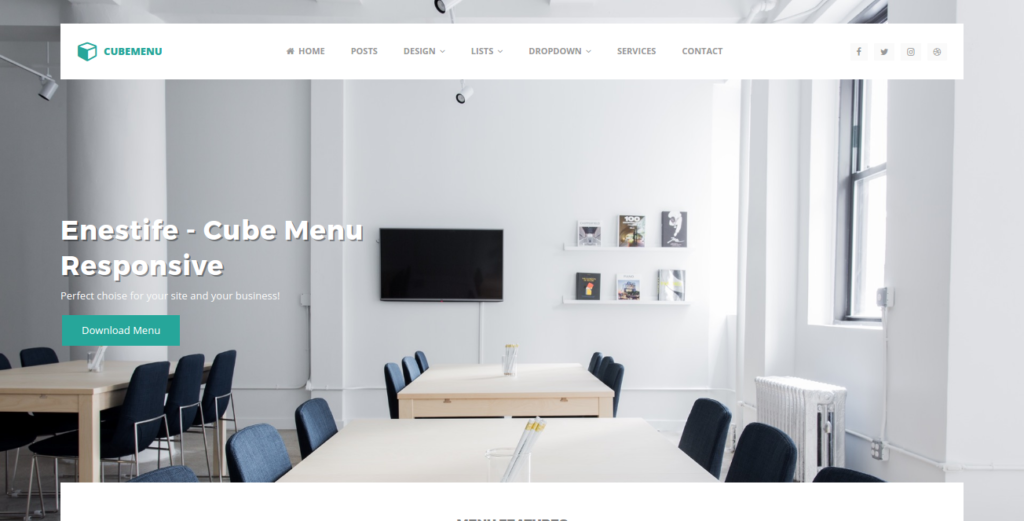 Download Link
11. Dropdown Sidebar Menu Responsive Bootstrap Navigation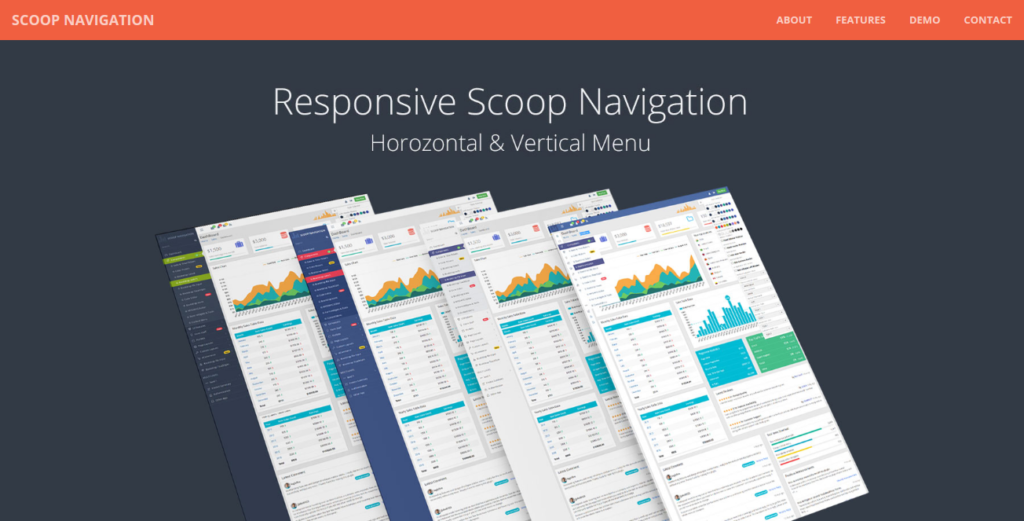 Download Link
12. Mammoth Submenu for Visual Composer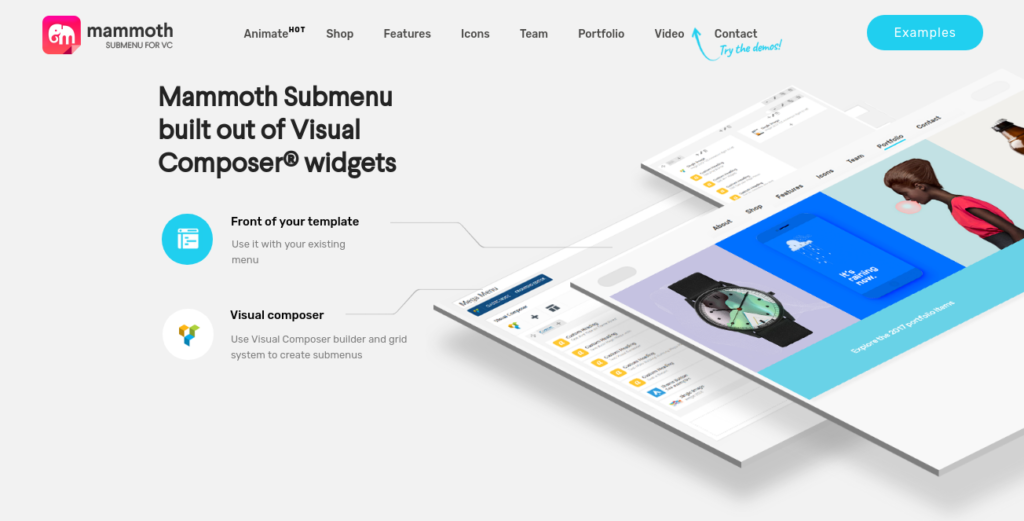 Download Link
13. Royal Dock Menu Multimedia Slider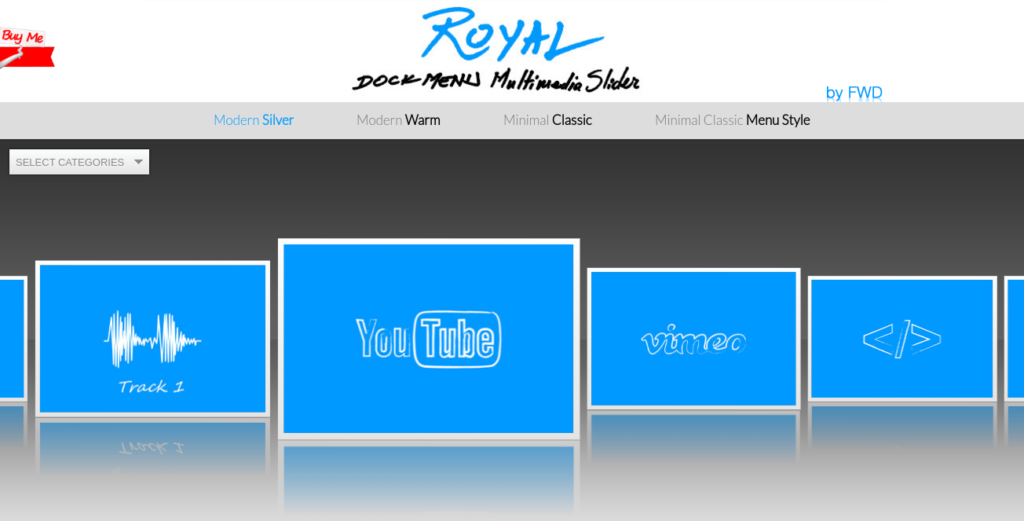 Download Link
14. Ruby Slider – Live Touch Effect Slider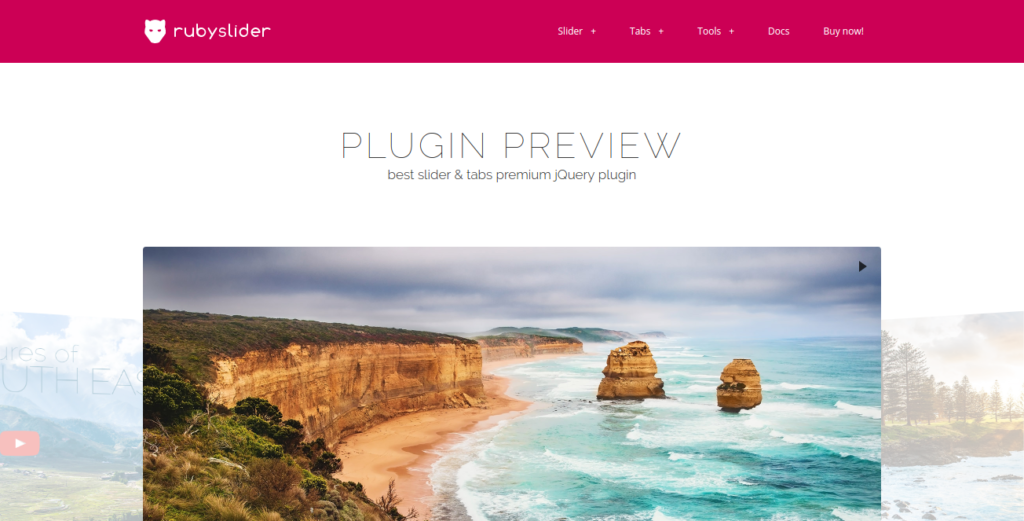 Download Link
15. WordPress Mega Menu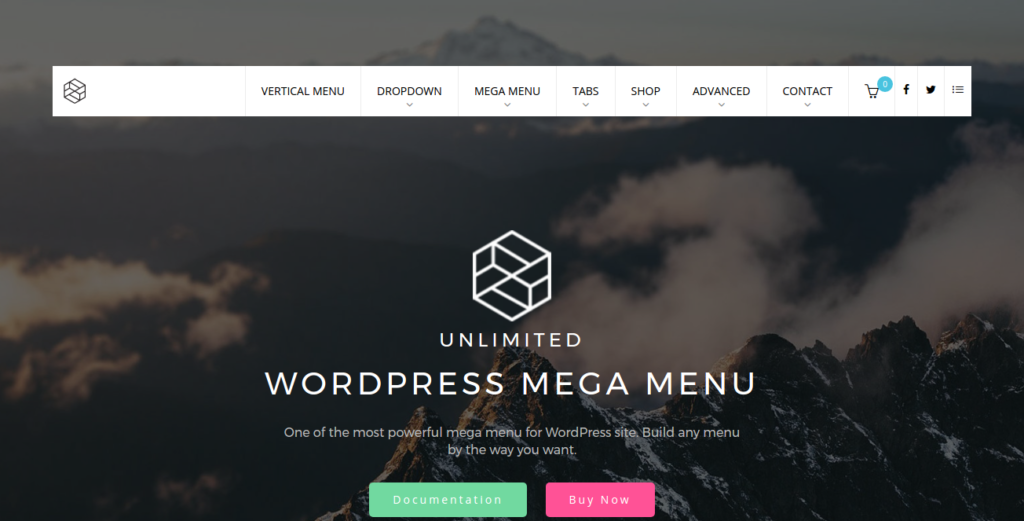 Download Link
16. TaurusMenu – Responsive Mega Menu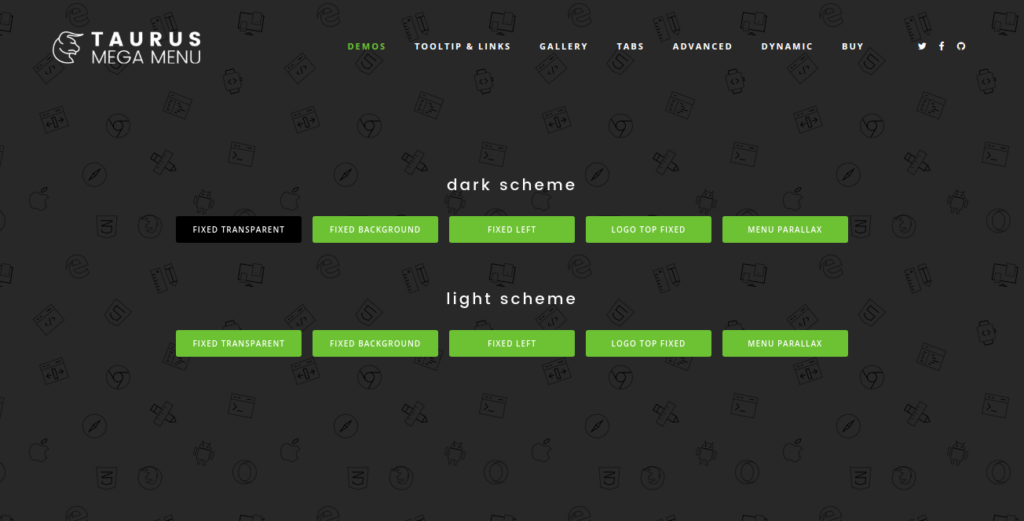 Download Link
17. SolidMenu+ | Responsive Mega Menus + Web Elements Bundle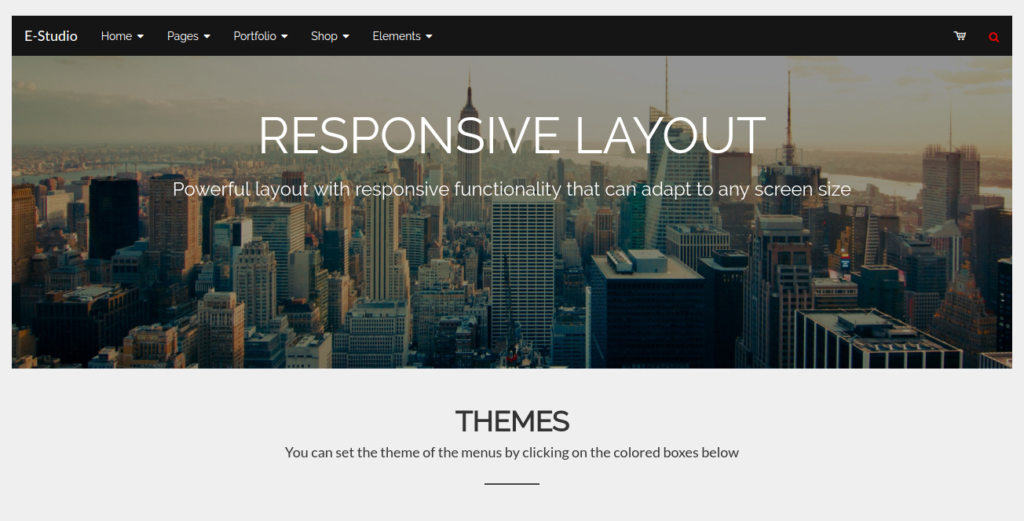 Download Link
18. Duramenu | Responsive Bootstrap Menu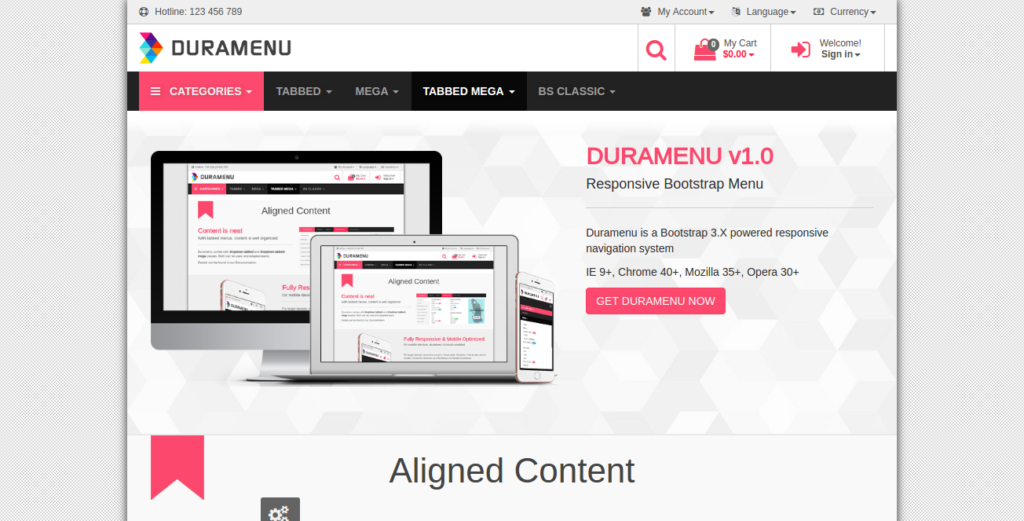 Download Link
19. Bootstrap Advanced Navbar
Download Link
20. Multipurpose Responsive Navigation Menu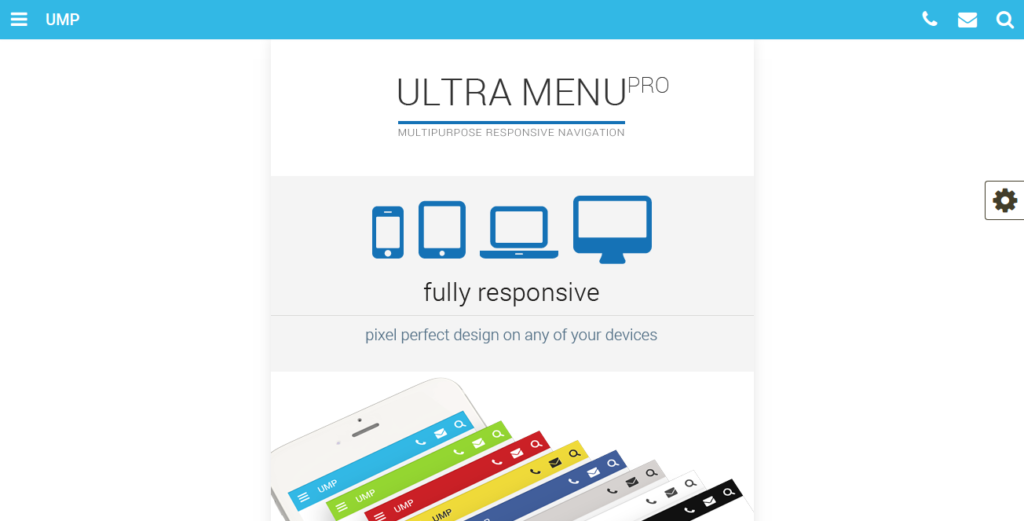 Download Link