A Logo is a designing graphic element that discloses the trademark image or the commercial brand of a company. Designers do a lot of hard work in designing such logos and it is very important to know that how these logos will look in real world backgrounds when printed. Here I have listed top Circular Logos, have a look.
1. Z Logo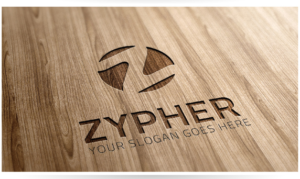 This is simply the Z letter logo which has been crafted in it to give it a fabulous glance as a company logo.
Download Link
2. Nutriplaza Health Club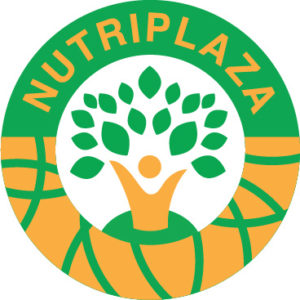 Symmetrical Logo for health club incorporating organic elements, within a round shape and using interlacing "roots" on the bottom half of symbol reinforcing a visually natural/healthy concept.
Download Link
3. Weave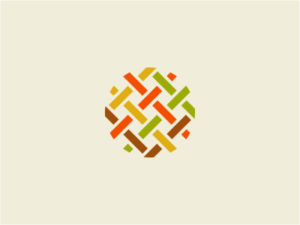 It has been designed with simple yet colorful ribbon patterns.
Download Link
4. Waterblossom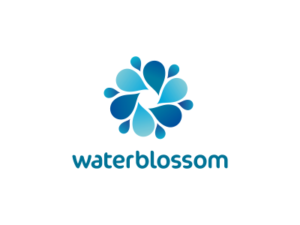 Water drops positioned in round circular form shape a blossom.
Download Link
5. Raise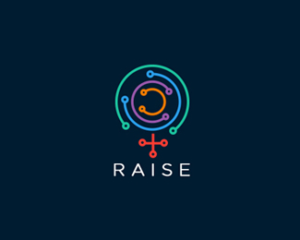 Raise is a motivational program for Women in Technology
Download Link
6. Greenvis Round Logo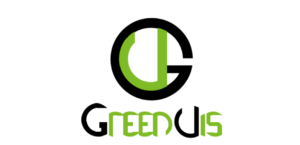 This is a logo of Greenvis which specialises in durable district cooling and heating.
Download Link
7. Euro Vest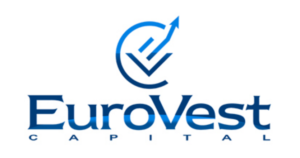 Download Link
8. NWK Communication Training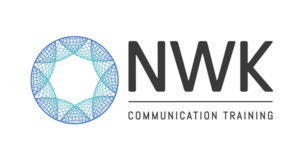 Download Link
9. The Insurance Octopus
Download Link
10. Cattie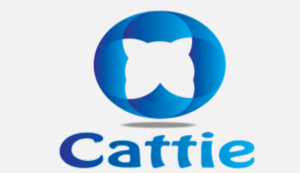 Download Link
11. Green Tech Logo Two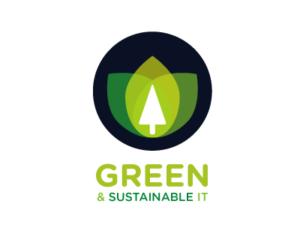 Download Link
12. Festival Logo/Mark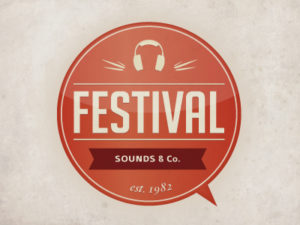 Download Link
13. Flying Fish logo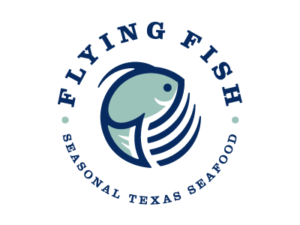 Download Link
14. Qizo Mark
Download Link
15. Tranton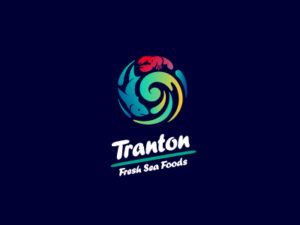 Download Link