Designers do a lot of hard work in designing posters and it is very important to know that how these posters will look in real world backgrounds when printed. So for your convenience, I have added different shape and size mockups, hope that you will find the best poster mockup for your design work.
1. Poster MockUp PSD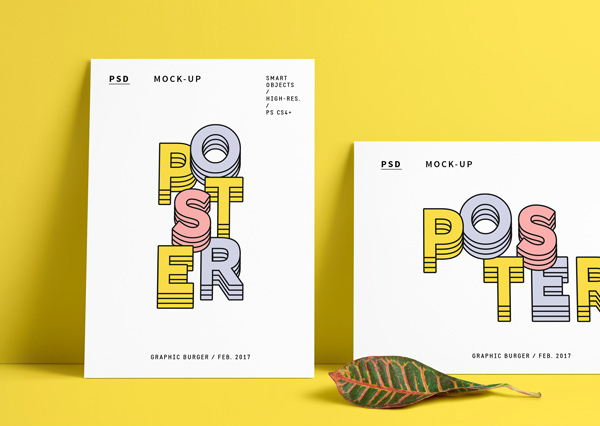 This is a high-quality mock-up that will help you showcase your poster designs, photos or artwork in both landscape and portrait views.
Download Link
2. Photo Frame Mockup Templates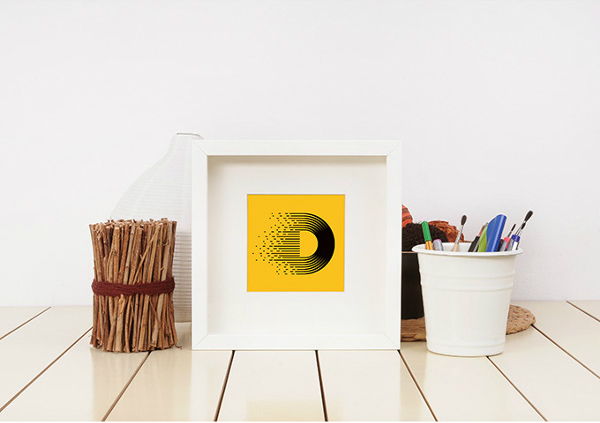 A set of 3 beautiful mockup scenes based on the high-res photographs. It's really easy to use them: just replace the placeholder inside the smart object with your artwork.
Download Link
3. Wall Photo Frames Gallery Mockup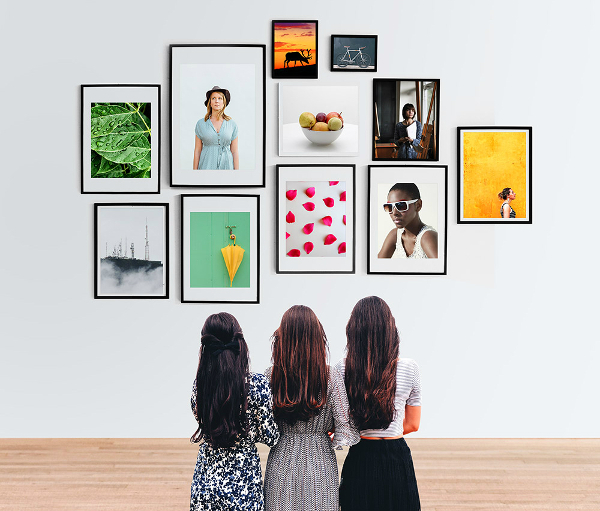 A poster frames mockup PSD template to display your vertical and horizontal photos and designs.
Download Link
4. Wall Poster Frame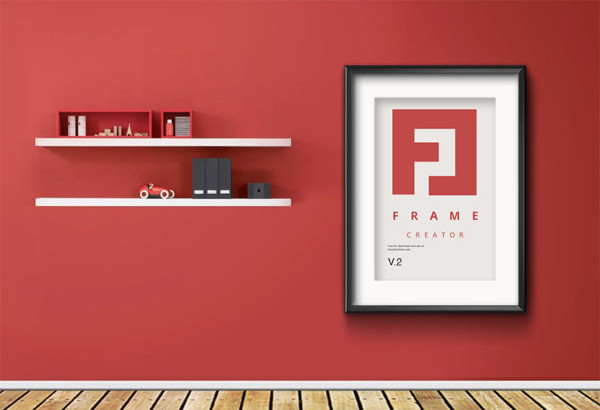 A Frame PSD MockUp, perfect for creating a flawless presentation for your next packaging design projects. Have a look below.
Download Link
5. Hanging Wall Sign MockUp
A mock-up of a square wall sign which you can use to create a flawless presentation for your branding project.
Download Link
6. Old Wood Poster Frame Mockup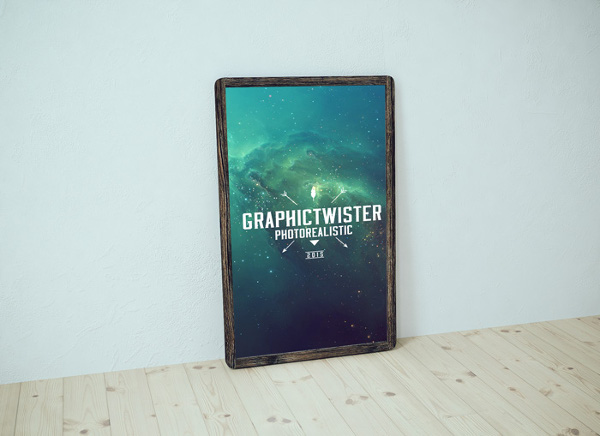 You can use these mockups to showcase your poster or graphic design. Add your image inside the smart object and enjoy your work.
Download Link
7. Artwork Frame PSD Mockup Vol.4
Download Link
8. A0 PSD Poster Mockup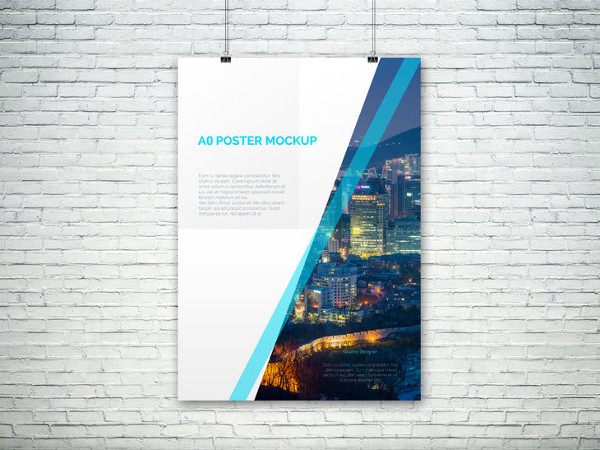 Download Link
9. FREE Colourful Frame PSD Mockups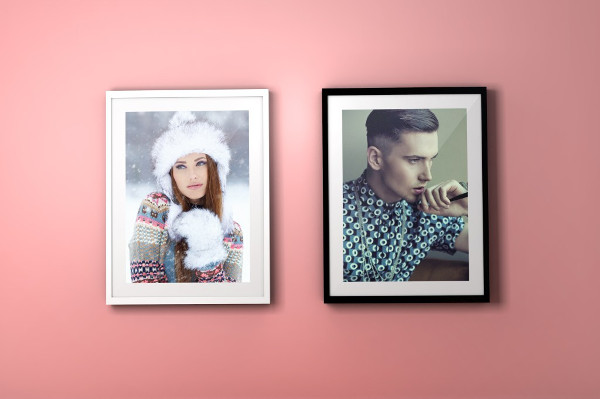 Download Link
10. Realistic Poster Free Mockup
Download Link
11. Roadside Poster Mockup
Download Link
12. Flyer and Poster Mockup 01
Download Link
13. Photorealistic Flyer Mockup (FREE PSD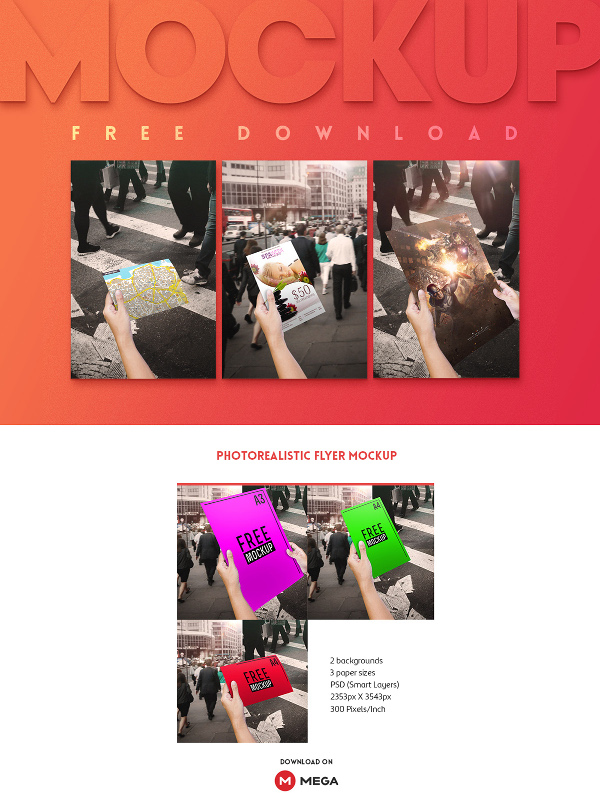 Download Link
14. Outdoor Advertising PSD MockUps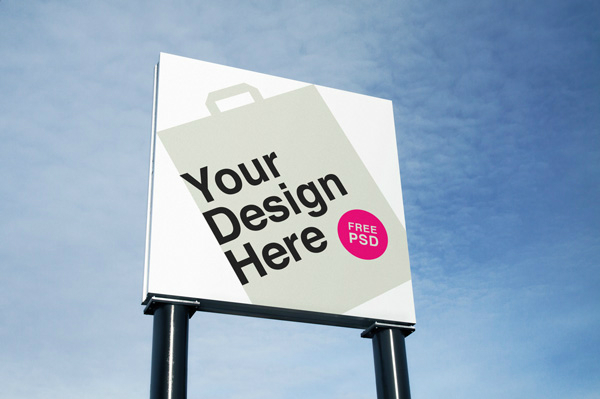 Download Link
15. Indoor Advertising Poster MockUp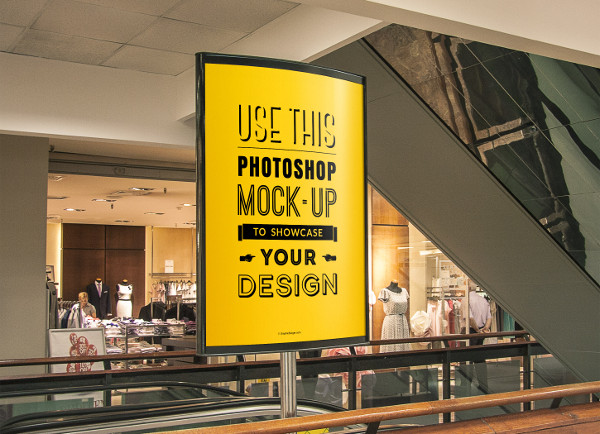 Download Link
16. Free Flyer/Poster Mock-up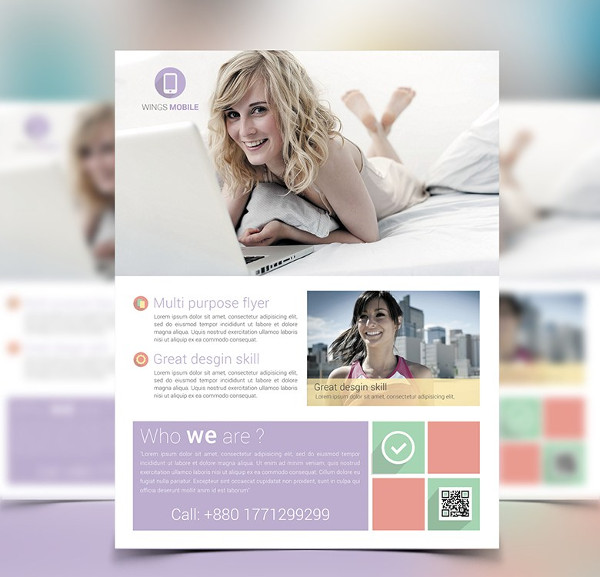 Download Link
17. Clean and Contemporary Paper Mockup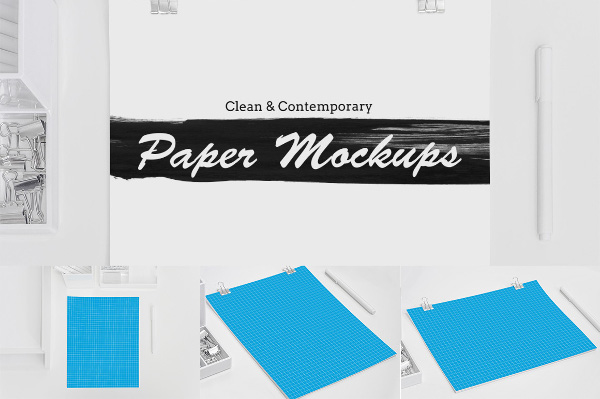 Download Link
18. Free Poster Mockup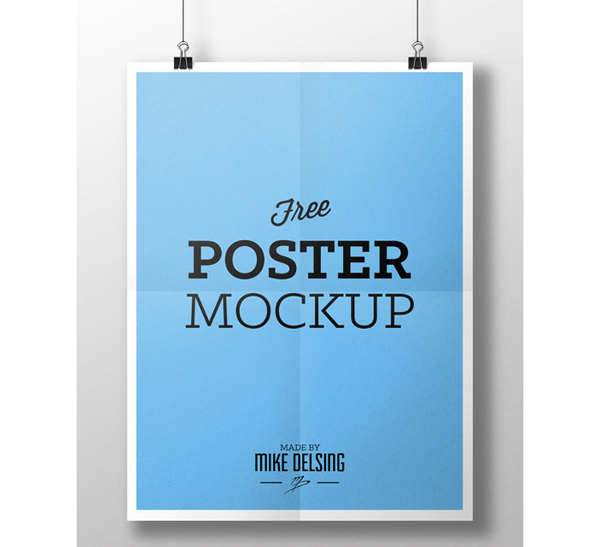 Download Link
19. Clean Free Flyer / Poster Mock-up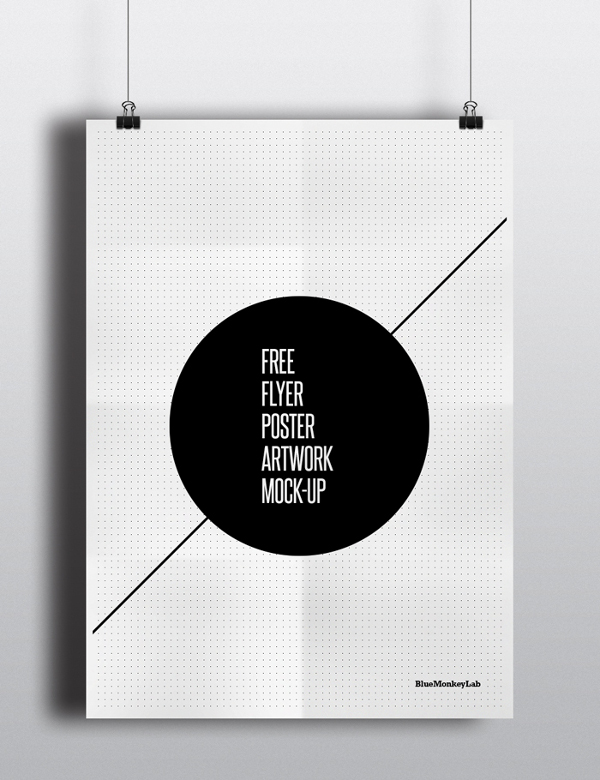 Download Link
20. Flyer – Poster Frame Mockups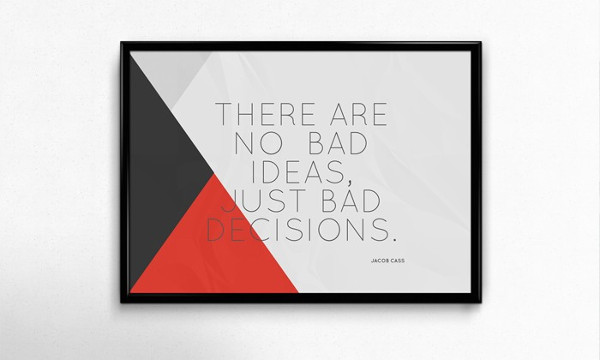 Download Link
21. Free Frame Mockup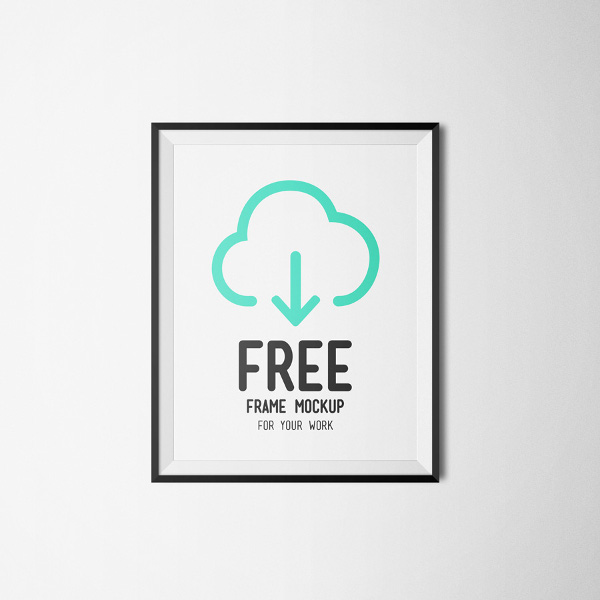 Download Link
22. Free Newspaper Advert Mockup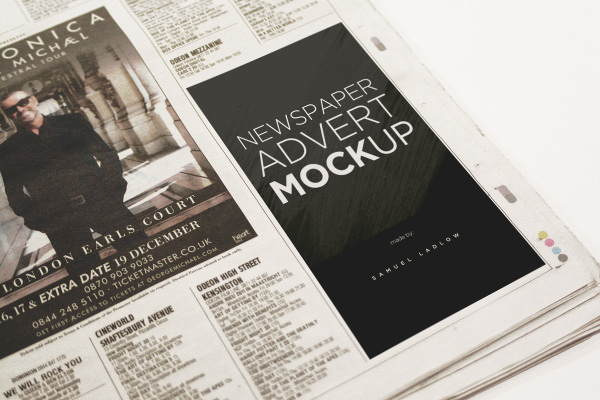 Download Link
23. Horizontal Paper PSD Mockup
Download Link
24. Free Flyer Mock up 1
Download Link
25. Free A4 Poster Mockup with Frame PSD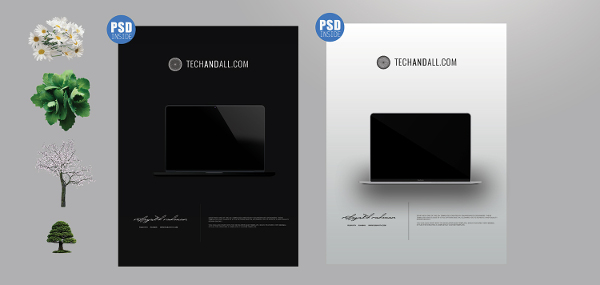 Download Link
26. Free Poster Mockup with 4 Backgrounds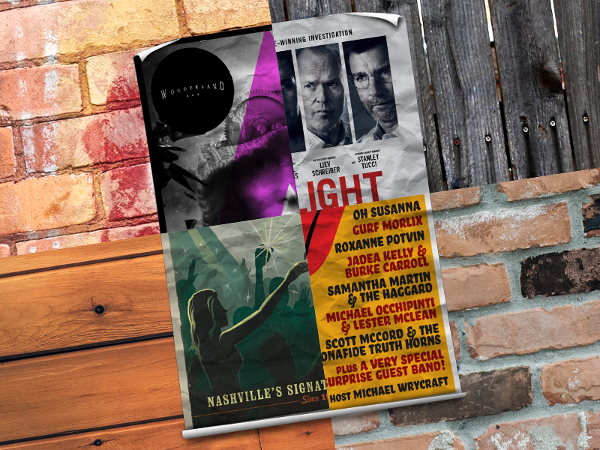 Download Link
27. Free PSD Hanging Poster Mockup vol. 1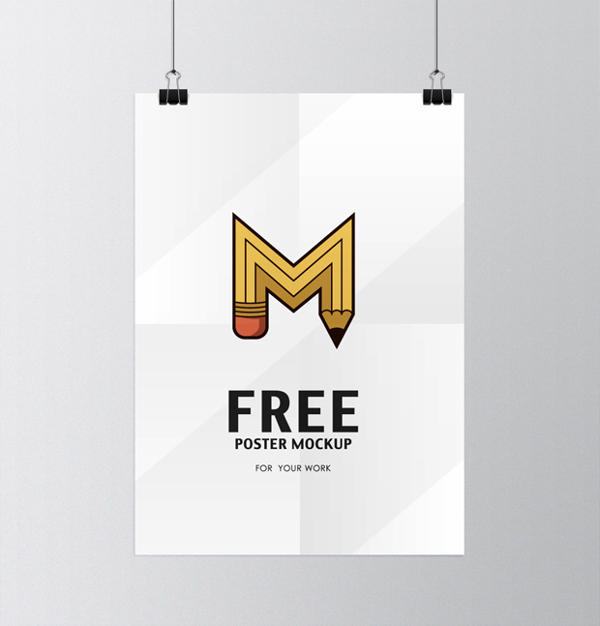 Download Link
28. Free A4 Poster Mockup PSD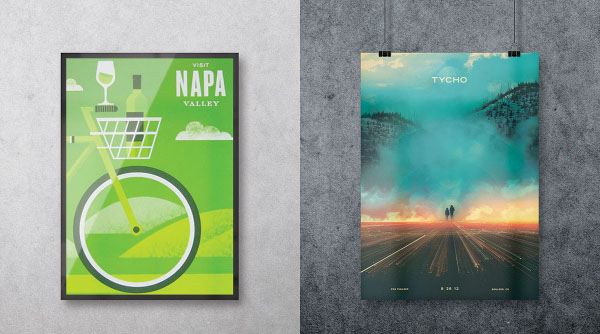 Download Link
29. Free Poster PSD Mockup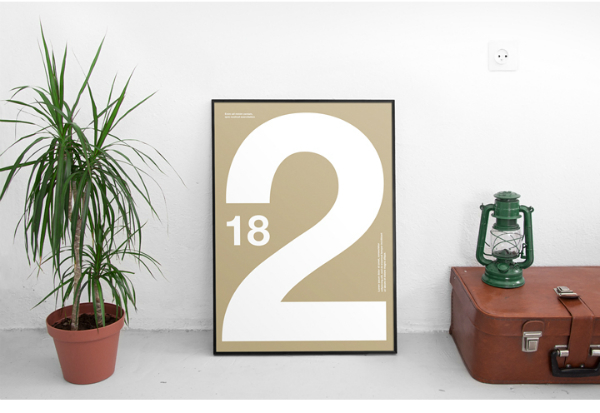 Download Link
30. Free Realistic Poster/Frame Mockup
Download Link
31. Free Retro Party Poster Mockup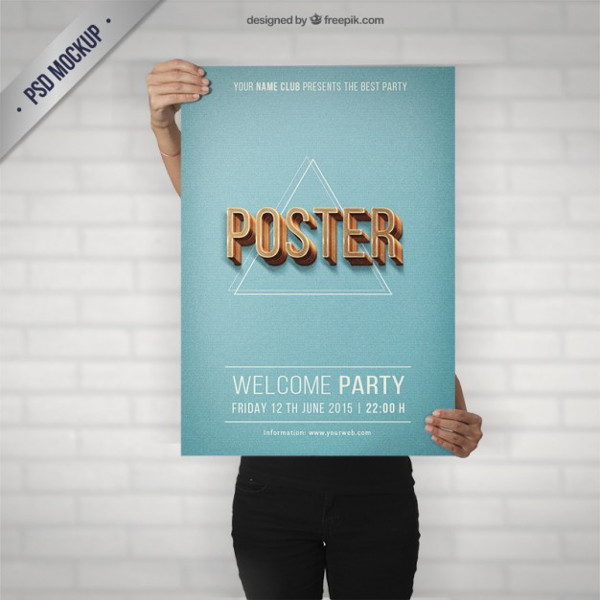 Download Link
32. Sketch Poster Mockup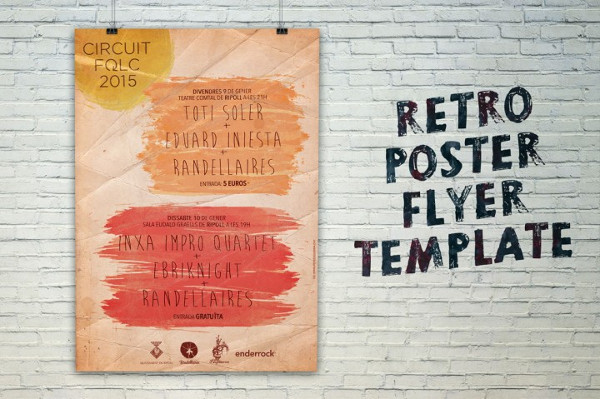 Download Link
33. Realistic Poster Mockup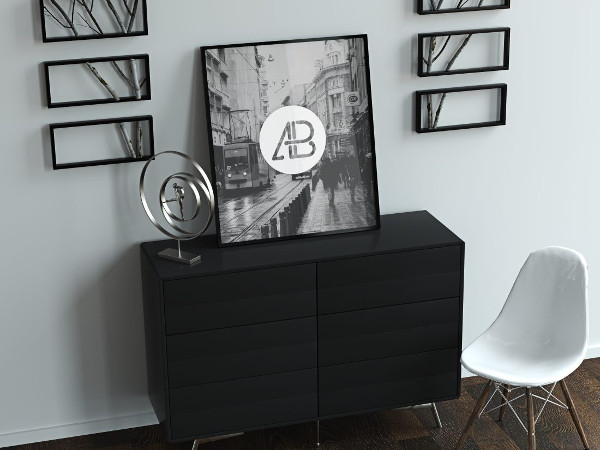 Download Link
34. A4 Paper Mockup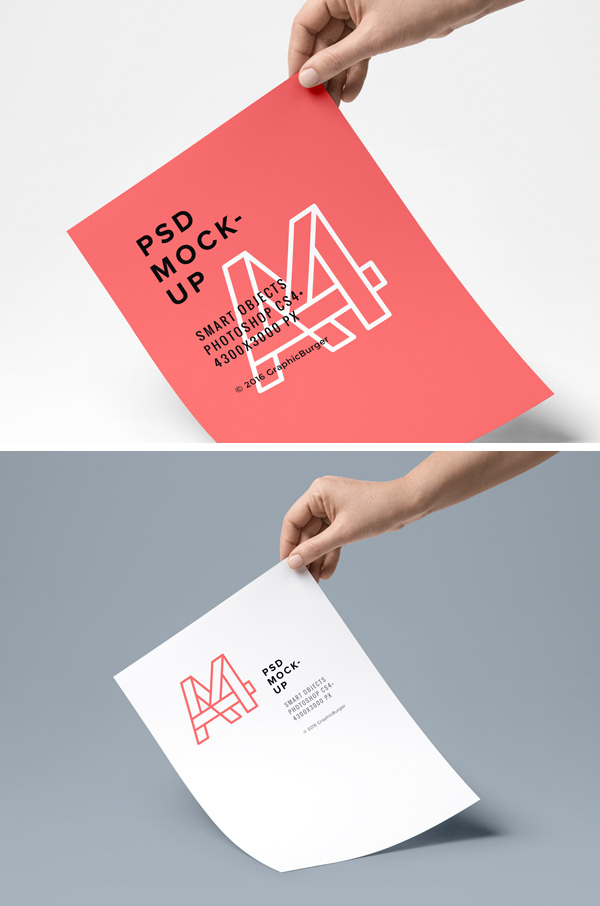 Download Link
35. Offset Paper Horizontal Poster Mock-up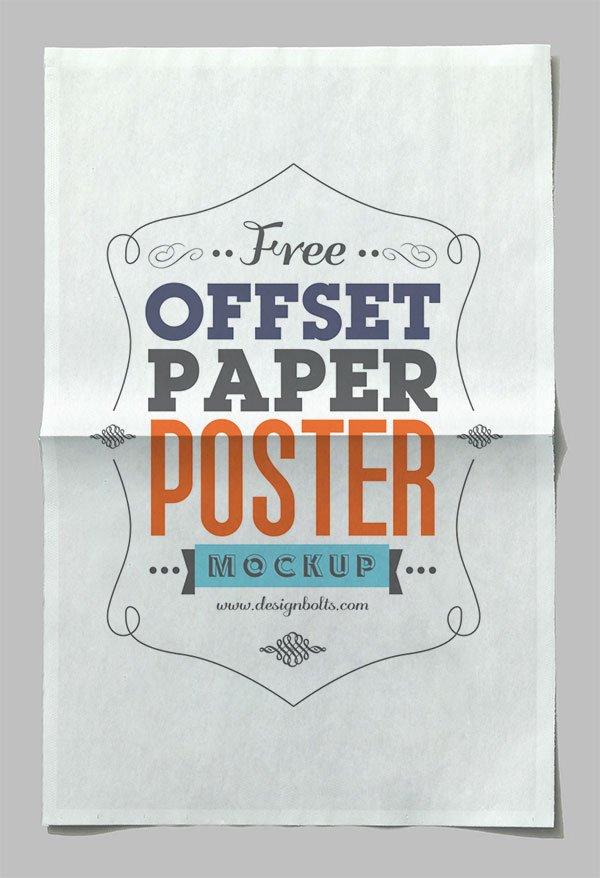 Download Link