What's better than a free game? Well, pretty much nothing. That is why today we have come up with the best free android games for you.
1. New Star Soccer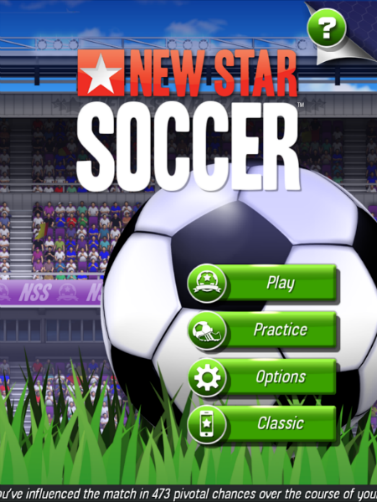 New Star Soccer, also known as NSS, is a series of football video games published by New Star Games, which lets the player create and control a new football player as he moves through the ranks of the leagues and national teams.
Download Link
2. Score! World Goals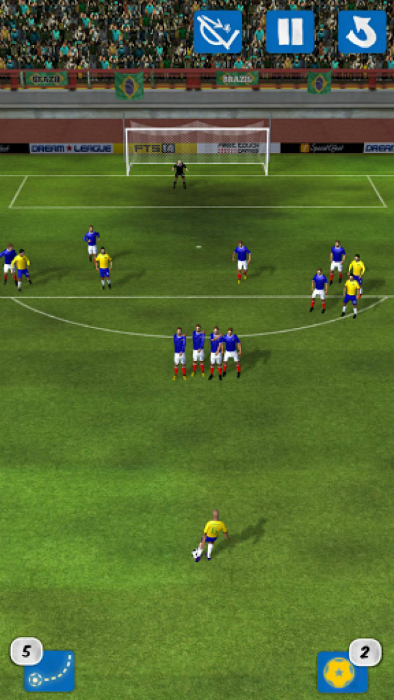 Score! World Goals is a rather peculiar soccer game. Instead of playing full games, your goal is to recreate some of the most famous goals of all time by controlling different national teams from all over the world.
Download Link
3. Dunkers – Basketball Madness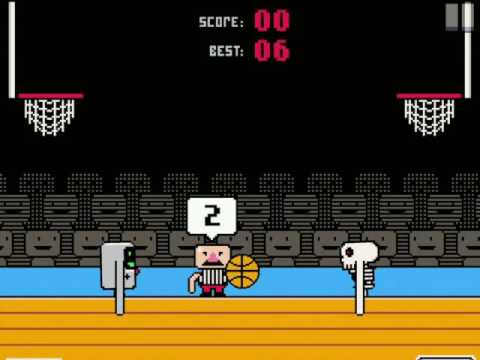 It's time to hit the court for some crazy slam dunks. Steal the ball from your opponent then slam dunk it into the net. Dunkers is crazy physics basketball fun.
Download Link
4. Flappy Golf 2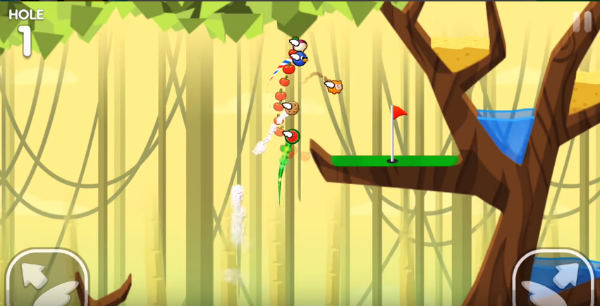 Play our famous Race Mode either online against your friends or locally for some serious fun! Or flap your way to the hole in as few flaps as possible to earn all the Gold Stars.
Download Link
5. Super Stickman Golf 3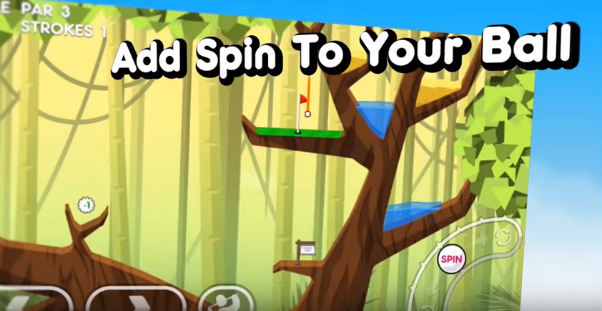 Master the 20 new courses on your own or square off against your friends and players from all over the world in one of the many multiplayer modes. Be it turn-based play or real-time race mode, Super Stickman Golf 3 has enough content to keep you playing for years!
Collect all the cards and change the way you play. You know you are the best golfer around, so prove it by unlocking all the characters, hats, ball trails and more.
Download Link
6. Big Bang Racing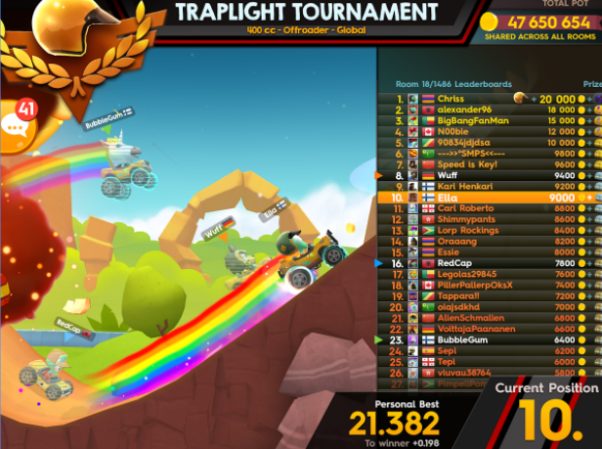 Download Link
7. ALONE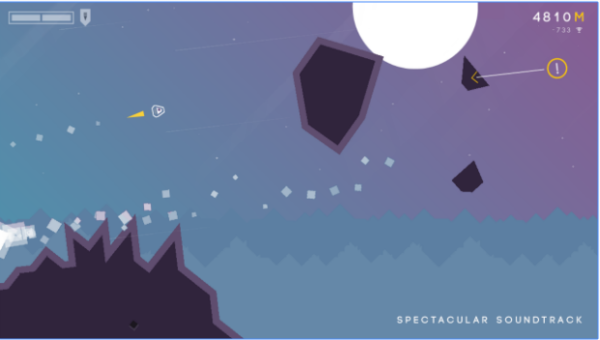 Download Link
8. PinOut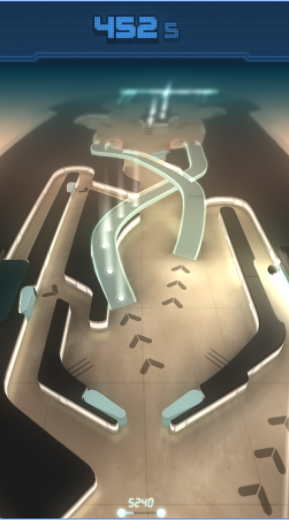 Download Link
9. Super Hexagon
Download Link
10. Final Freeway 2R (Ad Edition)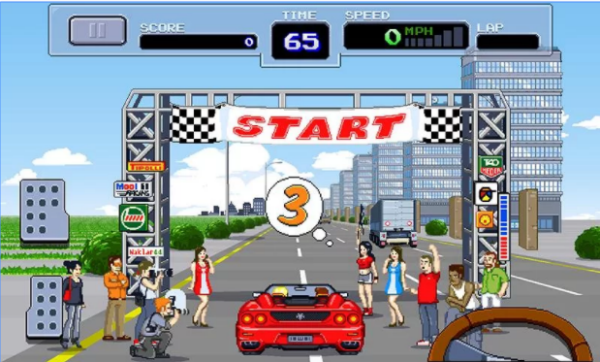 Download Link
11. One Tap Rally
Download Link
12. Asphalt 8: Airborne
Download Link
13. Ridge Racer Slipstream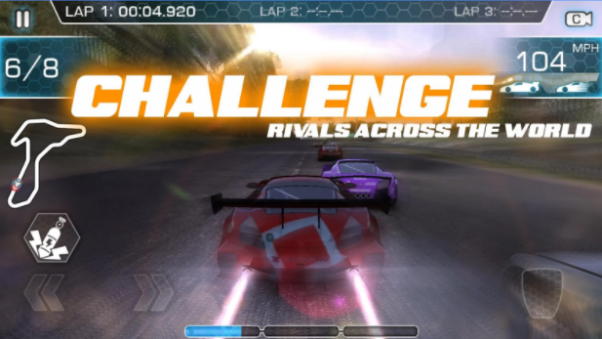 Download Link
14. Impossible Road
Download Link
15. Disney Crossy Road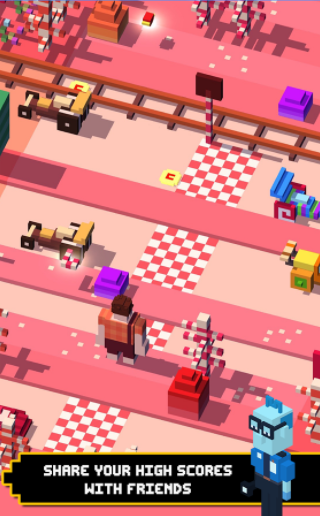 Download Link
16. Osmos HD
Download Link
17. Super Cat Bros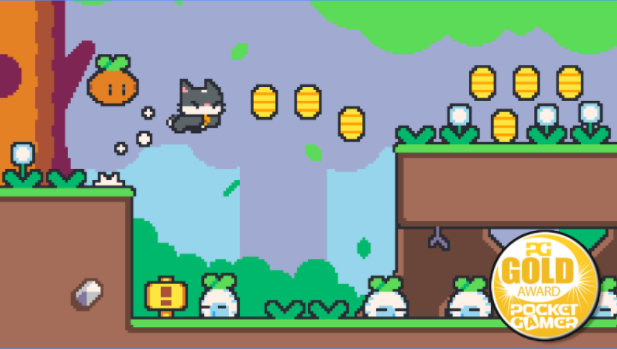 Download Link
18. Swordigo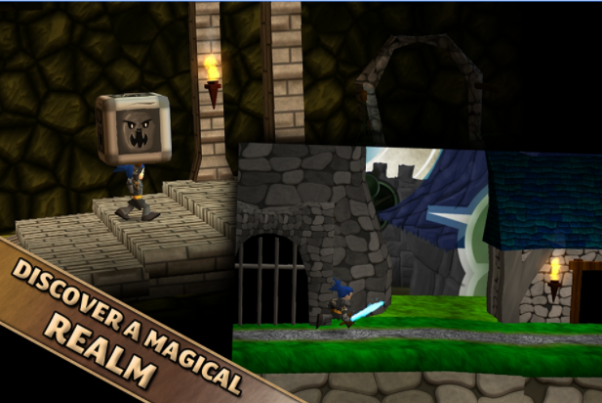 Download Link
19. Bean Dreams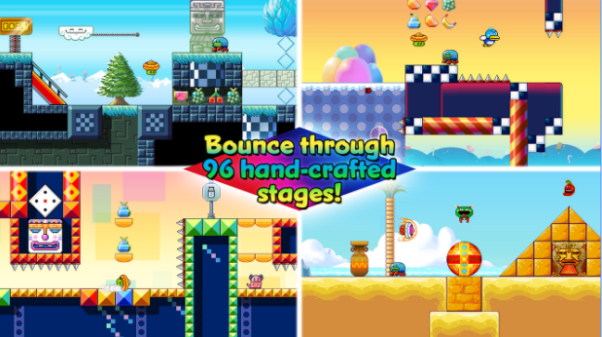 Download Link
20. Alto's Adventure
Download Link
Image and Content Courtesy:
Wikipedia.org
play.google.com