These are the best WordPress Plugins for quickly and easily setting up your own eCommerce site. With the best of the eCommerce Plugin listed below, you can get a great looking, easy-to-use online store up and be running in no time. Here we provides different kinds of Plugins, you have to choose a plugin depending on what you will be selling and what kind of features you would need to efficiently run your online store.
1. WooCommerce Vehicle Parts Finder – Make/Model/Year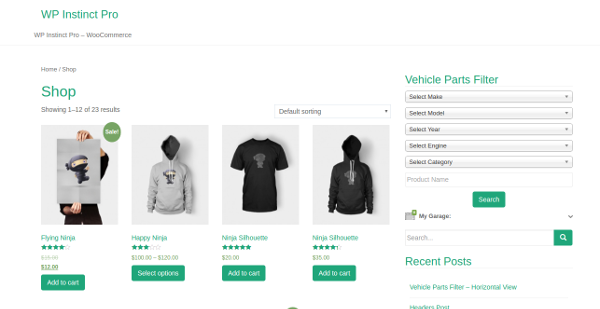 For finding Vehicles or Vehicle Parts on the website "WooCommerce Vehicle Parts Finder -Make/Model/Year/Engine/Category/Keyword" is one of the best Plugin with a very easy interface to use for Admin.
Download Link
2. XL WooCommerce Sales Triggers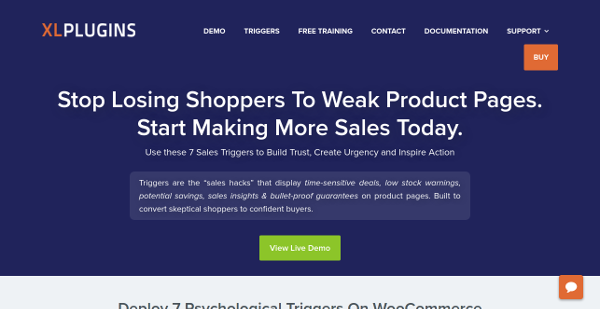 The XL WooCommerce Sales Trigger is the powerful plugin for making More Sales.You don't need any coding expertise to deploy it on your store. It is deployed by high-selling stores like Amazon, Zappos, eBay, Sears, are now available to you.
Download Link
3. Custom Background and Banner for WooCommerce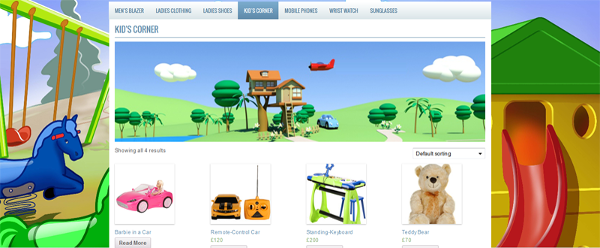 The WooCommerce Custom Background and Banner is a WP WooCommerce plugin allowing users to set "Custom Backgrounds" for individual categories and/or individual products of WooCommerce products. It provides an easy way for making your website attractive and unique.
Download Link
4. WooCommerce Lottery – WordPress Prizes and Lotteries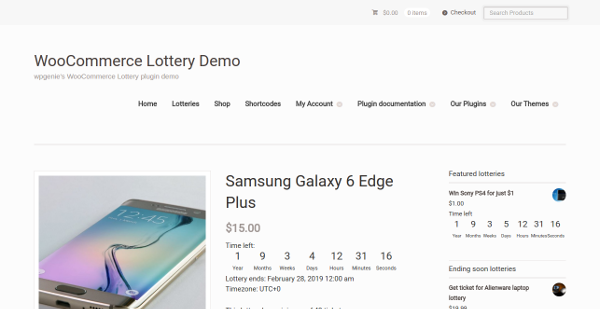 With this WP Lottery plugin, you can set up WooCommerce lottery website and start your lotteries in less than 30 minutes. It provides Easy control how you want to display lotteries along with other items or on a separate page.
Download Link
5. WooCommerce international phone input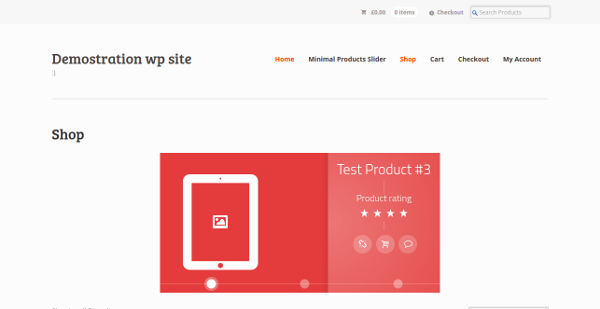 This plugin can be used for easy phone number input when buying goods in WooCommerce with using flags of countries. It Works with any WooCommerce theme.
Download Link
6. WooCommerce Simple Storewide Sale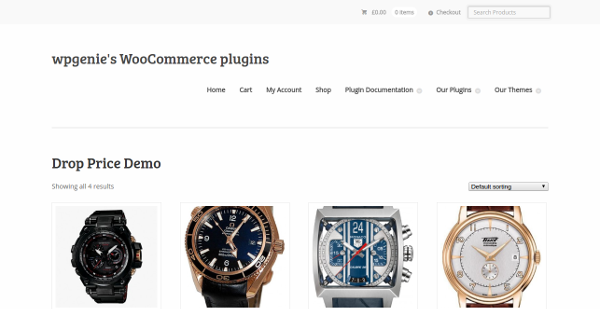 The WooCommerce Simple Storewide Sale is a plugin and a powerful marketing tool which allows you to have sitewide sales like for Black Friday, Christmas, clearance, store anniversary or some other special day.
Download Link
7. Woo Coming Soon
8. WooCommerce MobilPay Payment Gateway
9. WooTour – WooCommerce Travel Tour and Appointment Booking
10. Search Manager — Plugin for WooCommerce and WordPress
11. Custom Thank You Page for WooCommerce
12. SEO Category and Tag Descriptions for WooCommerce
13. WooCommerce Product FAQ Manager
14. Woocommerce Wishlist
15. WooCommerce Product Showcase By Categories
16. Visual Composer Image hover Effect Addon
17. Woocommerce Wholesale Manager
18. WooCommerce Simple Bulk Discounts
19. Woocommerce next order offer
20. WooBrands – WooCommerce Product Brands