These are the best Analytics Solution for WordPress which help you drive more traffic and get more value from your existing traffic on Website. Analytics hold the key to understanding exactly what your audience wants, which kinds of content gets them hooked, and maximizing engagement and conversions. Most of these tools will actually make your analytics data more comprehensible.
1. Google Analytics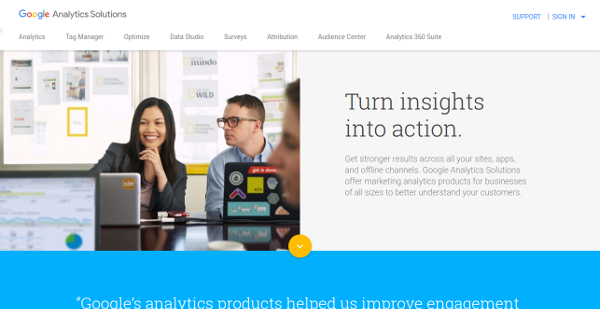 Google Analytics Solutions offer marketing analytics products for businesses of all sizes to better understand your customers. It is freely available and very easy to install in WordPress.
Download Link
2. KISSmetrics
KISSmetrics works best for increase engagement, conversions and retention across your growth cycle. It tracks and understands what people are doing and take action to accelerate your growth.
Download Link
3. Piwik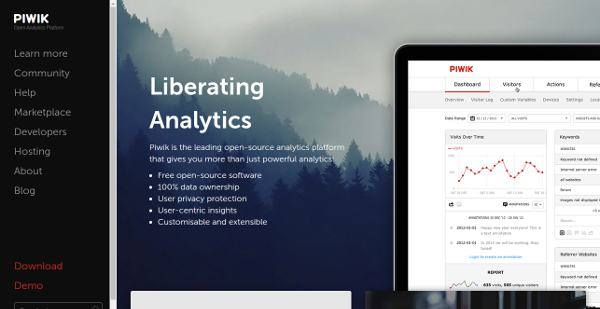 Piwik is the leading open source analytics Platform that gives you more than just powerful analytics. It is self-hosted analytics solution and can be easily customizable and extensible.
Download Link
4. Crazy Egg
Crazy Egg is like a pair of x-ray glasses that lets you see exactly what people are doing on your website. it allows you to visualize how your users interact with your website.
Download Link
5. Mixpanel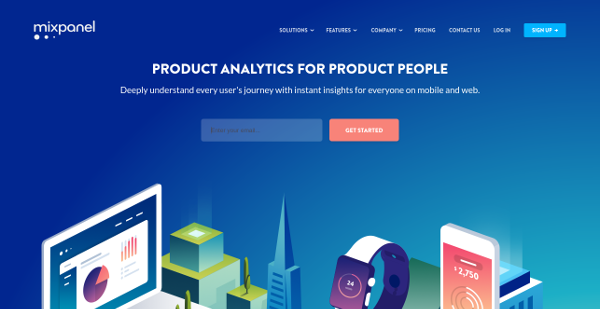 Mixpanel Perform complex behavioral analysis and get answers in seconds with automated insights and enterprise security.
Download Link
6. WordPress.com Stats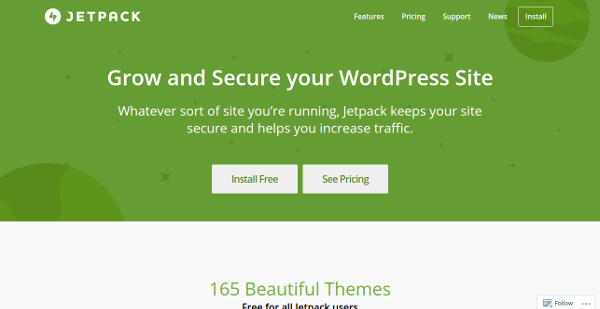 WordPress.com stats can be added to any self-hosted WordPress site using JetPack. Whatever sort of site you're running, Jetpack keeps your site secure and helps you increase traffic.
Download Link
7. Woopra