A handpicked list of the best free WordPress theme for wedding websites, blogs, and magazines. These beautiful themes are made for simplicity and ease of use. Making a wedding website is pretty darn easy if you go with one of the best wedding WordPress themes listed below. These templates are packed with features, and they're designed so that even beginners can make beautiful websites.
1. Jack & Rose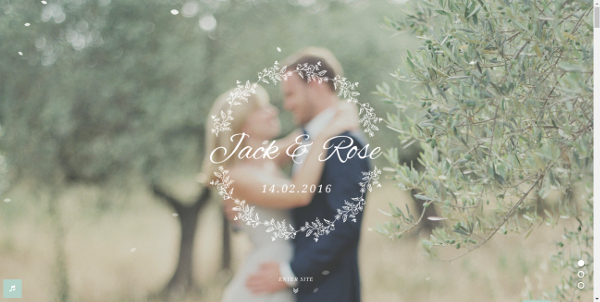 Jack & Rose is the perfect solution to build your wedding website in really no time. Powered by the simplicity of WordPress, you can easily install and set up your wedding website easily and at a very minimum cost.
Download Link
2. Wedding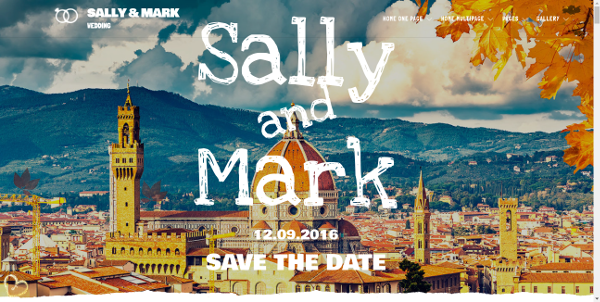 The wedding is clean, flat, and modern one page and multi-page site Wedding theme. Each demo has different features so we can fit your taste better. Play with animation that we used, you can use animation on the whole site or only on a slider.
Download Link
3. Wedding Planner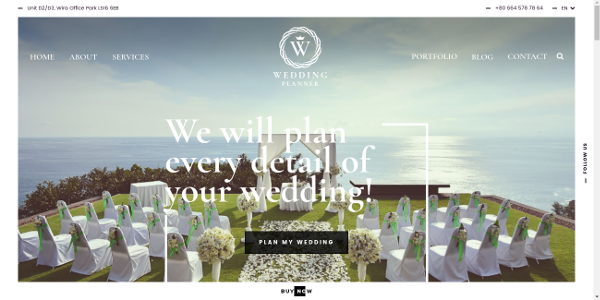 The Wedding Planner is Responsive WordPress theme well-suited for wedding planner websites. The modern, elegant and creative theme for wedding and engagement event. The theme comes with a gorgeous design that is great to showcase for couples who want to create their own wedding website.
Download Link
4. Lily
Lily is beautifully handcrafted responsive wedding WordPress theme. With a large collection of native WordPress features, you can be sure that you will get the wedding website you deserve in just a few minutes.
Download Link
5. Bloom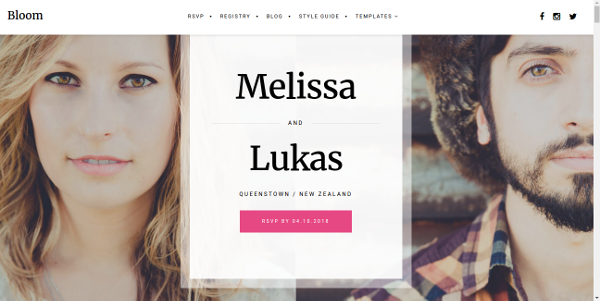 Bloom is a beautifully designed, mobile-friendly WordPress wedding theme with 6 months of support included and ongoing brand new features being added.
Download Link
6. Honeymoon & Wedding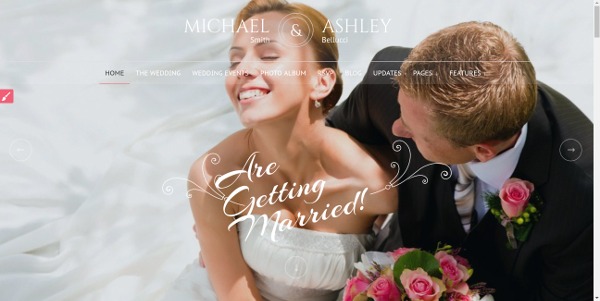 The honeymoon is a lovely, responsive wedding theme. It is perfect for your wedding event. It comes with RSVP Form, Countdown, and Guestbook.
Download Link
7. Celebration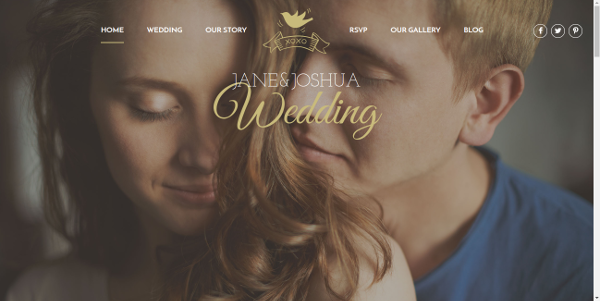 The celebration is a WordPress Theme exclusively built for celebrations like wedding or class reunion. It is fully responsive, retina ready and easy to customize.
Download Link
8. Wedding Day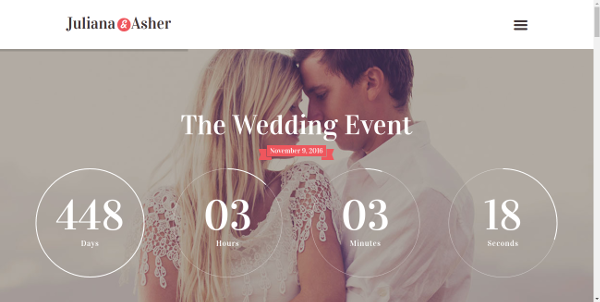 Wedding Event is an elegant 100% responsive WordPress Theme with a fashionable clean look. It is designed for any Wedding or Engagement event and helps you to give all the information to wedding guests or make an Invitation for your marriage party.
Download Link
9. Fleur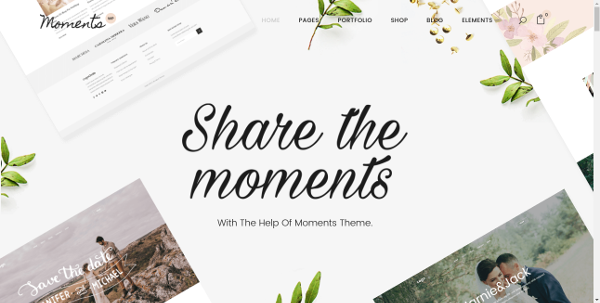 A Theme for Weddings, Celebrations, and Wedding Businesses.
Download Link
10. Moments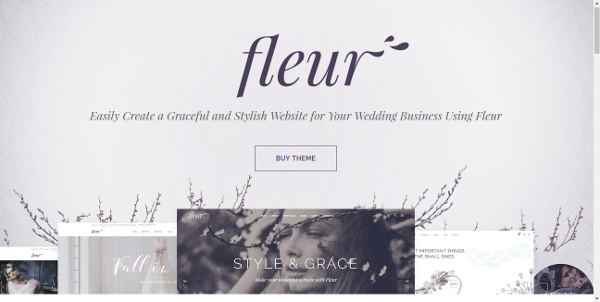 A Multipurpose Wedding, Celebration & Event Theme.
Download Link
11. Cherished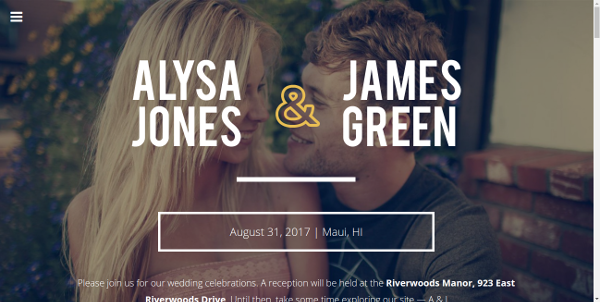 Download Link
12. Wedding Reval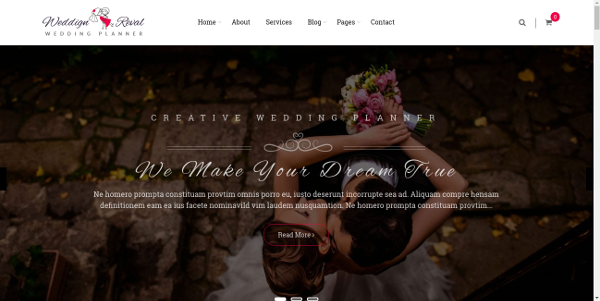 Download Link
13. GeekLove
Download Link
14. The Wedding Day
Download Link
15. Always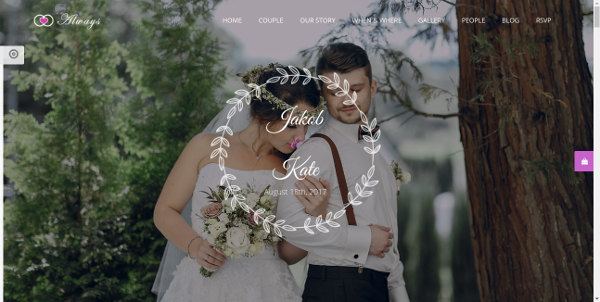 Download Link
16. Forever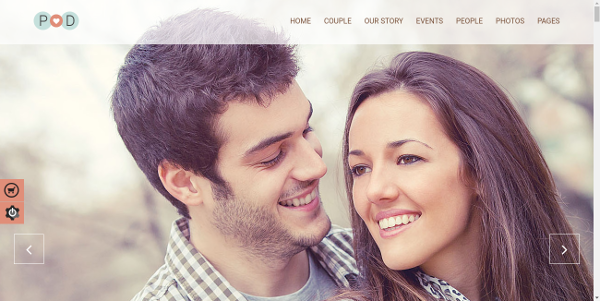 Download Link
17. Emma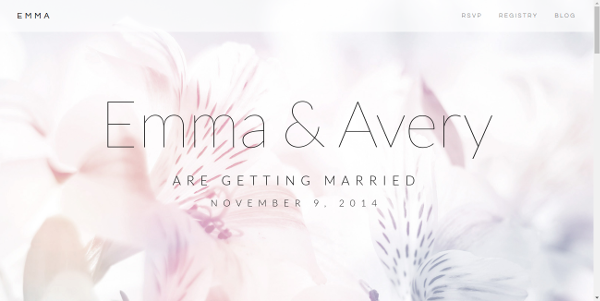 Download Link
18. Meridian Wedding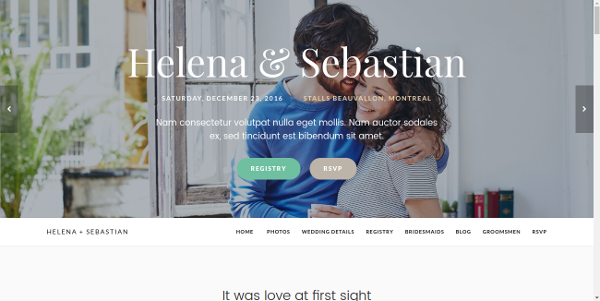 Download Link
19. On Da Beach
Download Link
20. Best Moments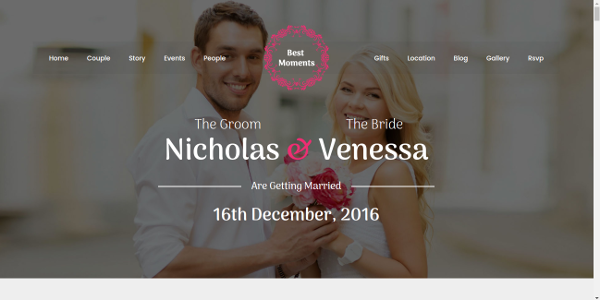 Download Link
21. Eternity
Download Link
22. Monument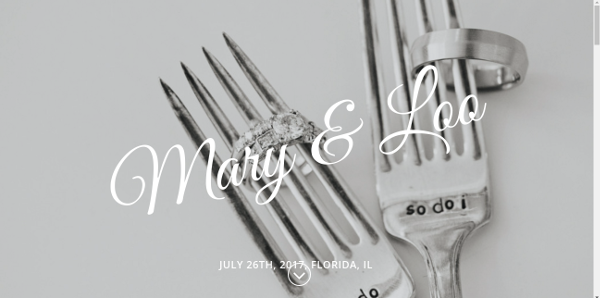 Download Link
23. Confetti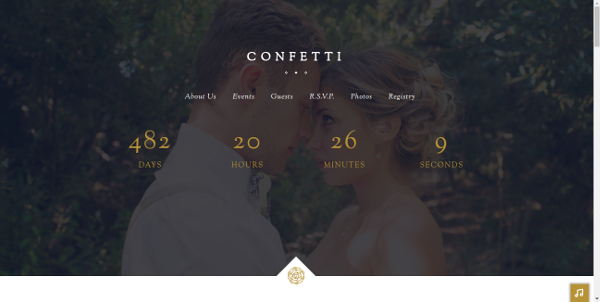 Download Link
24. Bridal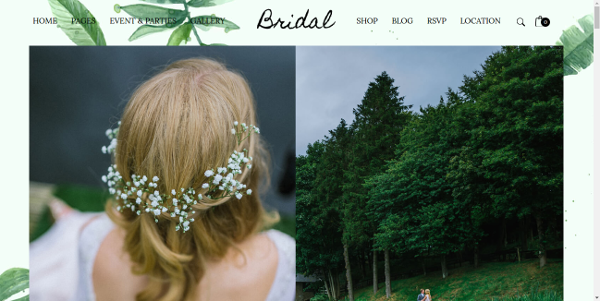 Download Link
25. LUV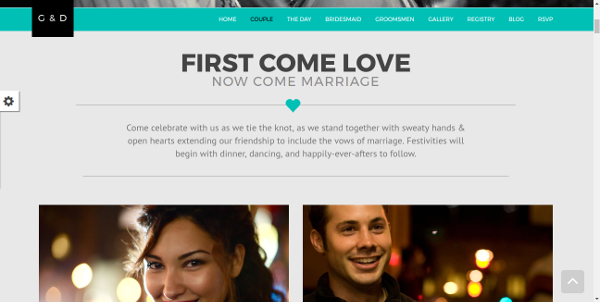 Download Link[/button

26. True Love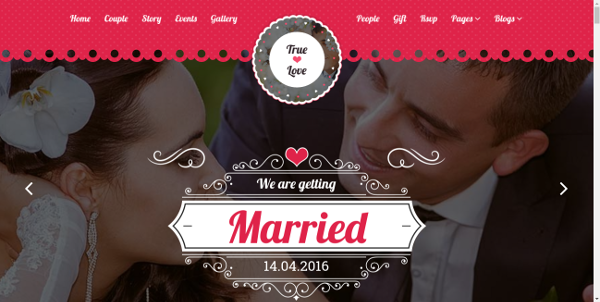 Download Link
27. Flora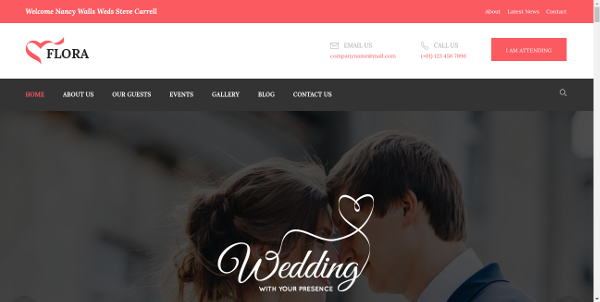 Download Link
28. Special Day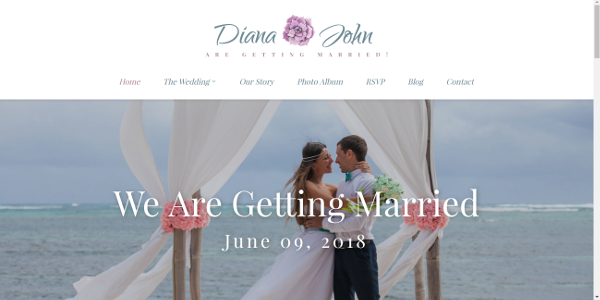 Download Link
29. Wedding Suite
Download Link
30. Wedding Paradise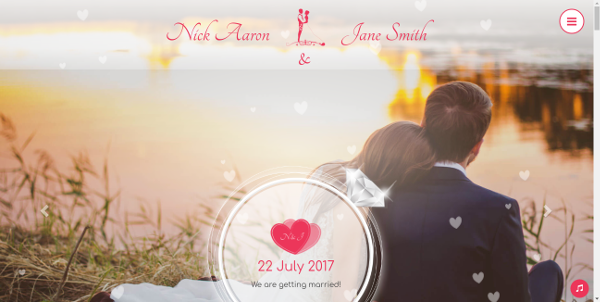 Download Link