Coffee shop websites are quite simple. Sometimes it is seen that brands sell their coffee beans directly on the web. So we have included as many coffee shop themes with eCommerce functionality as possible. Normally, people tend to check your website to see the conditions of the coffee shop, menu, etc. So, it is important to have a theme that can reflect these kinds of interests.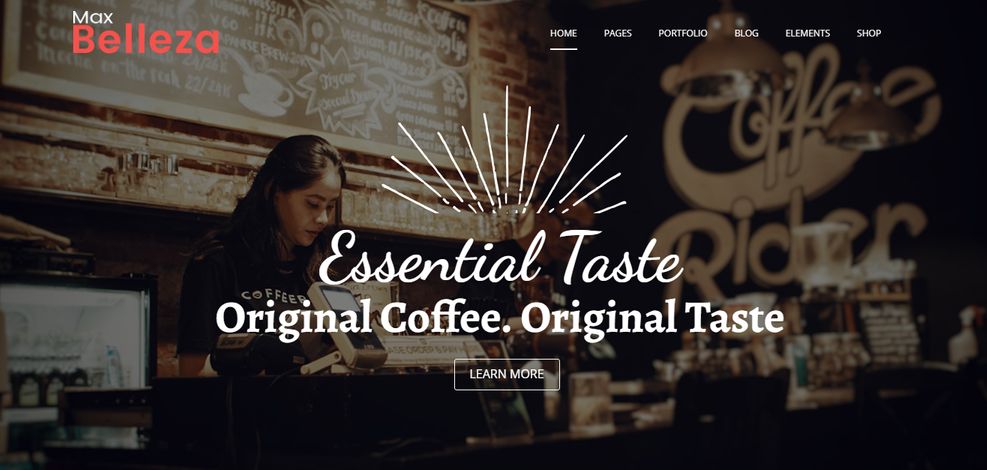 Coffee Belleza is a perfect Coffee Word Press Theme, designed for Max-Property Website to sell their products. It is fully Responsive WordPress Theme that is suitable for all.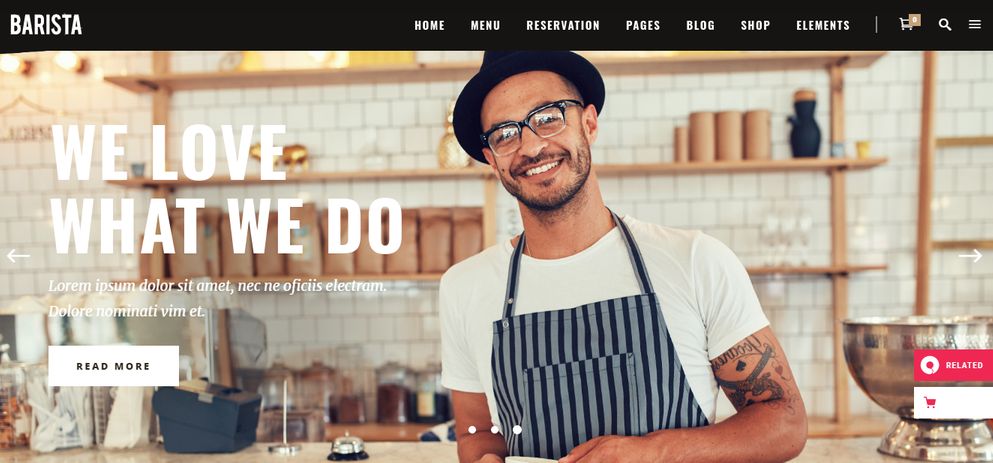 The Barista theme comes in a combination with an eCommerce solution to get you your own digital store. The layouts is truly one of a kind, and you would have not come across themes of this type.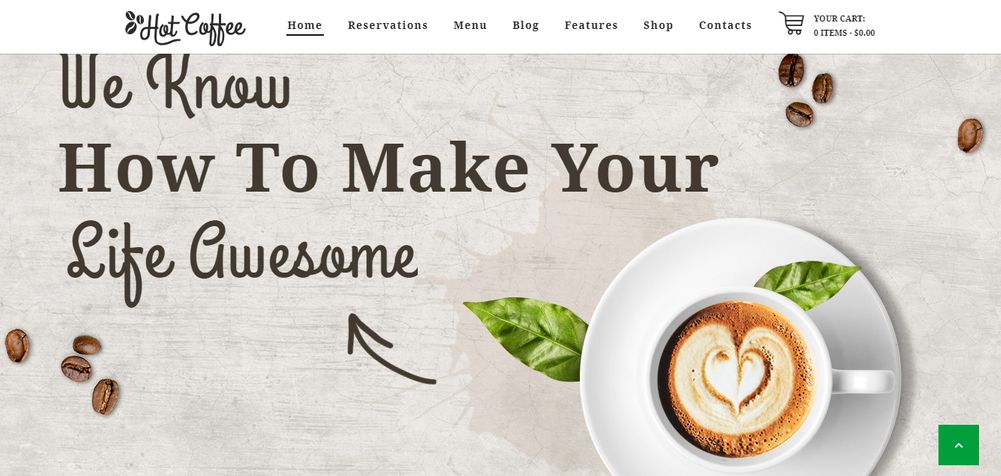 Hot Coffee theme covers all aspects for promoting your brand image, outlining menu, and showcasing your best produce. The eCommerce store is custom-built, and has a design that will not fail to encourage visitors to purchase some of your best coffee beans.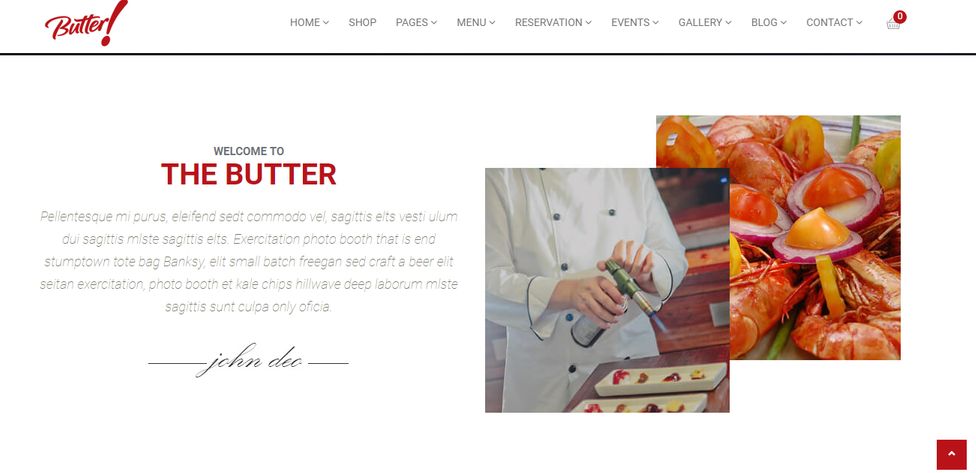 The Butter theme will give your business a chance to present itself in the digital realm. It is a professional WordPress theme with responsive design and custom features.
There's so much this theme is capable of. The custom menu layouts will give a feeling that you're actually sitting at the cafe. You can enable things like customer guestbooks, where anyone can leave a comment about their experience.
Courtesy:
colorlib.com