This Responsive OpenCart Theme is suitable for small to medium business owners who have their online store including attractive features like product discount, product zoom features and much more.
 1. Custom Footer

The most flexible custom footer Responsive OpenCart Theme. Because you change color, fonts, backgrounds & add your own CSS so this feature is good for your website and it attracts for users also.
2. Products Tab Slider Module

Products Tab Slider Hover Effect Open Cart module allow show product on your homepage, each with a selection of products: Special Products, Latest Products, Best Seller Product, and Categories.
 3. Mobile Friendly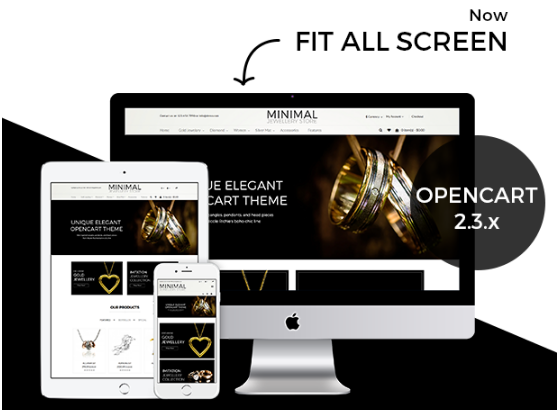 Responsive OpenCart Theme is fully mobile friendly so, a user can access anytime, anywhere on your smartphones mobiles and touch are enable so a user can access website fastly and easily.
4. Custom Banner Slider Module

Banners are pictures containing linkable images displayed in the storefront.Banners can be utilized to catch the customer's eye. And It supported slider module so it's quickly caught customer's eye.
5. Responsive and Retina Ready

In this features Show images, themes in retina mode means show clearly on your user and it's responsive also.
6. Ready with Sample Data

It means We have prepared import files that will configure your store exactly as our demo stores with just one click.
7. Homepage Slider

You can add/update/delete images for backend and give animation for this images with using homepage slider.
8.Featured Product Slider

In your product you give a discount or any other attractive offer for your customer so, you can display this featured product in home page with using a slider.
9. Latest Product Slider

You can display the latest product in home page with using a slider. So, a customer can easily show your latest products.
10. Bestseller Product Slider

This Module allows to show up Bestseller products and support displaying on a slider.
 11. Multi-Purpose Design

These features provide a multi-purpose design that means admin can create templates, themes etc with using this design.
Themes 1
Buy Now
Themes 2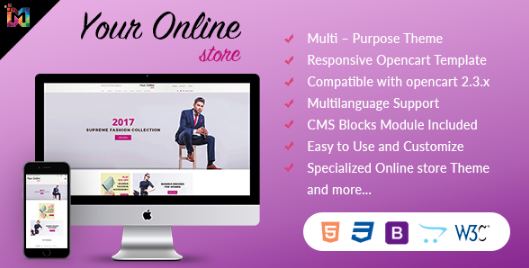 Buy Now
Themes 3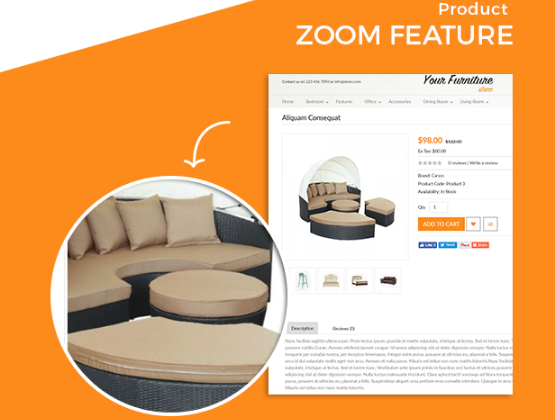 Buy Now
Themes 4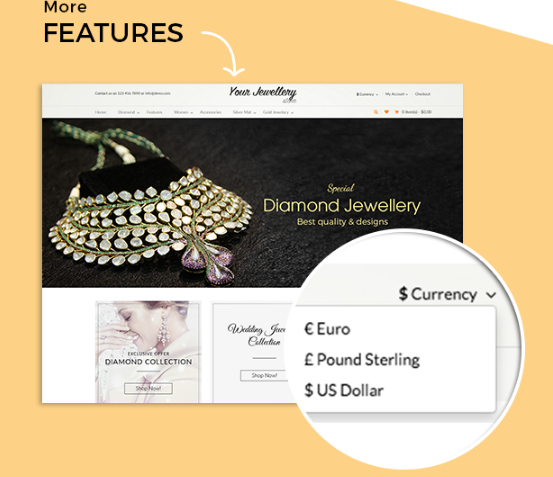 Buy Now
Themes 5
Buy Now
Themes 6
Buy Now
Themes 7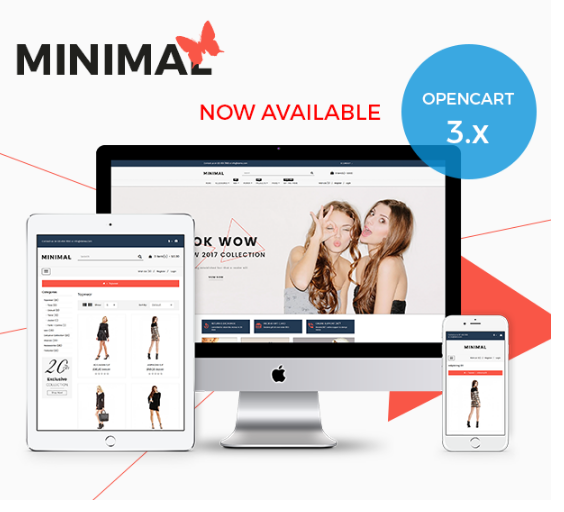 Buy Now
Themes 8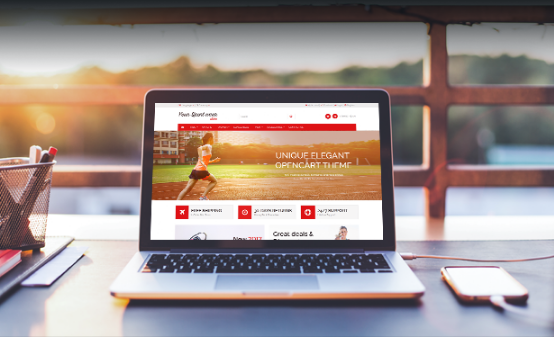 Buy Now
Themes 9
Buy Now
Themes 10
Buy Now
Themes 11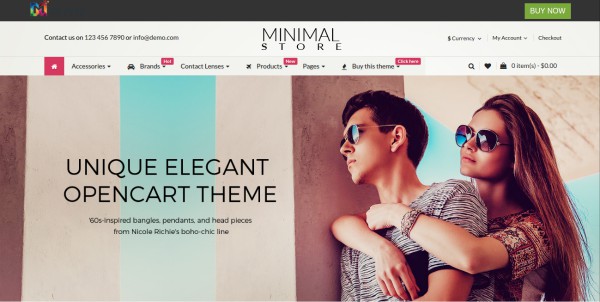 Buy Now
Themes 12
Buy Now
Themes 13
Buy Now
Themes 14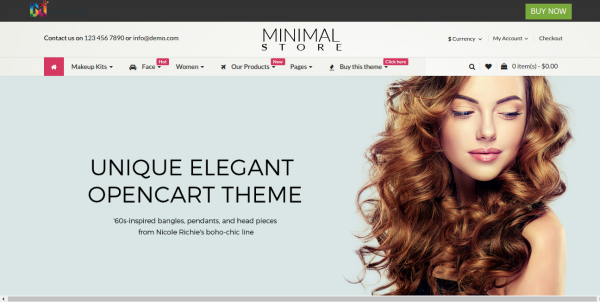 Buy Now
Themes 15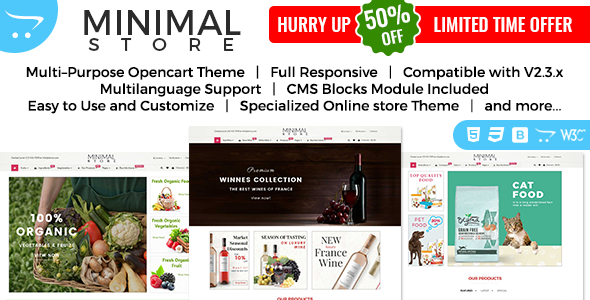 Buy Now
Themes 16
Buy Now
Themes 17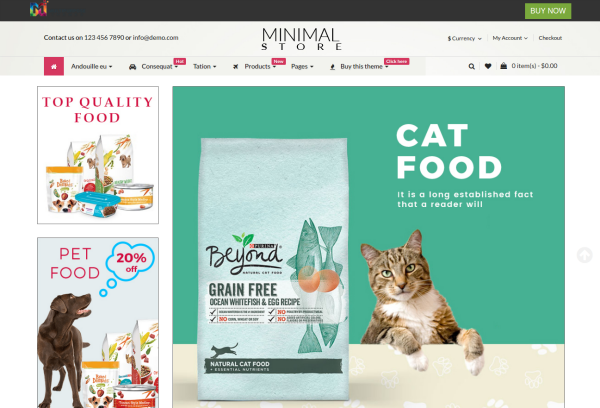 Buy Now
Themes 18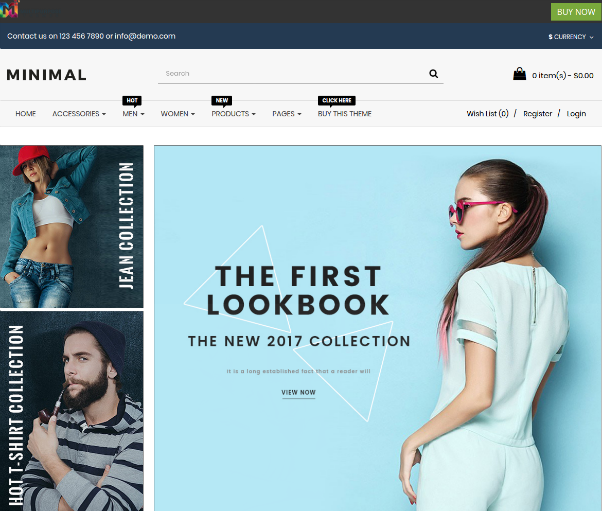 Buy Now
Themes 19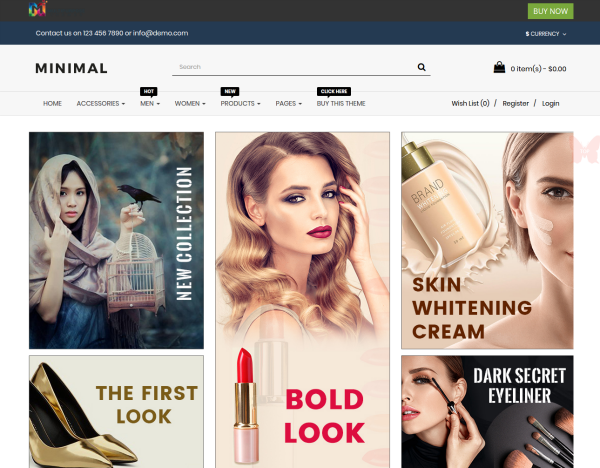 Buy Now
Themes 20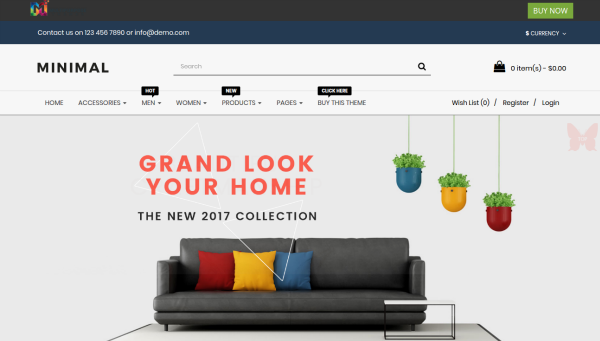 Buy Now
Themes 21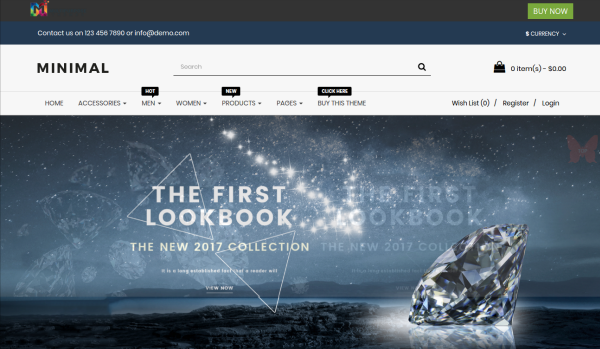 Buy Now
Themes 22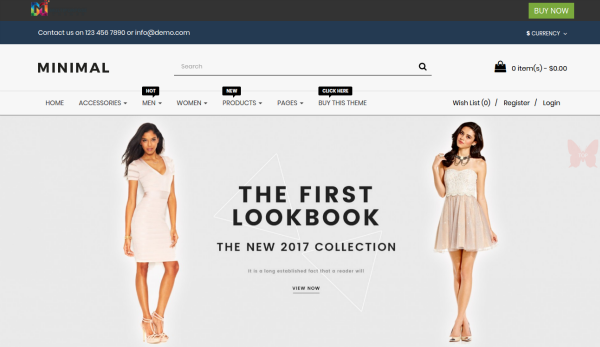 Buy Now
Themes 23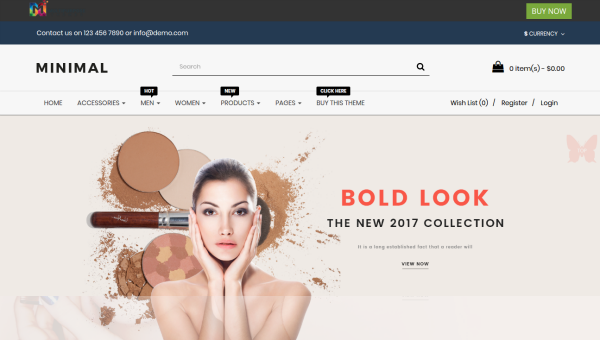 Buy Now
Themes 24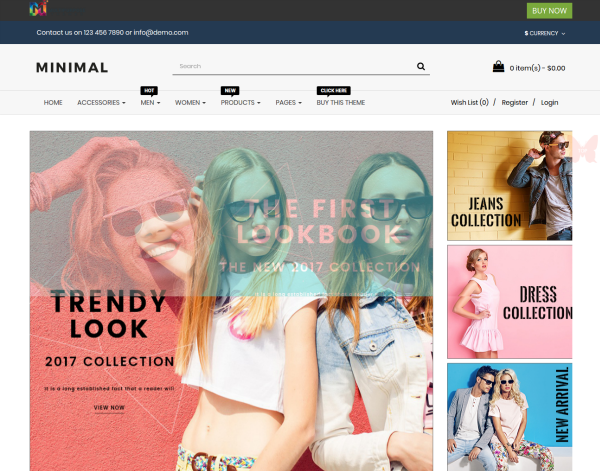 Buy Now
Themes 25
Buy Now