These are the Best Photoshop Logo Design Tutorials, with almost everyone can create his logo easily by following very simple steps. This provides a perfect assistant to the process of manifesting a beautiful logo that would suit your needs, and that would best represent your ideas. Using this tutorial you can create a professional logo with great quality in less time.
1. Metal Car Logo Effect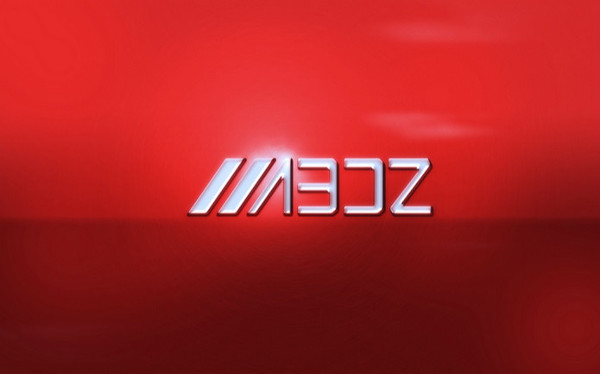 This is a beautiful chrome effect using just layer styles and basic Photoshop filters. You can also improve this effect and make it even more realistic, it's all about playing with the Layer Styles values.
Download Link
2. 3D Glossy Box Logo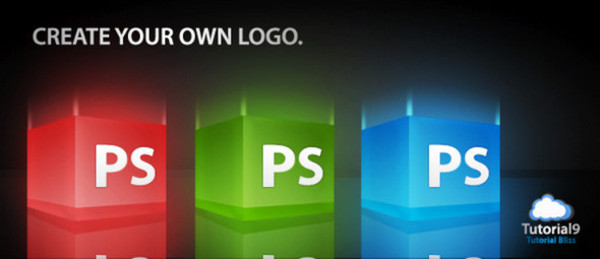 3D Glossy Box logo provides you Color selection for a background which is the most effective feature because it will influence how your image stands out. Now it is going to be creating a vibrant glossy box, you can have a look how it is.This is a very easy process of creating logos, this tutorial provides the perfect assistant.
Download Link
3. Designing a Business Logo
Designing a logo is the first step to start-up any business website.It's a modest business logo and you should be able to create logos of your own once you're finished with the tutorial.For any type of Business use this logo tutorial and give New Look To Your Brand.
Download Link
4. Transformer Style Logo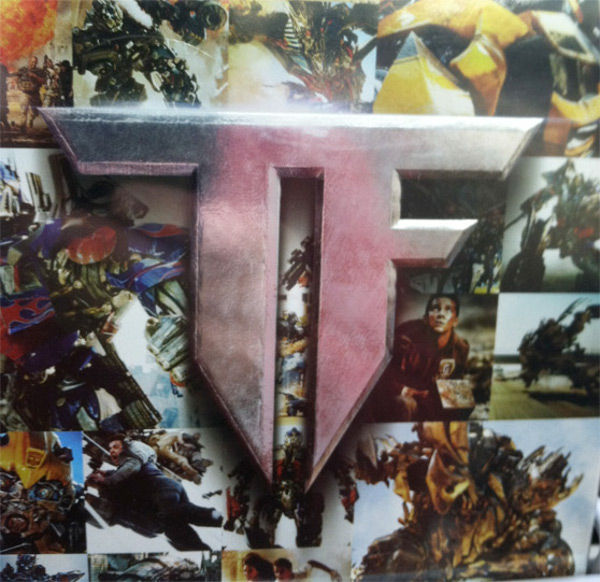 If you want to create an ultimate metallic logo, then try this.Try these techniques in your own artwork and see what you can create.This is an excellent tutorial here to create the unique logo for any website.
Download Link
5. Give Your Logo a Chalk Effect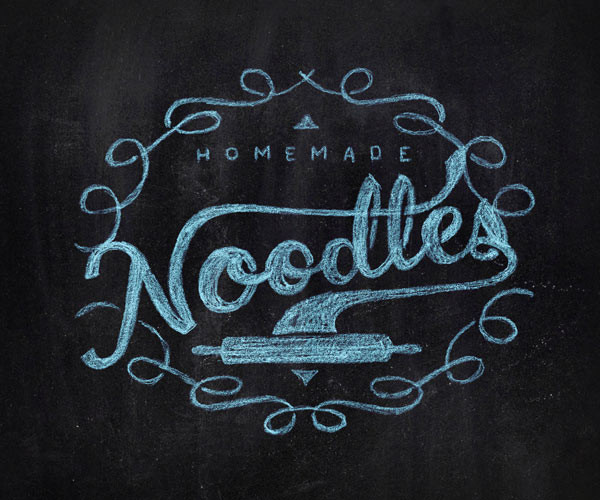 Chalk effect to a logo or text effect is simple but looks amazing. It is an extremely realistic effect that can be applied to just about any existing line work.This tutorial is perfect to give an attractive look to your logo.
Download Link
6. Easy Hulk Logo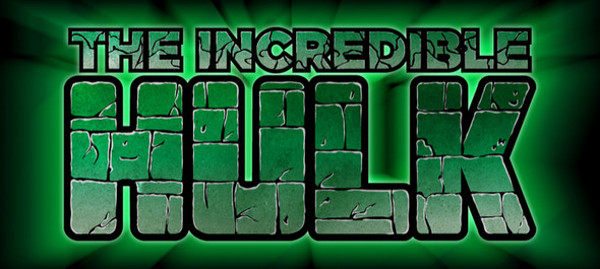 This is the best logo design tutorials through which you can learn how to create a dynamic logo for the game.This logo gives modern adventurous effects to your logo which is most popular and looks beautiful.
Download Link
7. Creating a crazy cool logo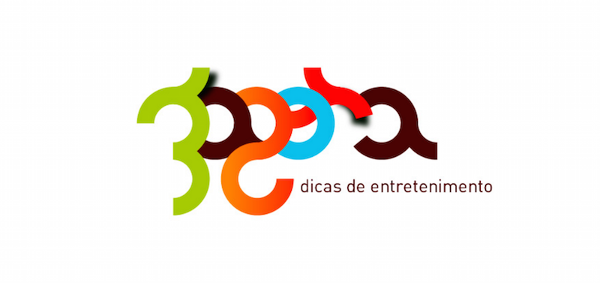 Download Link
8. Real Apple Logo in Photoshop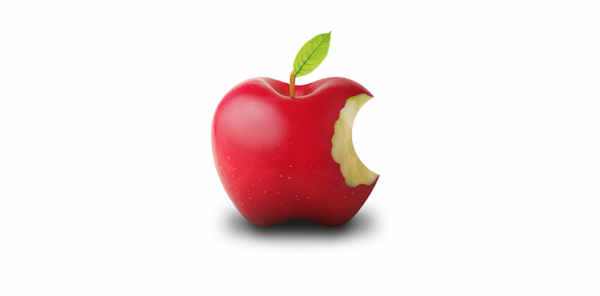 Download Link
9. How to Make Apple WWDC Logo in Adobe Photoshop CS5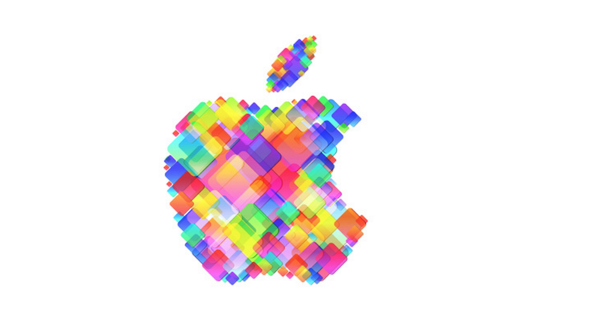 Download Link
10. Casino Royale Logo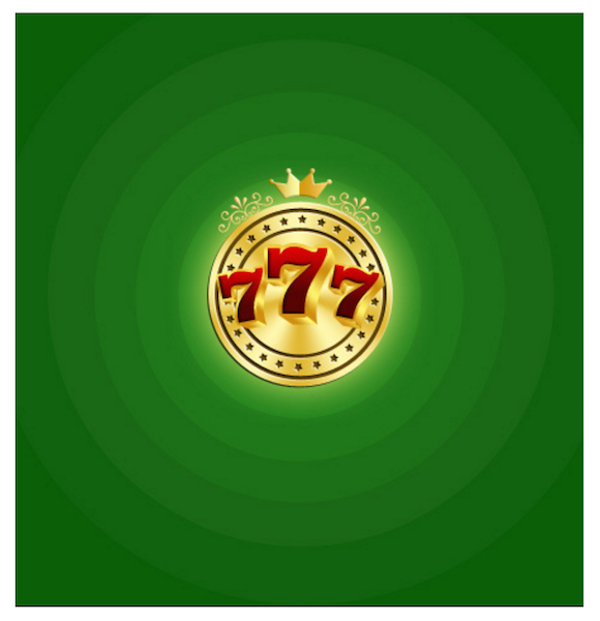 Download Link
11. Create a Slick Business Logo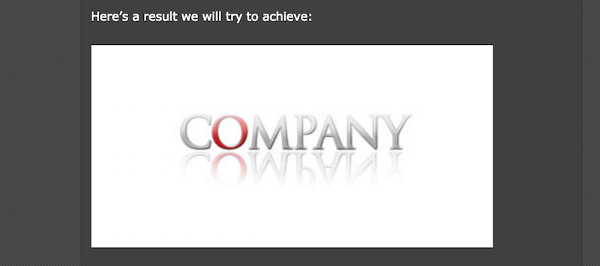 Download Link
12. Design a Vector Crest Logo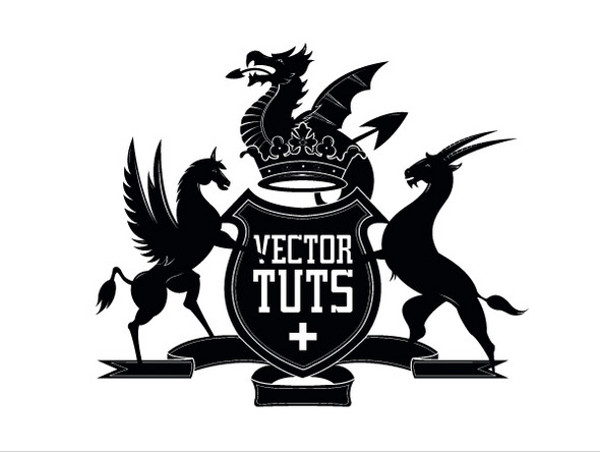 Download Link
13. Web 2.0 Logo Reflection in Vector format with Illustrator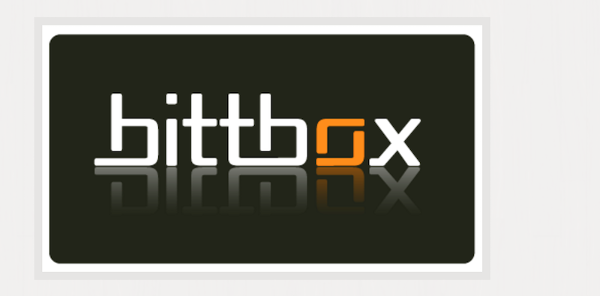 Download Link
14. Creating Clone Wars Logo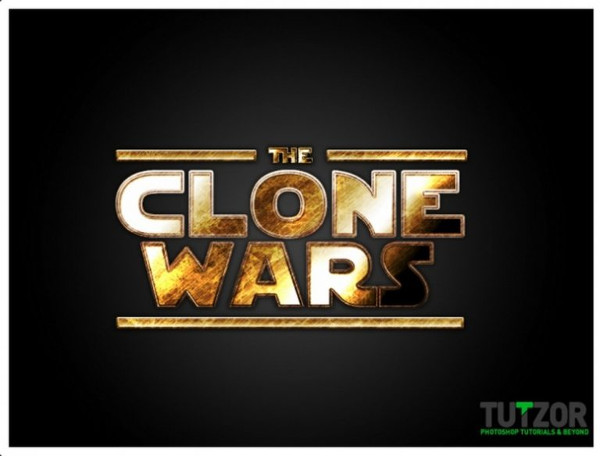 Download Link
15. How to Design a Logo in Photoshop CC
Download Link
16. How To Create a Retro Badge/Emblem Style Logo
Download Link
17. Designing a Typographic Logo in both Illustrator and Photoshop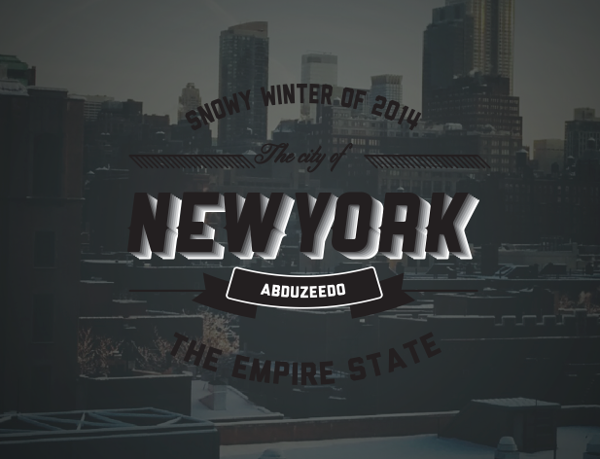 Download Link
18. How To Create an Origami Style Logomark in Illustrator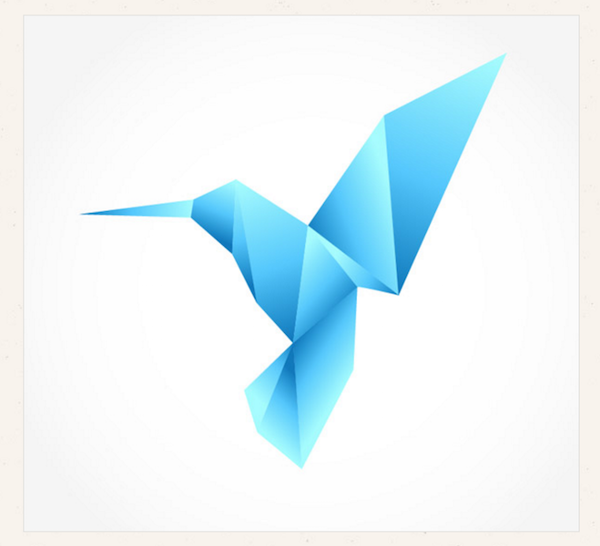 Download Link
19. Superman 3D Logo Design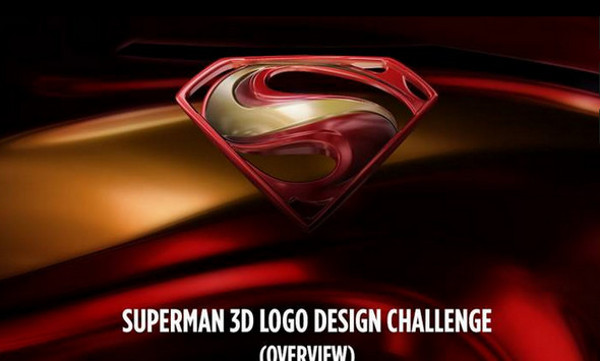 Download Link
20. How to Design a Logotype from Conception to Completion
Download Link
21. Creating a Hand Lettered Logotype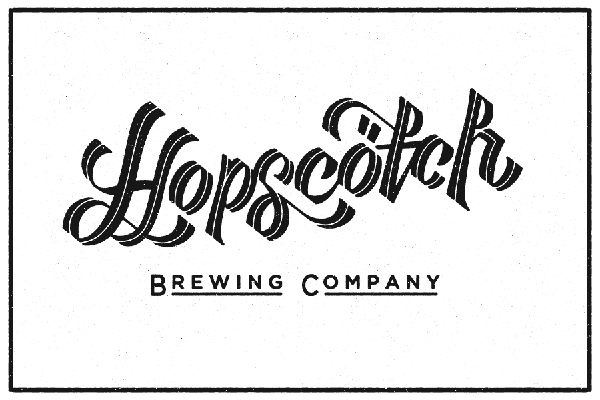 Download Link
22. Logo Design Process and Walkthrough for BioThemes
Download Link
23. Create a Hipster Style Logo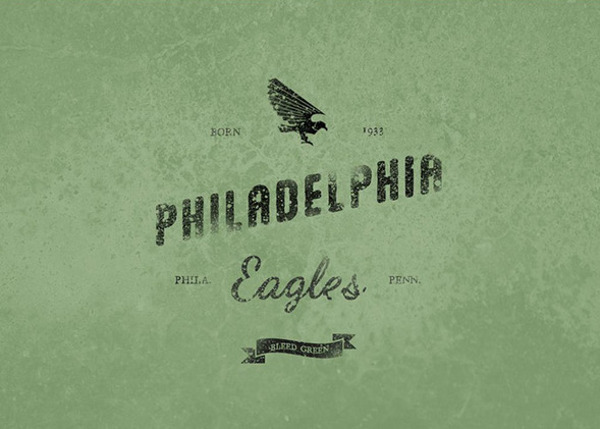 Download Link
24. Logo Design Project Step by Step Walkthrough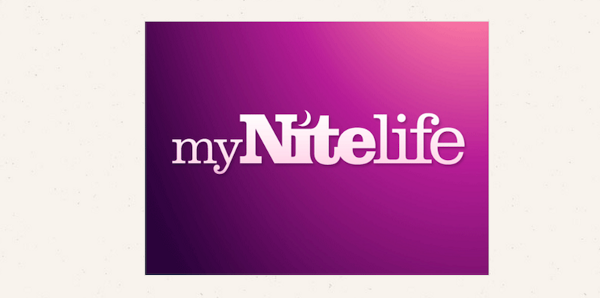 Download Link
25. Designing a Save Child Logo in Photoshop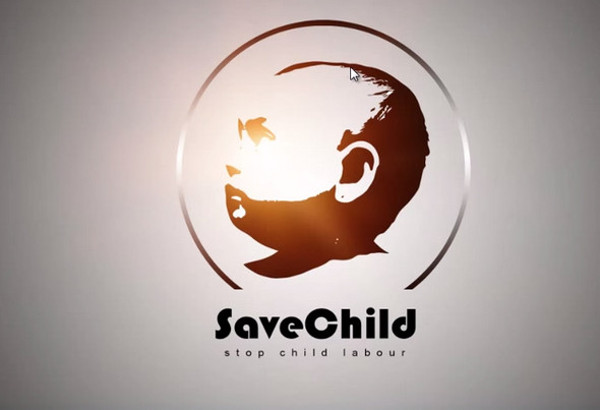 Download Link
26. Create a Cool Music Logo on a Grunge Background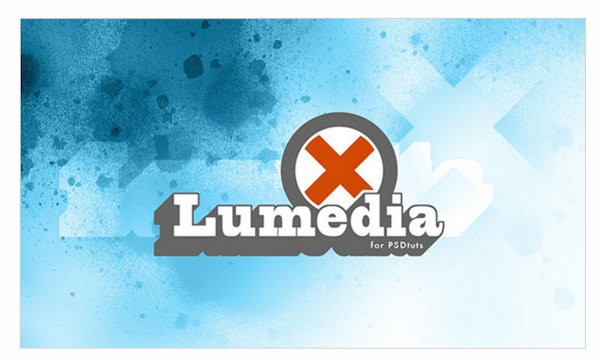 Download Link
27. Design A Hipster logo In Photoshop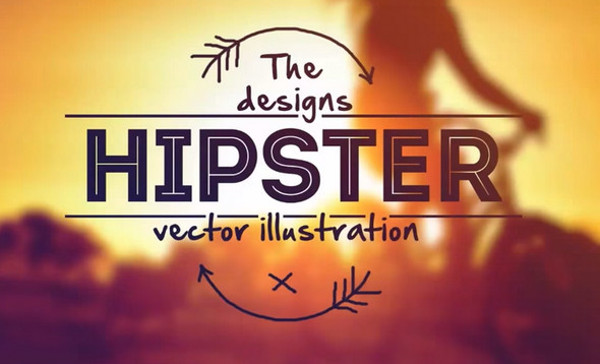 Download Link
28. Design Your Own Floral Typography Logo in Photoshop

Download Link