Using a popup plugin on your site is a proven way to draw the attention of users to your newsletter, pages in social networks, or to call for any other actions to which you want to drive your readers. And recently, Elementor has presented a brand new PopUp Builder for making a website more beautiful to blow up the world of popups and bring order there. And, of course, do not forget about the already known Popup plugin from ZemezJet used in Elementor before. Which one is better? The dilemma of making the right choice is standing just in front of us. So, let's find out the pros and cons of each of these plugins together.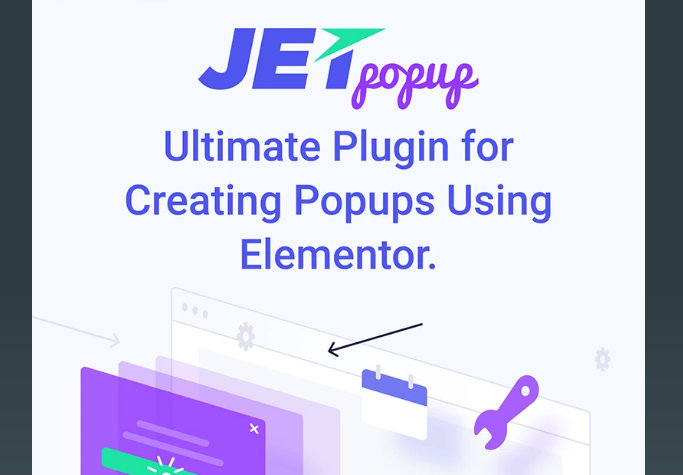 With JetPopup, you can create and add popups to the pages built with Elementor. To use JetPopup, first of all, you have to add the plugin to the Elementor editor.
Elementor Popup Builder doesn't require any installation. Instal the Elementor Pro version here you will be able to build and customize popups instantly.
2. Functionality Comparison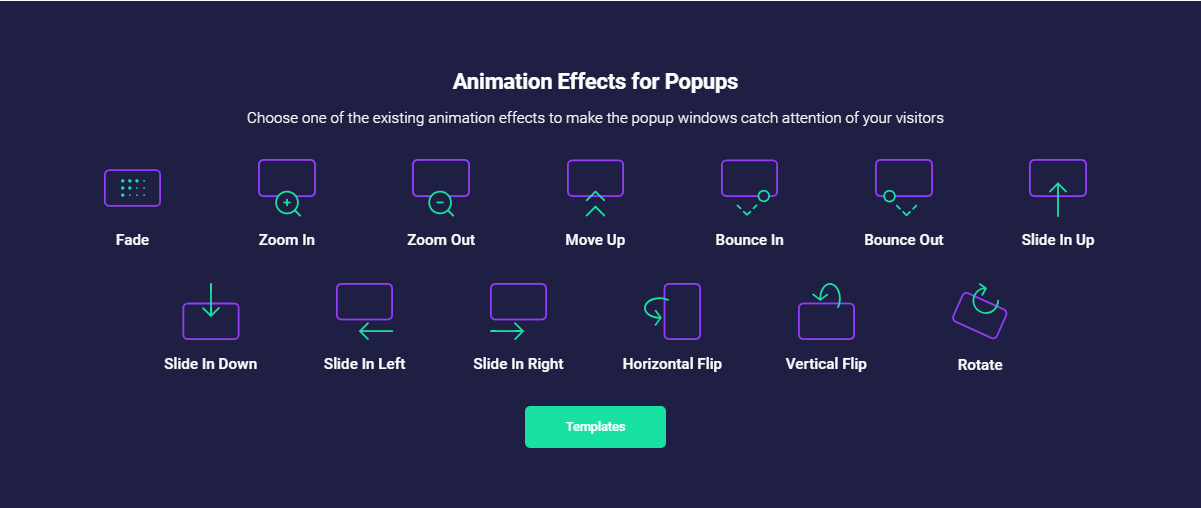 Both plugins will enable you to build various popup templates and set universal conditions for them, attach templates to specific widgets and display them on certain pages with the help of drag and drop function. Also both themes do not requirecoding skills to work with popups at all.
3. Popup Design Comparison
JetPopup Plugin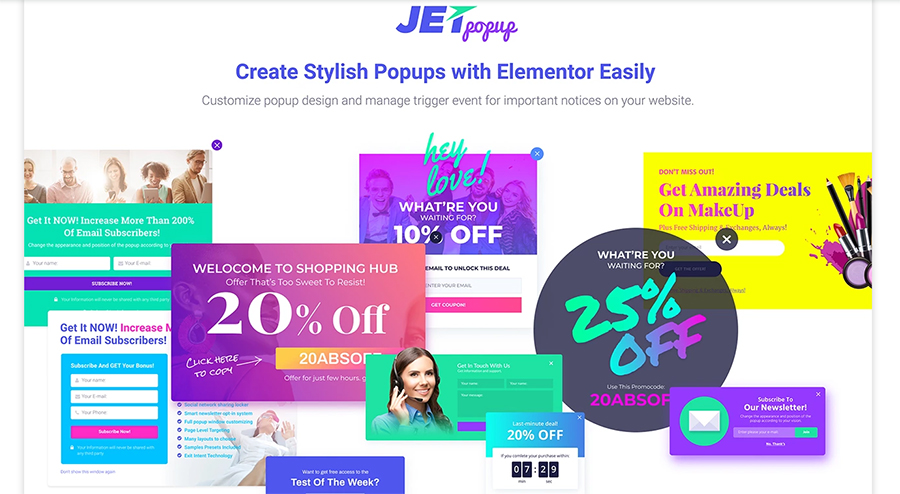 To make simple and more comfortable designing the popup, JetPoup plugin includes such features like Dozens of stylish popup templates; Responsive layout; Crossbrowser compatibility; Diverse style options.
Elementor Popup Builder
With the help of Elementor Popup Builder, you can create beautiful popups using 100+ powerful Elementor widgets; 100+ stylish popup templates; Flexible responsive layout and style controls; Precise popups that are always on-brand; Cross-site design consistency.
4. Price Comparison
JetPopup Plugin
JetPopup is an addon for Elementor. That is, it is a standalone product developed by third-party developers. One can use the plugin in the free version of Elementor by buying it for a symbolic $15.
Elementor Popup Builder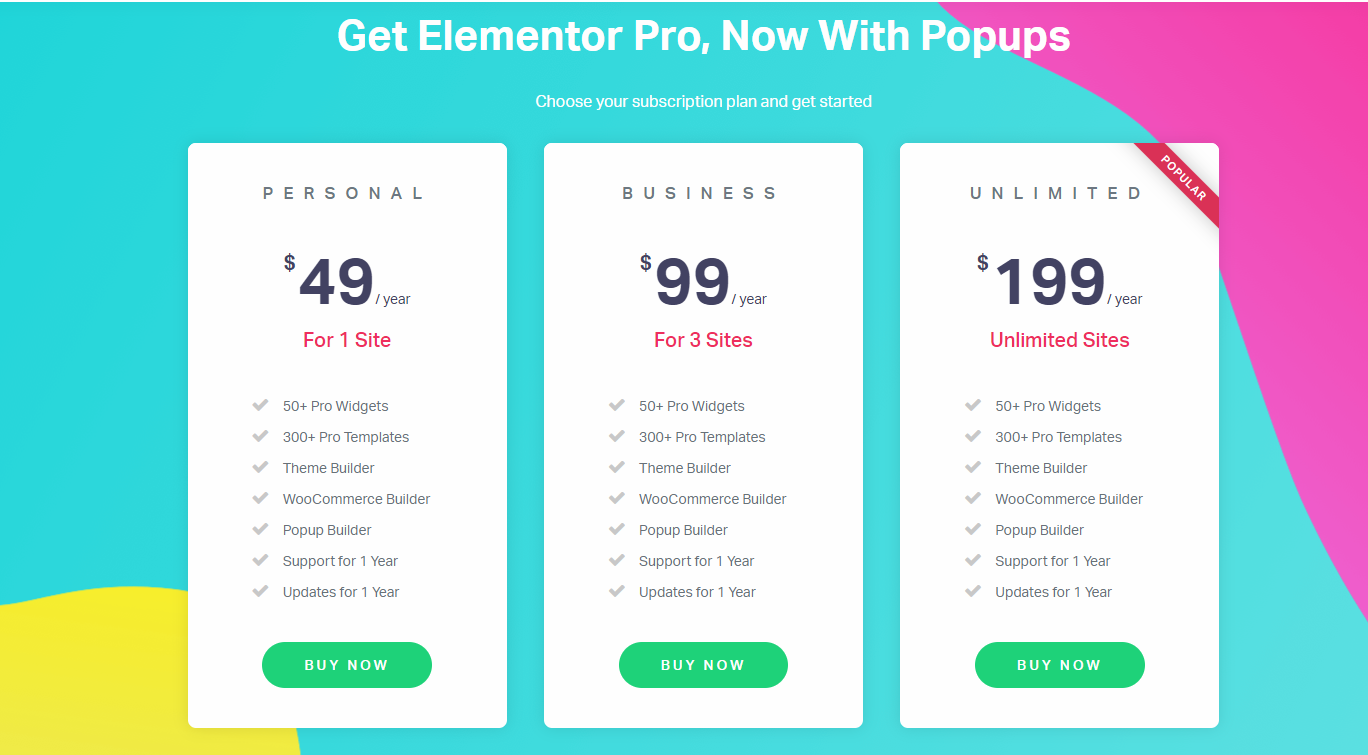 Elementor Popup Builder will work only if you have the Elementor Pro – its premium version, which must be purchased apart.
Courtesy:
colorlib.com