Google's Chrome web browser made huge strides this year, growing by as much as 84%, according to Stat Counter.
One of the unique draws of Chrome is that it allows you to install "Chrome apps," applications that run within your browser. They will work without the browser and these new desktop apps will stick in your taskbar as if it is an installed software. Please have a look below for the list.
1. Pocket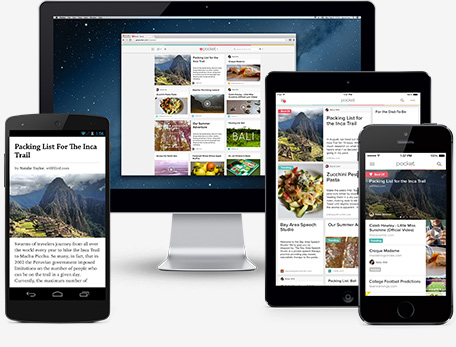 When you get something new on the web put it in Pocket for view later. Over 15 million people use Pocket to easily save articles, videos and more for later. With Pocket, all of your content goes to one place, so you can view it anytime, on any device.
Download Link
2. WeatherBug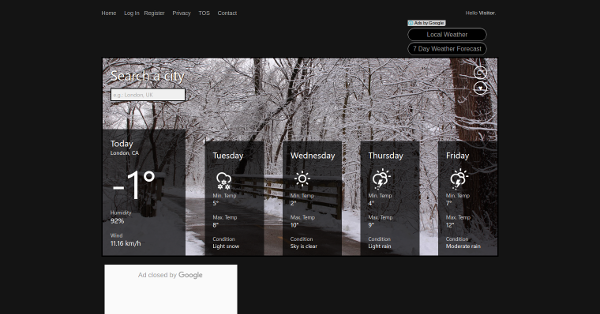 Download WeatherBug to get connected with the world's biggest network of real-time weather and lightning sensors for the best forecasts, the fastest alerts and more."This is a really cool app. Accuracy is much better than Weather Underground or AccuWeather."
Download Link
3. Any.do
Any.do is the easiest life manager around, which means people stick with it twice as long as other to-do apps. Over 15M users agree.Any.do is the best way to Easily share lists & tasks to get more done.Any.do Assistant takes care of your tasks, so you can spend time on the things that matter.
Download Link
4. Wunderlist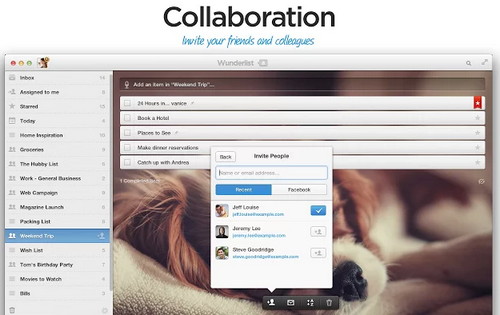 Wunderlist is given a simple way to manage and share your daily to-do lists.
Organize and share your to-do, work, grocery, movies and household lists. No matter what you're planning, how big or small the task may be, Wunderlist makes it super easy to get stuff done.
Download Link
5. Until AM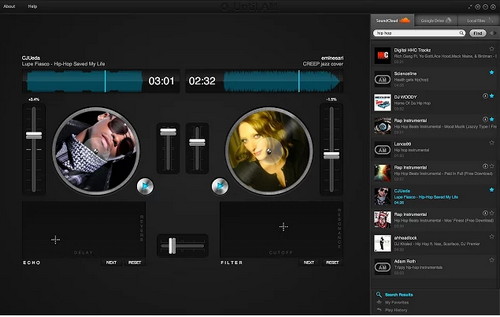 Throw some live performance flavor into your set with virtual vinyl scratching and effects. Add a slight stadium echo, or deform the songs completely – you're the DJ at controls! Until AM for Chrome offers a full-fledged DJ setup in a lightweight packaged app. Possibilities include vinyl scratching with two turntables, playback speed adjustment, sound modification through effects and more.
Download Link
6. The Economist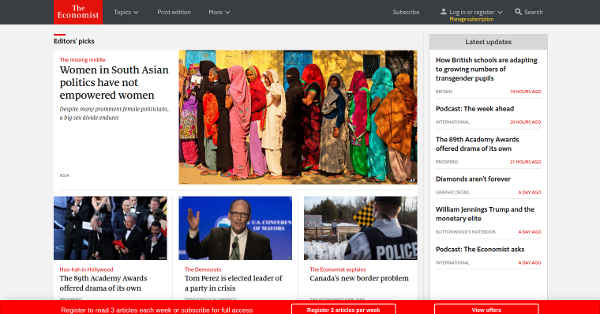 The Economist app includes free access to the Editor's picks, a selection of must-read articles from each week's edition of The Economist.The Economist is a weekly international news and business publication, offering perfect reporting, commentary and analysis on world current affairs, business, finance, science and technology, culture, society, media and the arts.
Download Link
7. Spelunky HTML5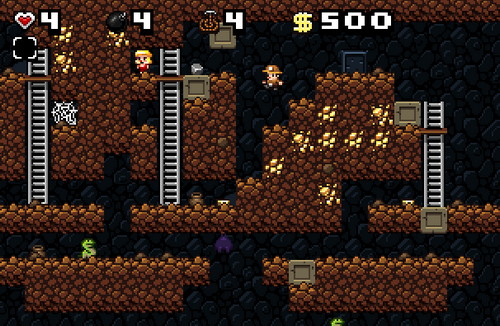 Download Link
8. Plex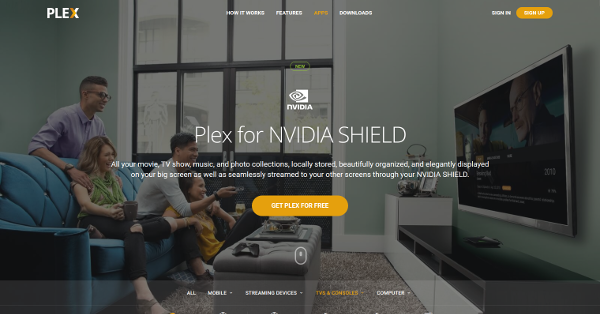 Download Link
9. My Chrome Theme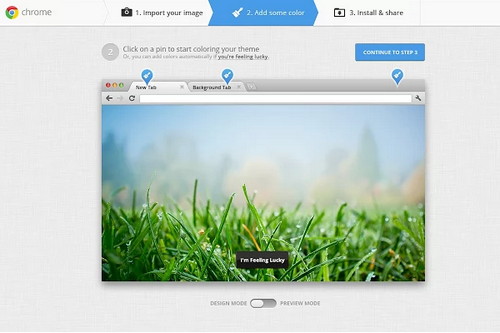 Download Link
10. Gmail Offline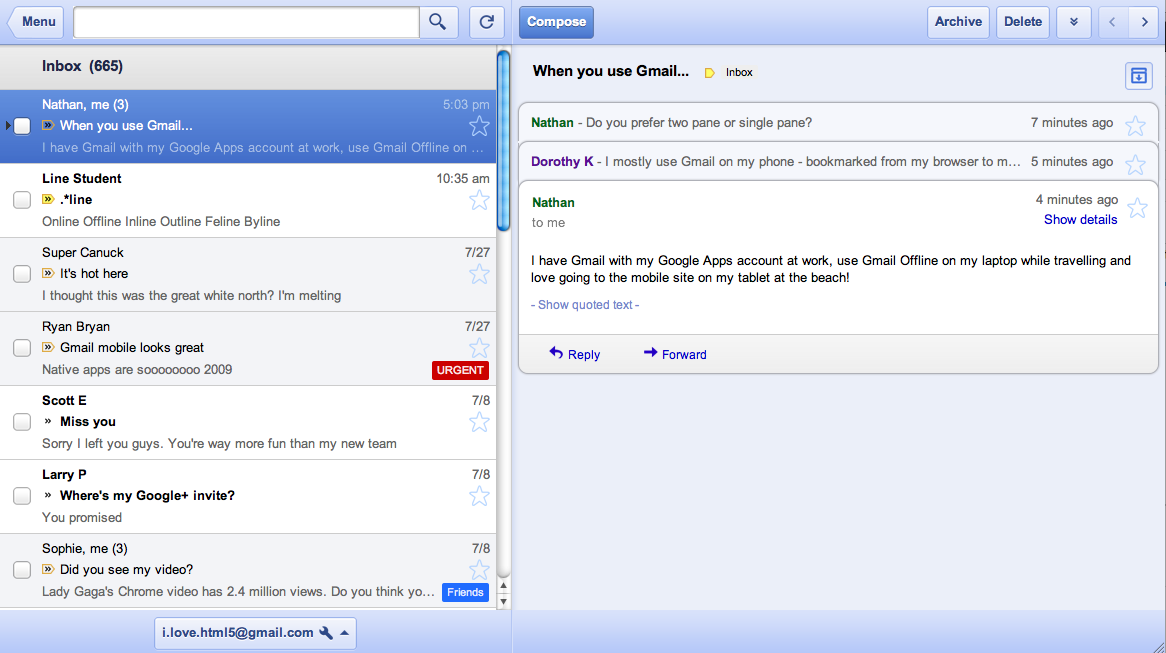 Download Link
11. Text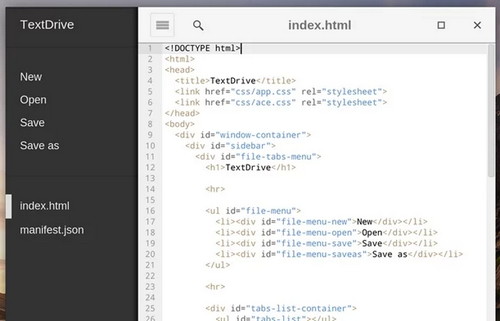 Download Link
12. Booktrack Studio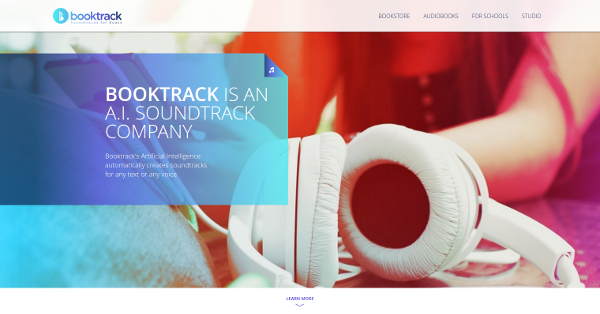 Download Link
13. Little Alchemy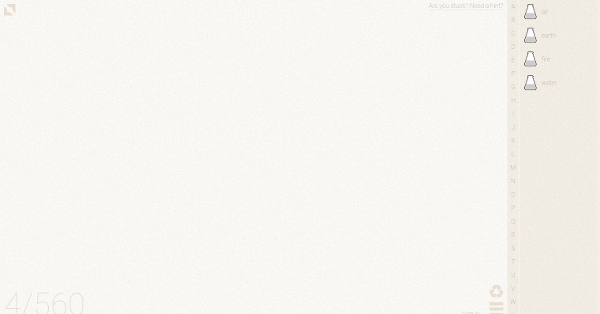 Download Link
14. Memo Notepad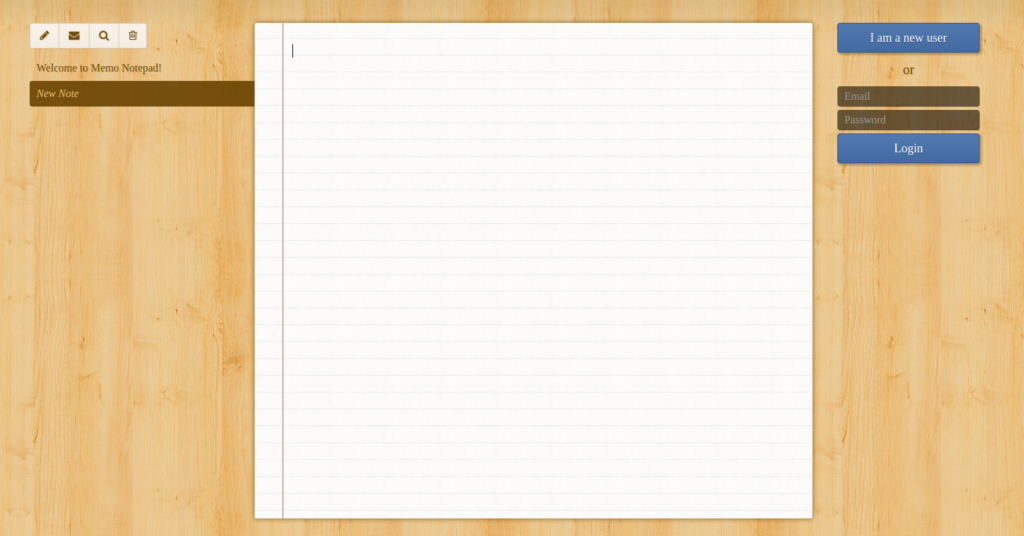 Download Link
15. Timer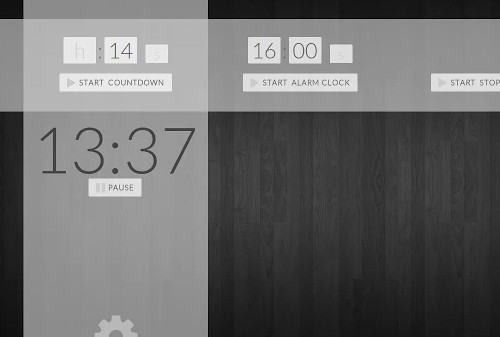 Download Link
16. Dev HTTP Client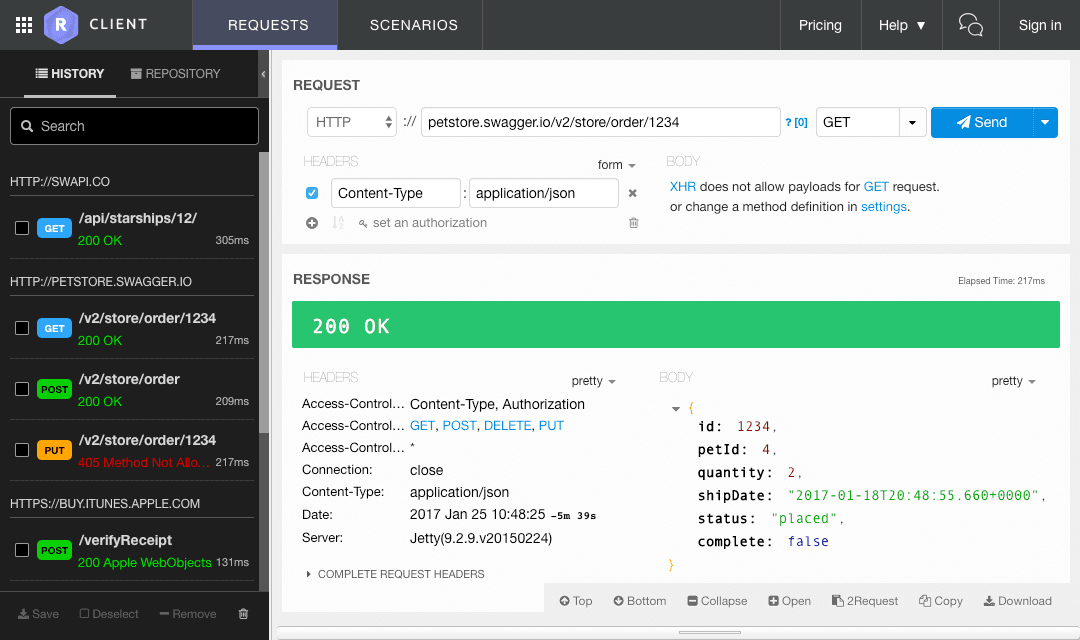 Download Link
17. Fiabee HTML5 Viewer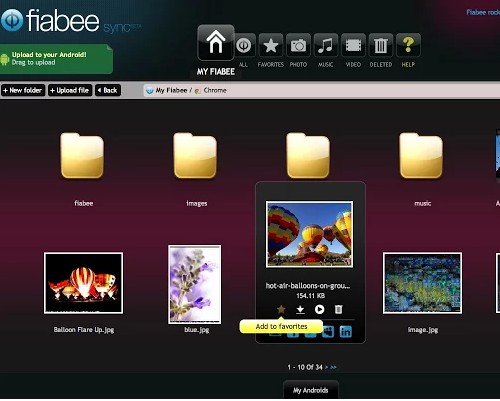 Download Link
18. Image DNA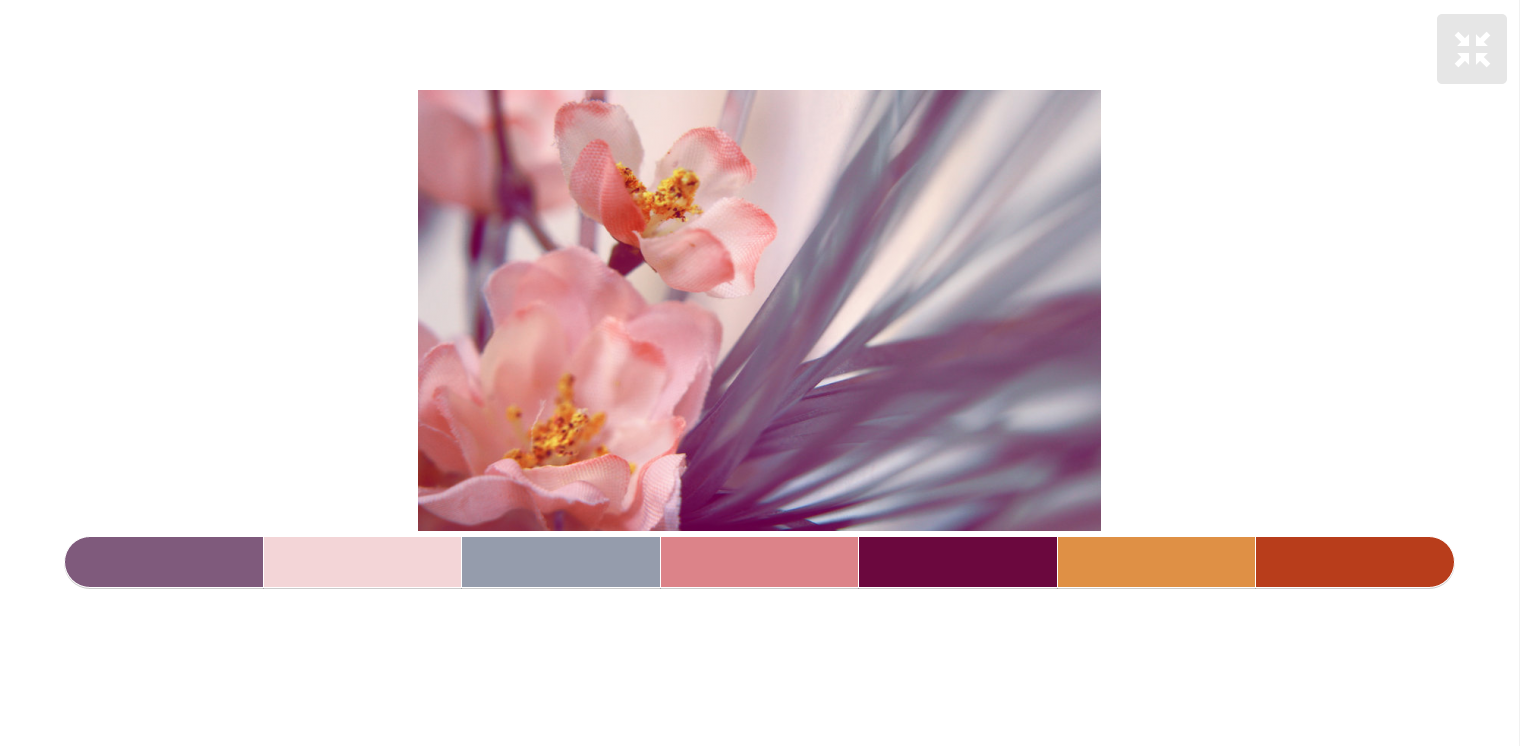 Download Link
19. Gradient Creator!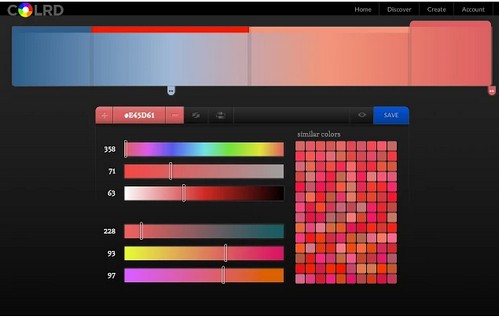 Download Link
20.Downloads Button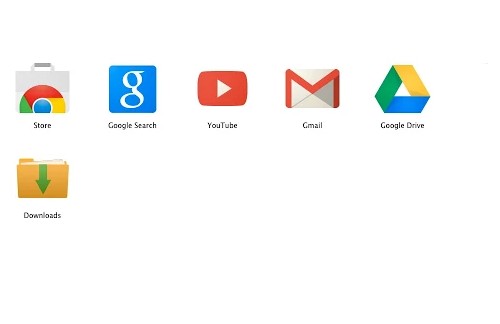 Download Link
21. Color Creator!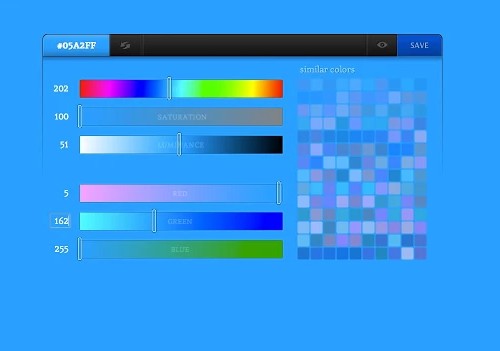 Download Link
22. Caret
Download Link
23. Chrome Connectivity Diagnostics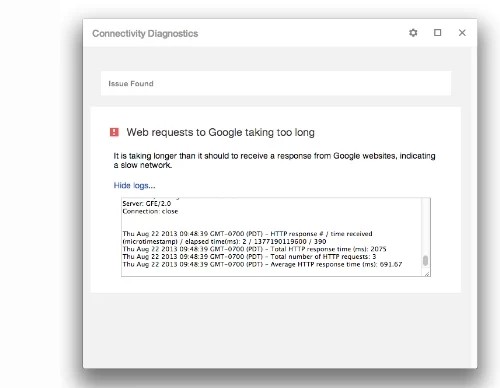 Download Link
24. VNC Viewer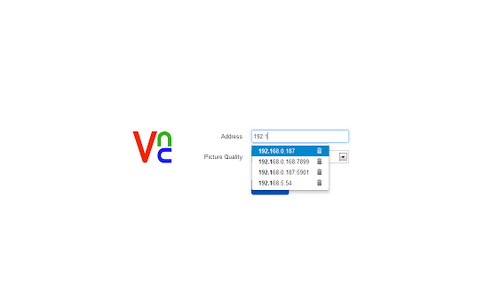 Download Link
25. Google Keep
Download Link
26. Gliffy Diagrams
Download Link
27. Lucidchart Diagrams
Download Link
28. WorkFlowy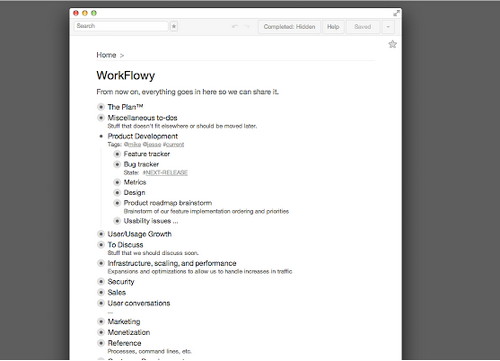 Download Link
29. Entanglement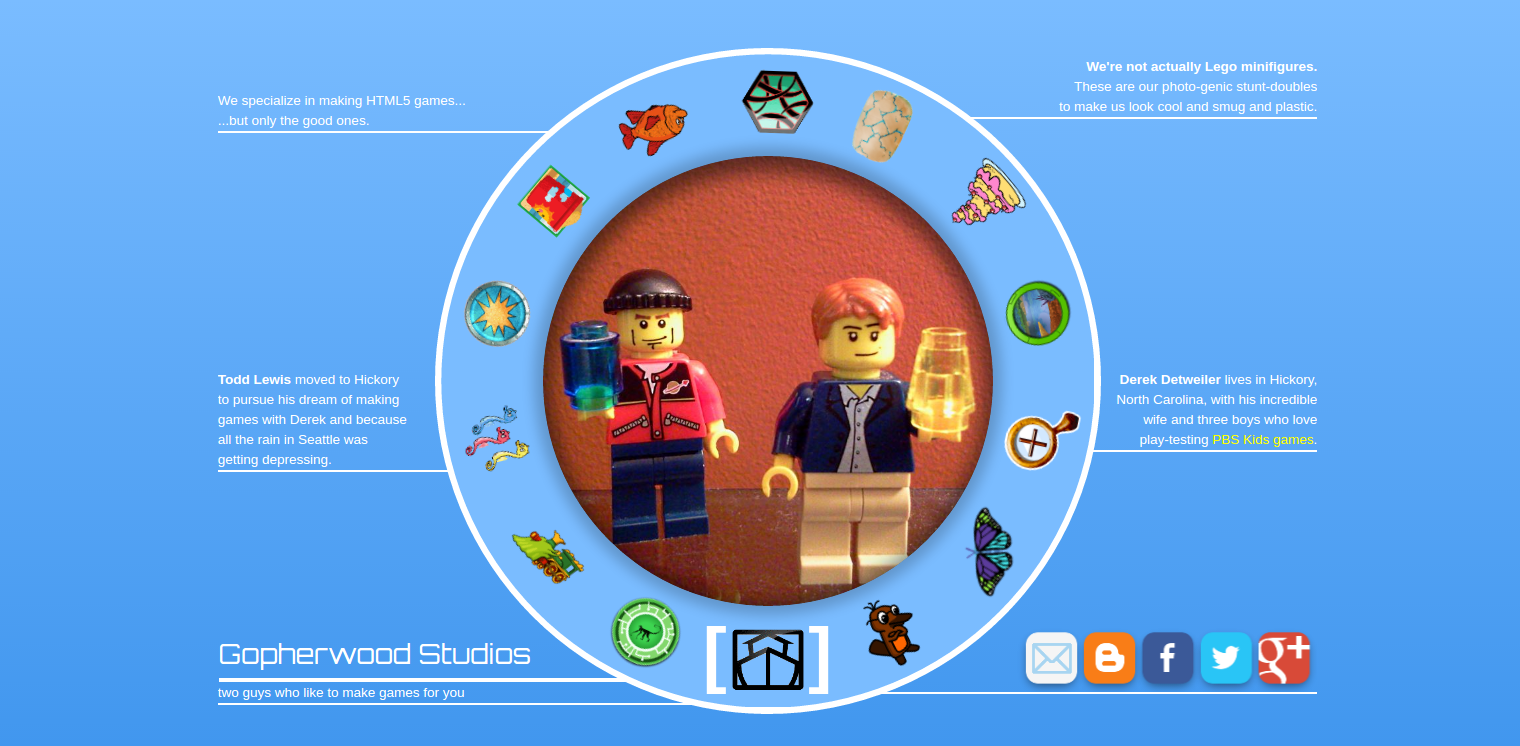 Download Link
30. Colorblendy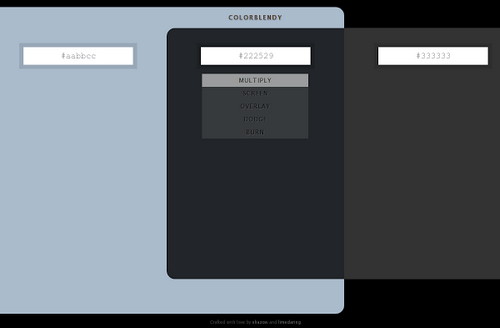 Download Link
31.Google Slides
Download Link
32.Google Calendar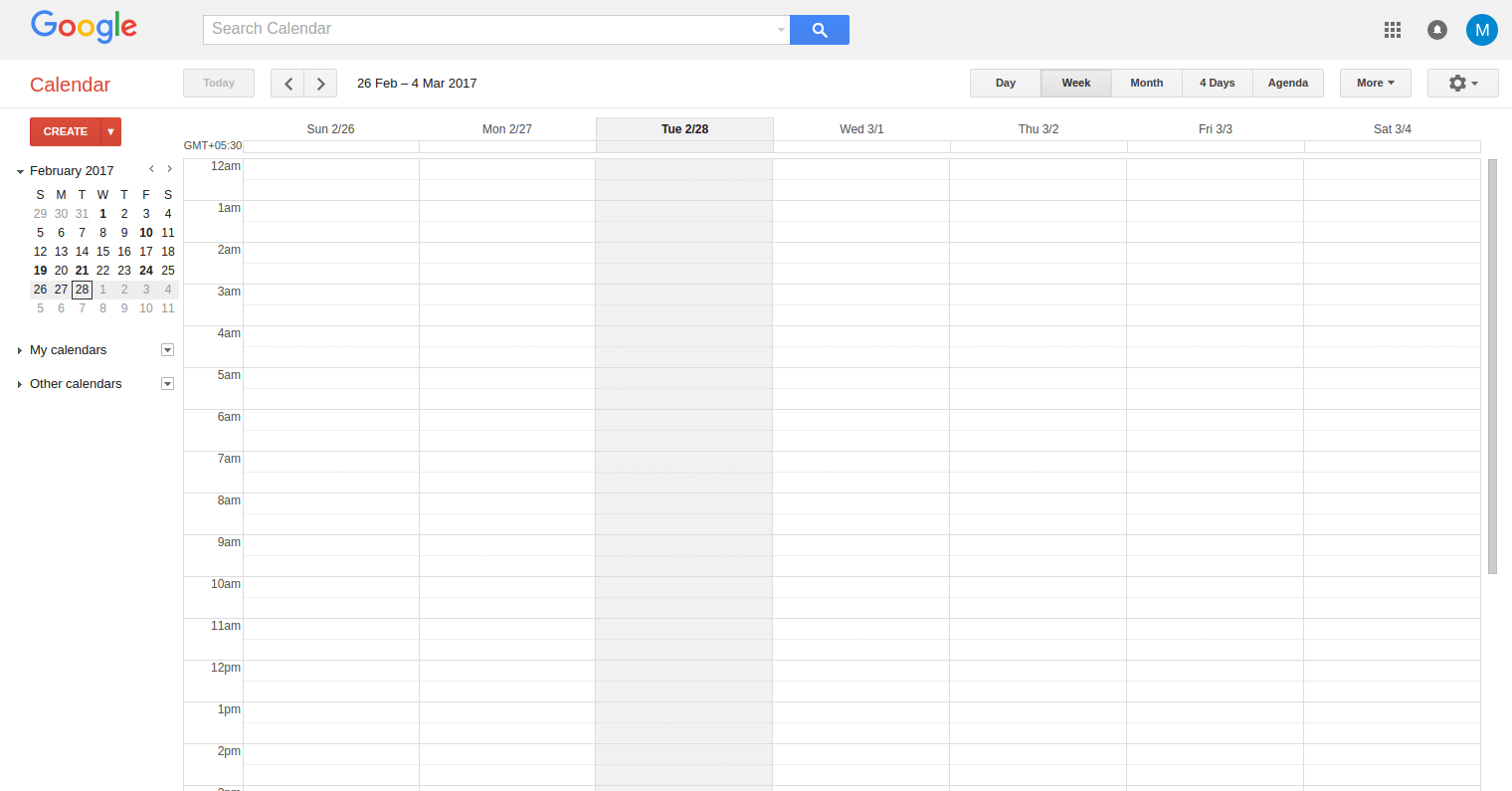 Download Link
33.Webcam Toy
Download Link