Creativity should be at its core for any sound marketing campaign. And thus the creative agencies will help you construct the brand, improving company's public impression. However, thanks to networks such as WordPress which provides productive ground for innovation. So, let's take a look at the Most Creative Digital Agency WordPress Themes.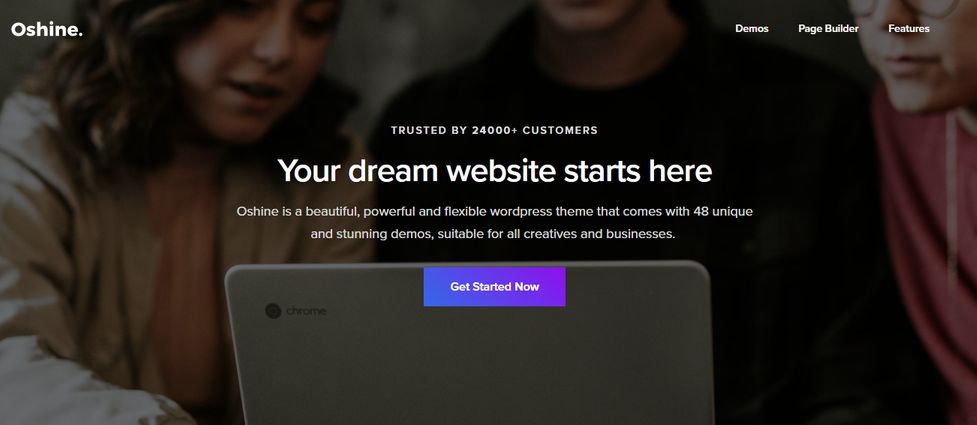 Oshine is a responsive WordPress creative multipurpose theme that does not require any coding skills. An awesome Tatsu frontend page builder allows webmasters to modify everything visually.

TheGem is an attractive, visually stimulating and professional responsive WordPress creative multipurpose theme. It is a powerful platform for the development of all types of beautiful modern websites in a speedy and easy manner.

SaasLand emphases on startups and software companies. Here you will find over fifteen demos and loads more internal pages and elements. Also feel free to introduce your signature style and modify the look of SaasLand according to your necessities.


Massive Dynamic is a incredibly creative and readily responsive WordPress creative multipurpose theme. It has the ability to tackle the most complex design and creative website building tasks.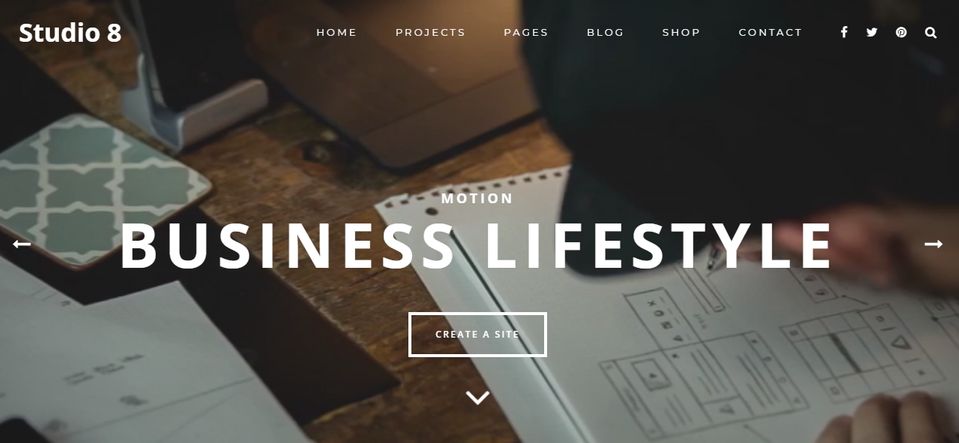 Studio 8 has a big list of impressive features, and a stellar design that will never fail to impress potential clients. In order to display pictures, stats, or testimonies, a Full Width Slider is available offering you to display large amounts of content.
Courtesy:
colorlib.com