You use your smartphone for everything you know, but smartphone also come with the benefit where you can take care of your health. Check out the list of these best medical apps.
1. Micromedex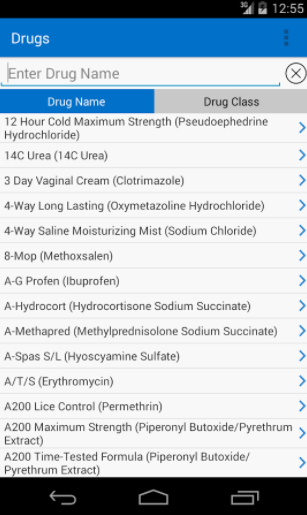 Free Micromedex Drug Reference provides clinical care professionals with on-the-go access to the industry's most trusted drug information, when and where it's needed most. Users will find peace of mind knowing the content is backed by the same thorough, unbiased editorial process as all Micromedex solutions.
Download Link
2. UpToDate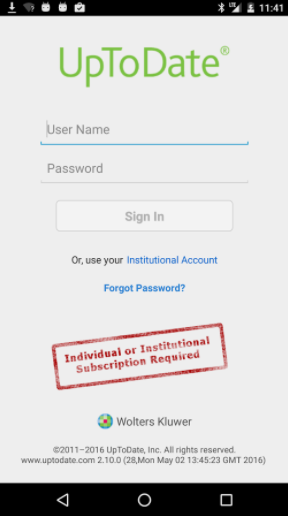 UpToDate has been the subject of over 30 research studies confirming that widespread usage of UpToDate is associated with improved patient care and hospital performance.
Download Link
3. Johns Hopkins ABX Guide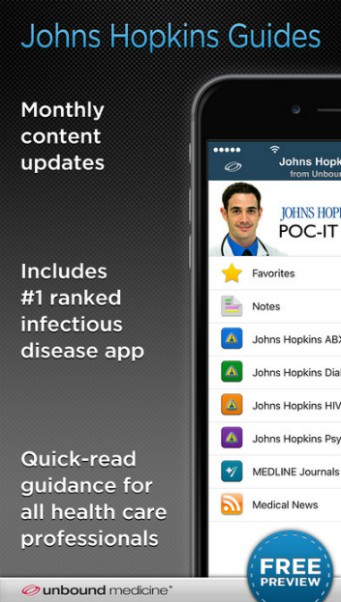 The Official Johns Hopkins ABX, HIV, Diabetes and Psychiatry Guides with Monthly Updates.
Download Link
4. Red Cross First Aid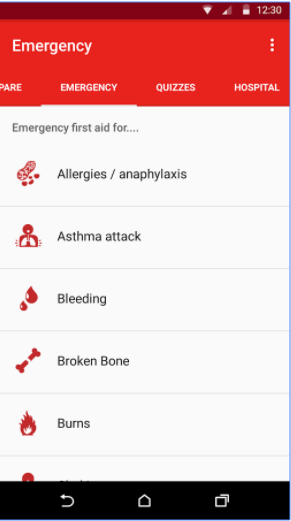 Accidents happen. The official American Red Cross First Aid app puts expert advice for everyday emergencies in your hand. Get the app and be prepared for what life brings. With videos, interactive quizzes and simple step-by-step advice, it's never been easier to know first aid
Download Link
5. MyChart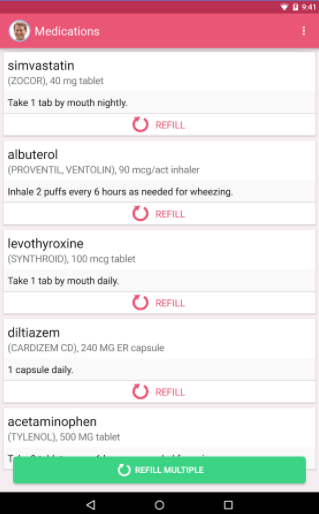 Download Link
6. Epocrates Plus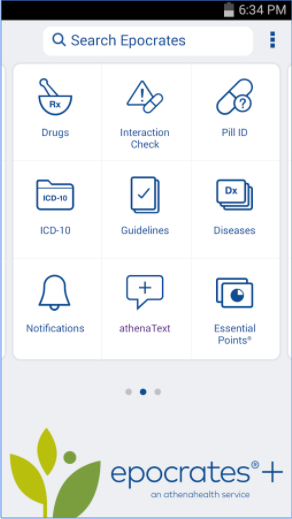 Download Link
7. Doctor on Demand
Download Link
8. GlassesOff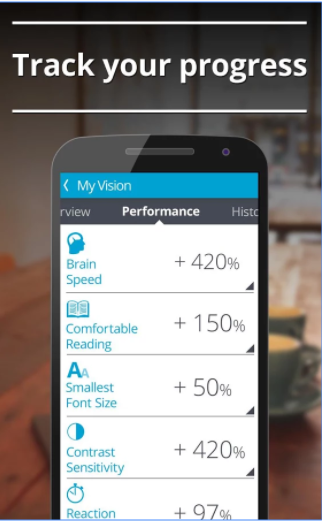 Download Link
9. First Derm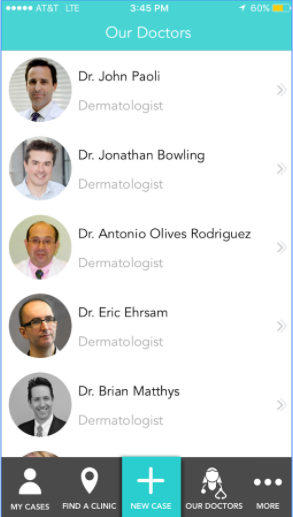 Download Link
10. ZocDoc: Find & book a doctor
Download Link
11. Medscape MedPulse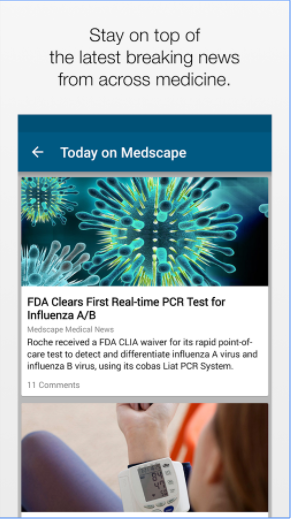 Download Link
12. CareZone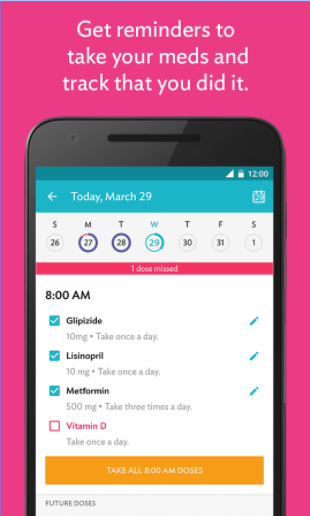 Download Link
13. WebMD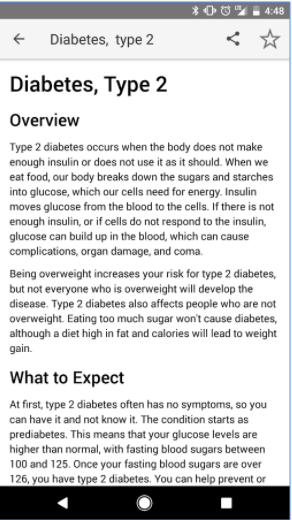 Download Link
14. GoodRx Drug Prices and Coupons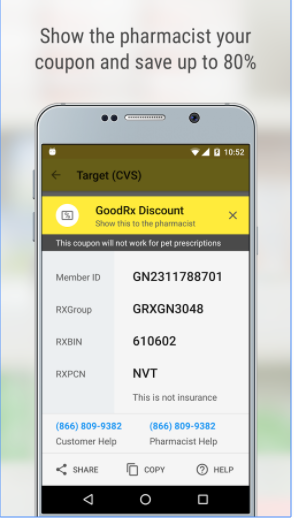 Download Link
15. Round Health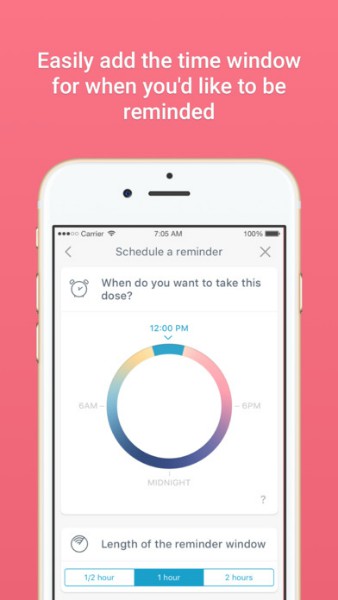 Download Link