WordPress themes offer a personality that ensures every blog turns out into a thing of beauty. There are a lot of things that WordPress premium themes are great for. Choosing from the huge number of Premium themes is a difficult task, here I have come up with the list of free WordPress themes.
1. Flarita
Clean and elegant responsive WordPress theme for personal blog posts, easy to install and use for beginners of WordPress themes.
Flarita is based on Bootstrap Framework, meaning it was built mobile platform layouts support. From all image to portfolio grids and contact forms, Flarita theme is guaranteed to support view properly on all major devices.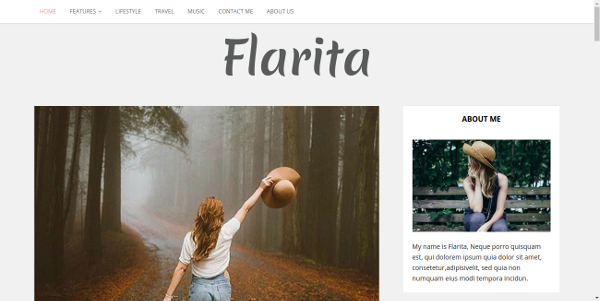 Demo Link
Download Link
2. Aresivel
Free WordPress theme for travelers, blogger, and photographers. The theme meticulously designed, all space and details handled with care, which makes your post clean and helps your fans focus on every word you write.
Demo Link
Download Link
3. Kustrix Light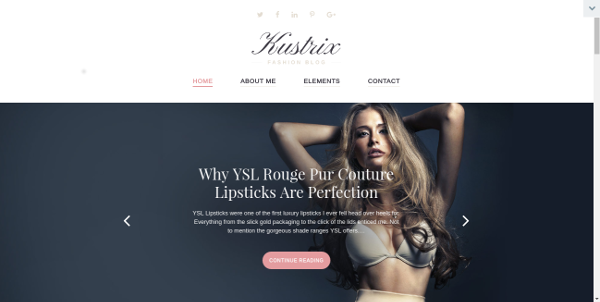 If you are fashion or a beauty blog writer then this theme is for you, the layout is clean and functional and designs are very intuitive and user-friendly. It contains proper while spacing which will improve readability of the content.
Demo Link
Download Link
4. Candor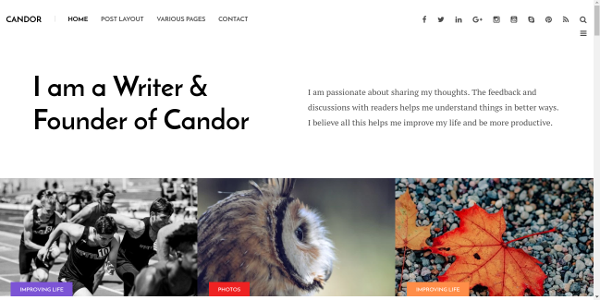 This is an SEO optimized theme offers a responsive layout for creative bloggers. It is easy to use and have 4 design variations. It will fit well for the writers who are very creative and want to try something new with their blogs. Check out the theme demo for real experience.
Demo Link
Download Link
5. HearthStone
If you are the one who uses lots of visuals on the website then this premium WordPress theme is for you. You can choose from 9 post formats and you have a huge color palette for your blog. Bloggers with a creative eye will find this theme to meet their needs very well.
Demo Link
Download Link
6. Amory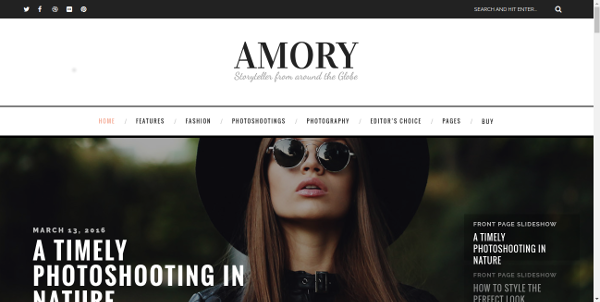 Modern WordPress Blog Theme focused on design that highlights your content. Ideal for Fashion, Creative & Photography websites, include 6 months support. It uses codes like HTML5 and CSS3 which ensures that Amory is best when it comes to coding practices. It is fully responsive and has a lot of design variations to choose from.
Demo Link
Download Link
7. Cozmo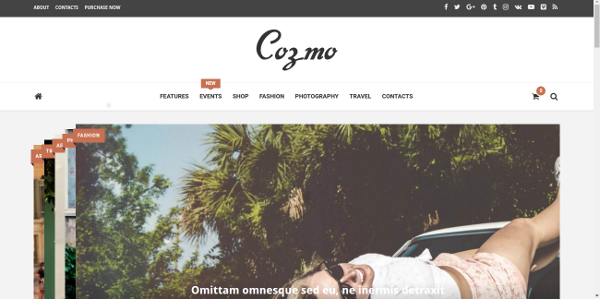 Demo Link
Download Link
8. Concept Blog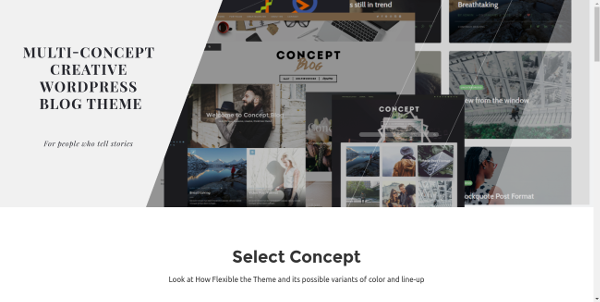 Demo Link
Download Link
9. Solstice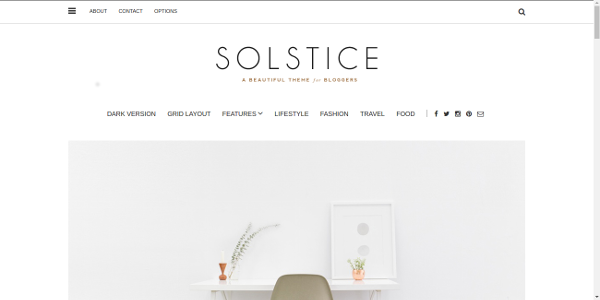 Demo Link
Download Link
10. Onyx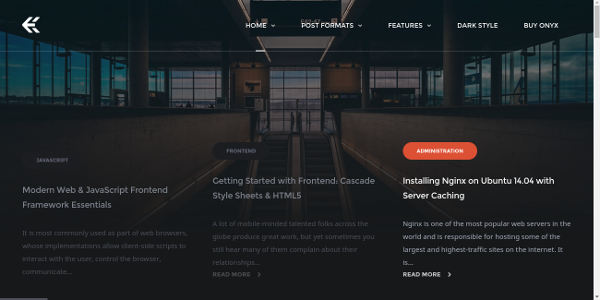 Demo Link
Download Link
11. Dreamcatcher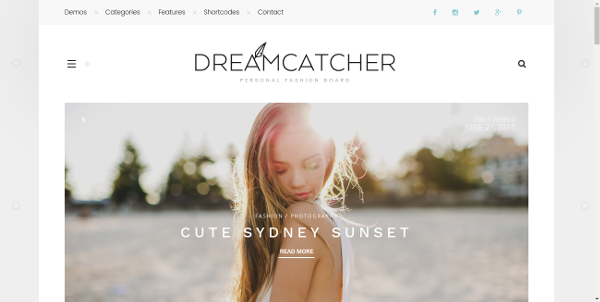 Demo Link
Download Link
12. GossipBlog
Demo Link
Download Link
13. Magnum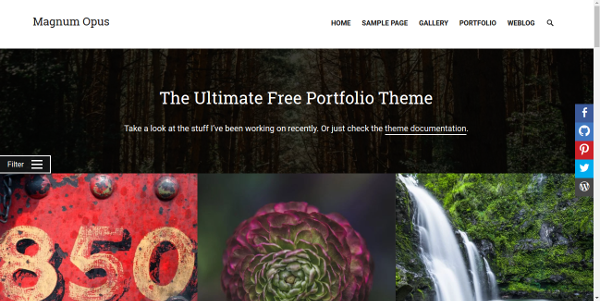 Demo Link
Download Link
14. Solvi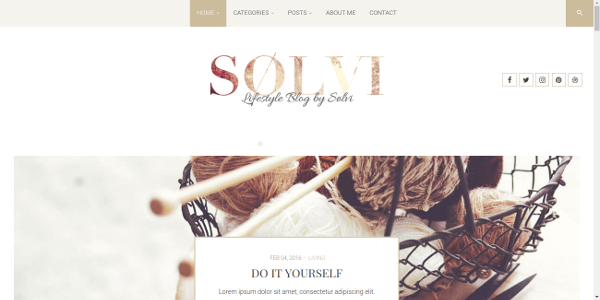 Demo Link
Download Link
15. Identity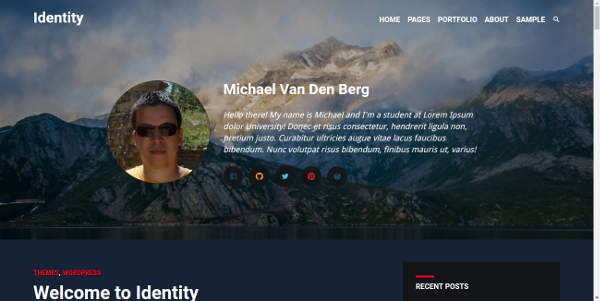 Demo Link
Download Link
16. Rococo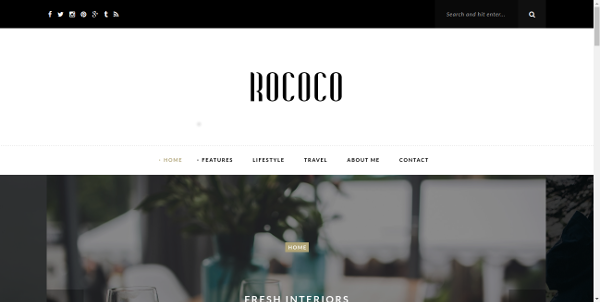 Demo Link
Download Link
17. Aperture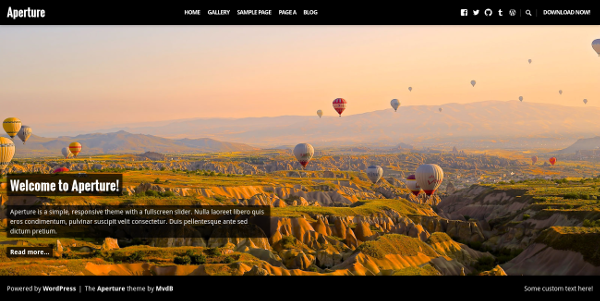 Demo Link
Download Link
18. Bohopeople
Demo Link
Download Link
19. Oxane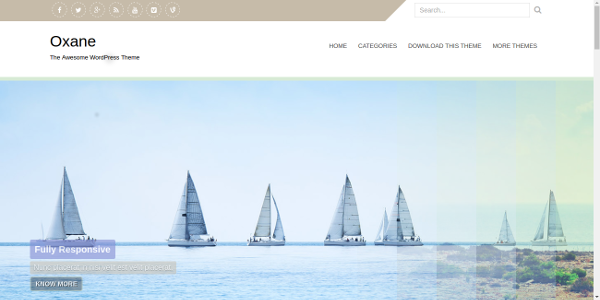 Demo Link
Download Link
20. Fotomag
Demo Link
Download Link