Tabs are so much in use by the developers for organizing the content and elements, which makes it easy for the visitors to use the website. And Creating Bootstrap tabs is easy. Thus this article will help you choose the Best Free Bootstrap Tabs.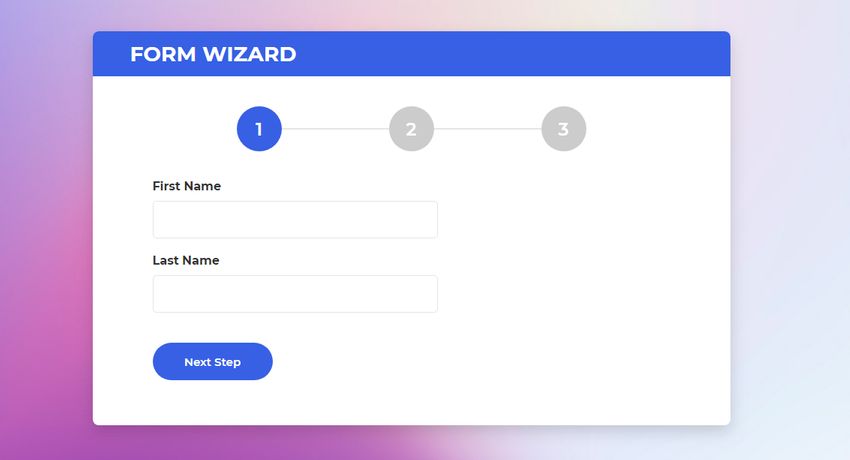 Colorlib Wizard 30 is very useful form wizard that organizes the form content using Bootstrap tabs. It allows you to accept user inputs in three steps, making the whole process easier for your customers.

Colorlib Wizard 26 has three horizontal tabs, developed using Bootstrap. On clicking the tabs, the content of the tabs appears very easily. The users can also see the content of the next tab by clicking the 'Next' button.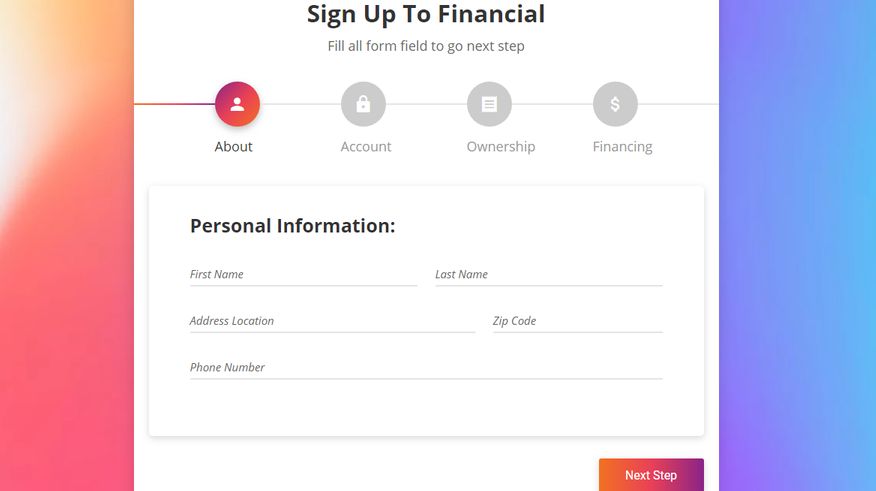 Colorlib Wizard 24 is an awesome signup form. It has 4 tabs representing the category of information collected from the user in the registration form. The color of the tab icons can also be changed when they are clicked.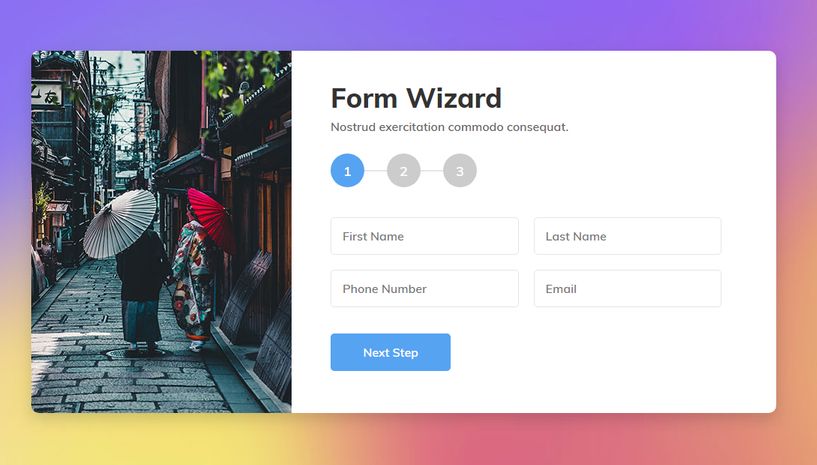 Colorlib Wizard 22 collects user inputs in 3 steps. There's a tab for each step and there are three tabs in this wizard. The user can go to the next step either by clicking the 'Next Step' button or by clicking the numbered tabs.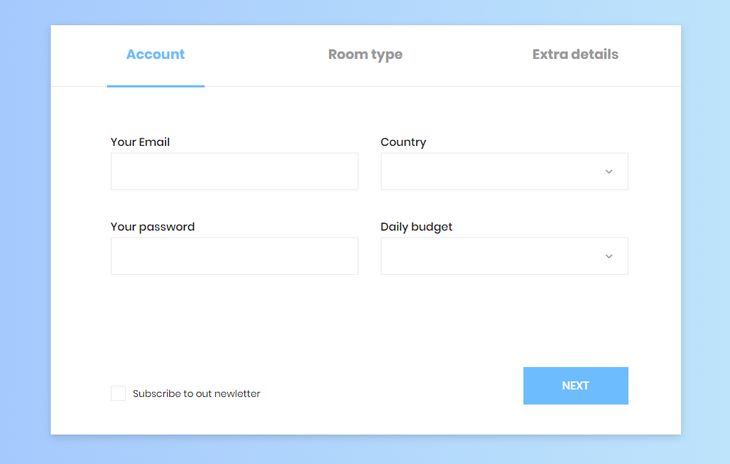 Colorlib Wizard 19 is one of the great form wizards, which includes three Bootstrap tabs, making it easy for the users to register on your site. Also, as the required information is collected in three steps, it is easier for the users to provide their details.
Courtesy:
colorlib.com