SEOs judge their success by Google SERP rankings, so always go with the official tool. Google Analytics is gathering a lot of data about your users. Alternatively, when you may want to track data that the popular analytics suite just doesn't provide. Or, you may find the user interface overwhelming and are looking for something simpler. Any of these are good reasons to search for alternatives to Google Analytics and in the following, we provide you with the 5 Amazing Google Analytics Alternatives 2019.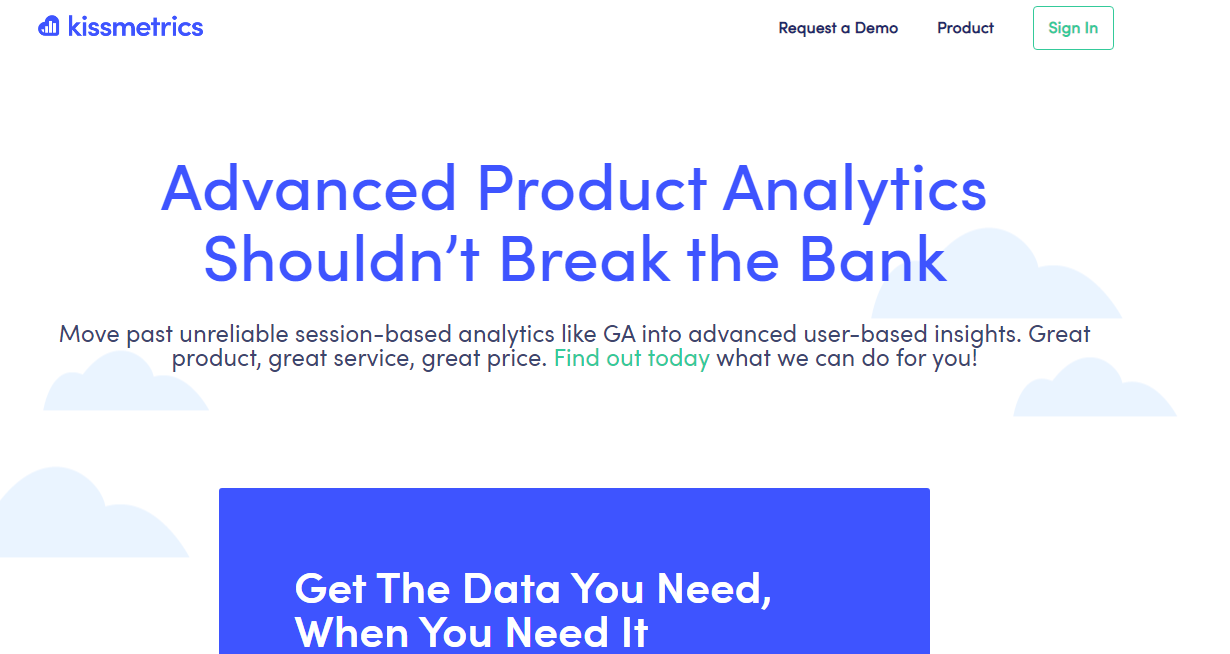 Kissmetrics focuses on customers rather than just page views. It will allow you to learn more about who they are and what they do on your site. Also it will allow you to track their actions, activities, and how they navigate your pages.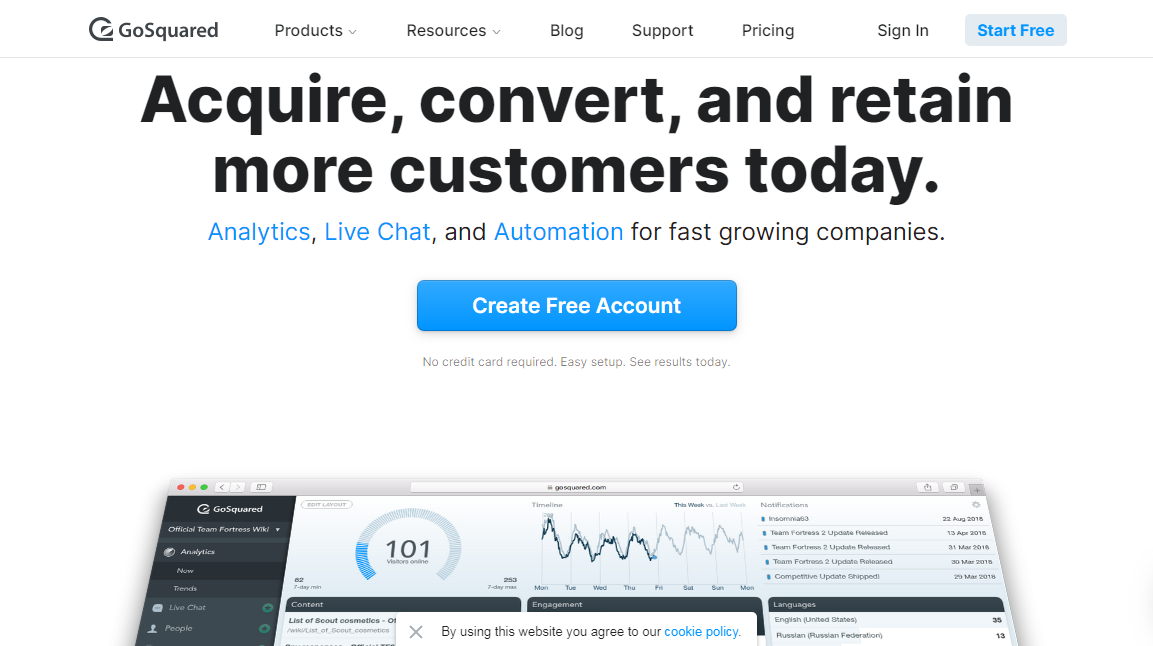 GoSquared provides insights into your customers and visitors behavior for both websites and mobile applications which one can use it to obtain leads, build products, and improve site. And it not only provide web analytics but also live chat and a customer data hub.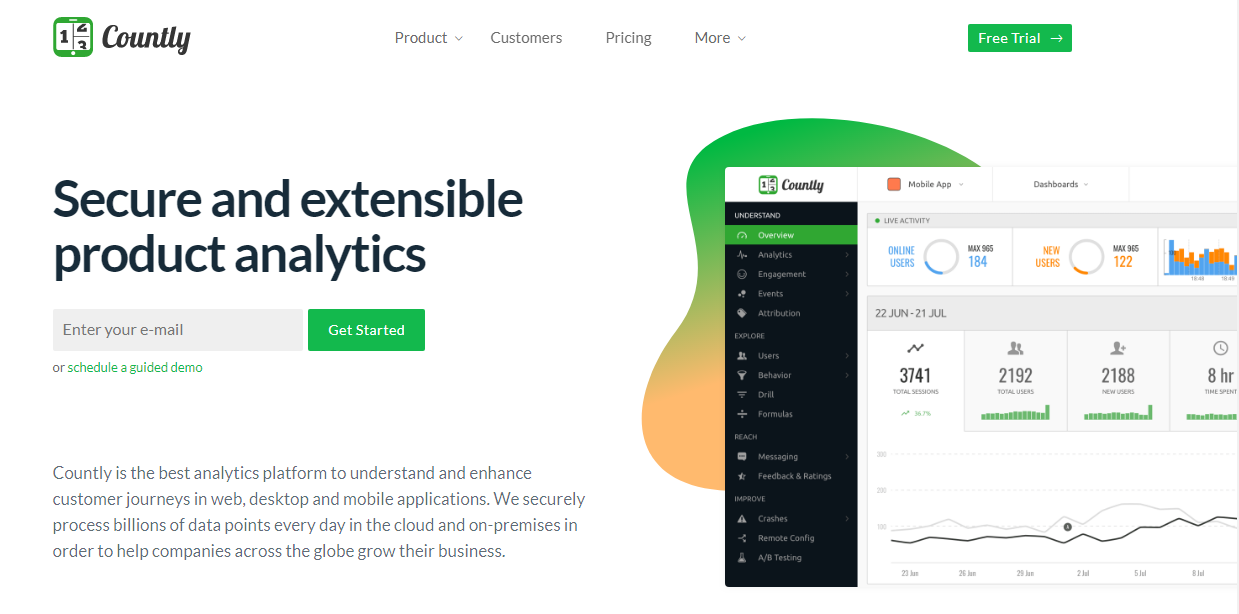 Countly is a secure, strong web analytics software for monitoring and understanding user rides and interaction on sites, mobile applications, and software. Also, the free version of Countly will provide you basic analytics, custom event tracking, and the ability to send push notifications, etc.

Matomo allows to track users, events, clicks, and interactions on your website or mobile application via API. It is ideal for webmasters looking for a visual experience for it uses actual data, not information based on extrapolation or similar, and displays it beautifully.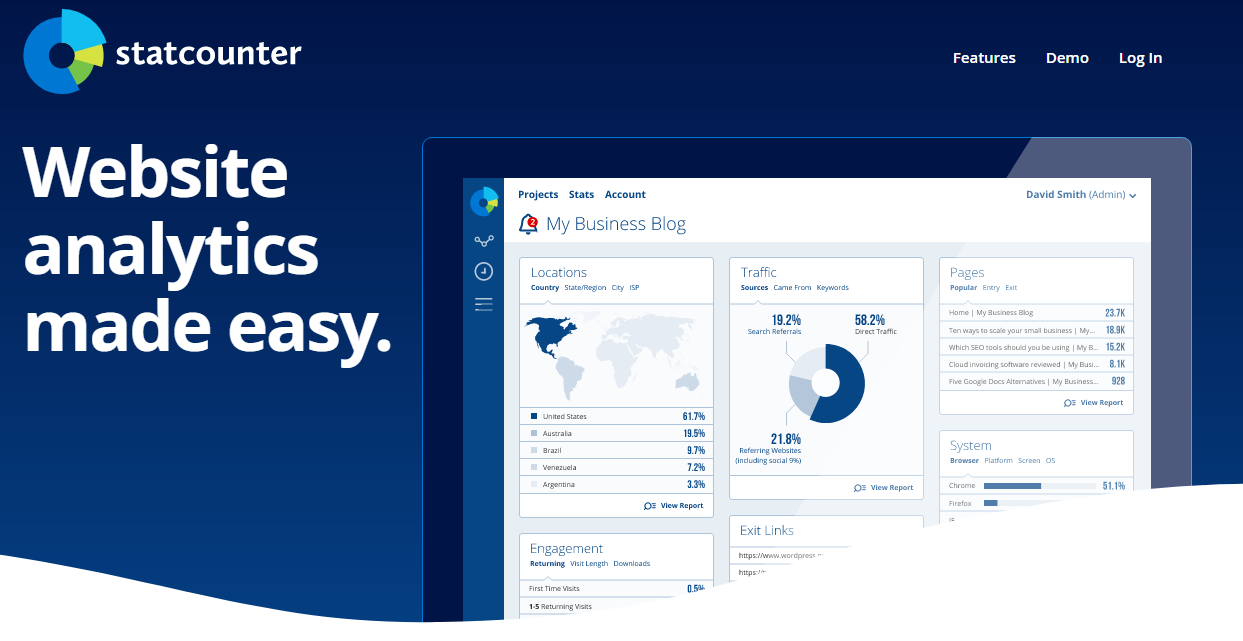 StatCounter is a lightweight analytics tool that lets small websites and apps track their user information. It is excellent at detecting fraudulent clicks and robot visits. Also its dashboard makes information easy to understand and the package is rounded off by lead generation features.
Courtesy:
torquemag.io