These are the most popular Shopify themes. This themes are beautifully designed and will help you make the most out of your online shop. A good theme can help you get started with Shopify and get selling that much quicker without having to worry about having to do a lot of web development or design.
1. Brooklyn
Brooklyn is a modern and attractive responsive theme for your Shopify store.This Shopify theme gives an amazing look on all screen resolutions.Brooklyn provides an easy way to edit like change colors, images, etc.
Download Link
2. Minimal
This theme gives features that make it easy for anyone to customize the look and feel of their store, including three great presets to get you started.The Minimal theme is designed to work, and look great, on any device.
Download Link
3. Showcase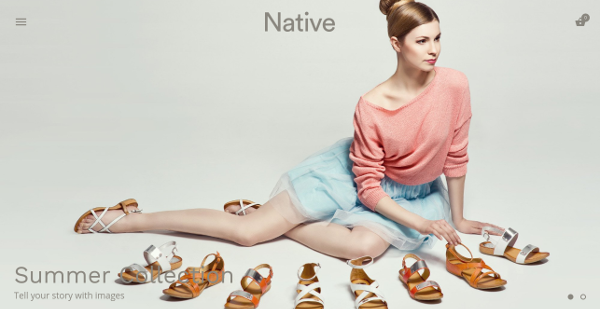 Showcase is Perfect for emerging boutiques, artisans, and craftsmen. Showcase is amazing for showing off your products in a professional new way.The clean design features great color, modern type with lots of punch and is retina-ready so that your product images shine. The theme is packed with tools for customization and makes buying a breeze. All you need is a collection of great product photography.
Download Link
4. Alchemy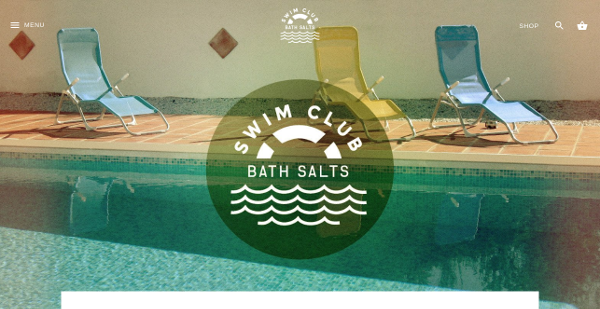 This is amazing responsive theme suite for Shopify.Alchemy provides features like parallax header, retina ready graphics and row ordering – the options to style your store are endless.With Alchemy you can showcase products, blog posts, or promotional content in any order with customizable rows.
Download Link
5. Blockshop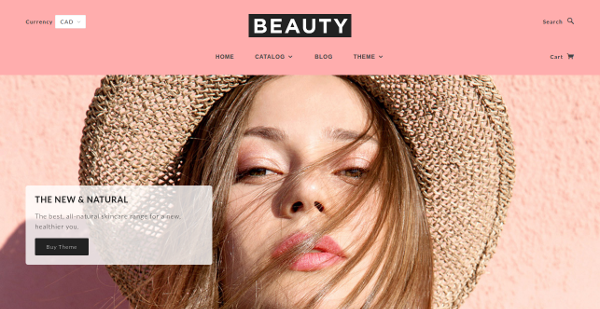 Blockshop is a special, premium Shopify theme, best for emerging and established businesses, start-ups, boutiques, and artisans. With Blockshop you can Showcase multiple products or brand images at the top of your home page.It is easy to use and make designs look great.
Download Link
6. Supply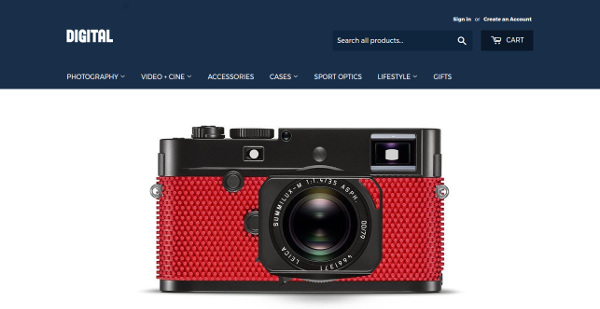 Supply is perfect for stores with large products, Supply is designed to make it fast and easy to browse through all the categories and products your store has to offer.Supply gives facility to customers to easily filter collection pages by brand, price, and other customizable options.
Download Link
7. Startup
Download Link
8. Icon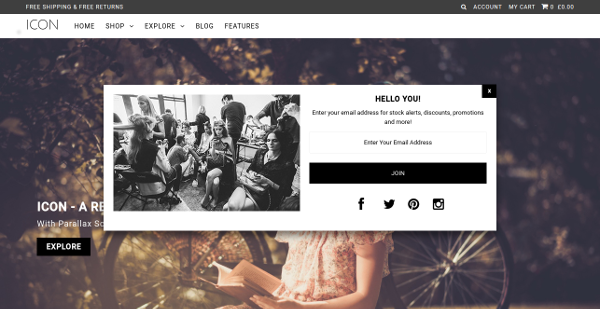 Download Link
9. Parallax
Download Link
10. Retina
Download Link